TV Review: Luther, Season 2
Idris Elba returns as the brooding detective in another gritty and engaging series.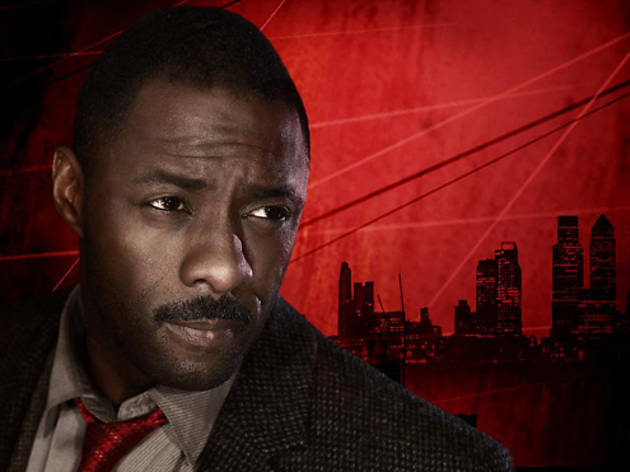 1/10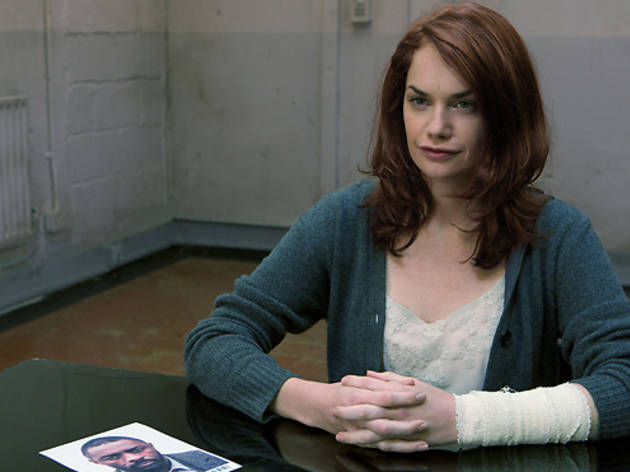 2/10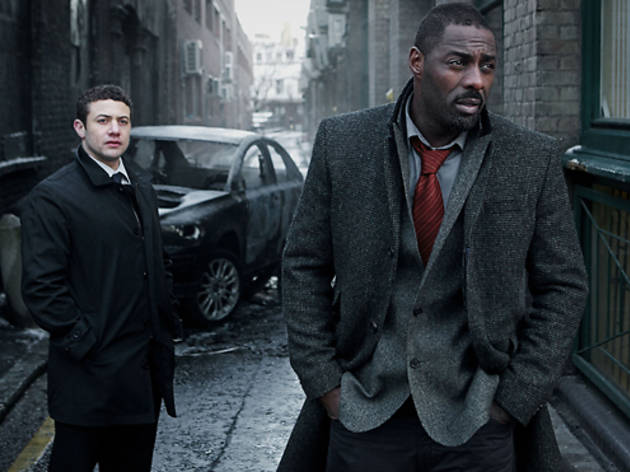 3/10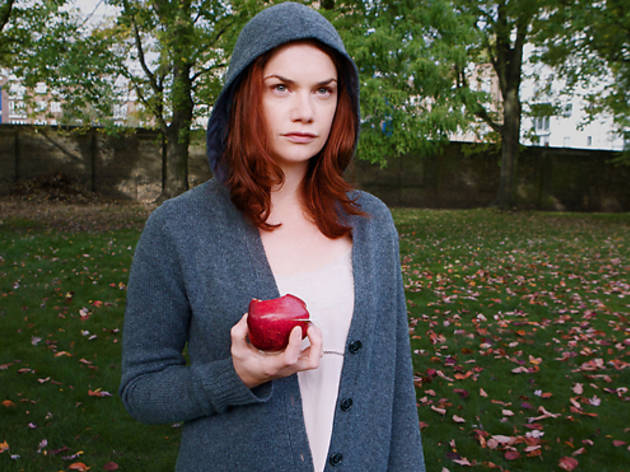 4/10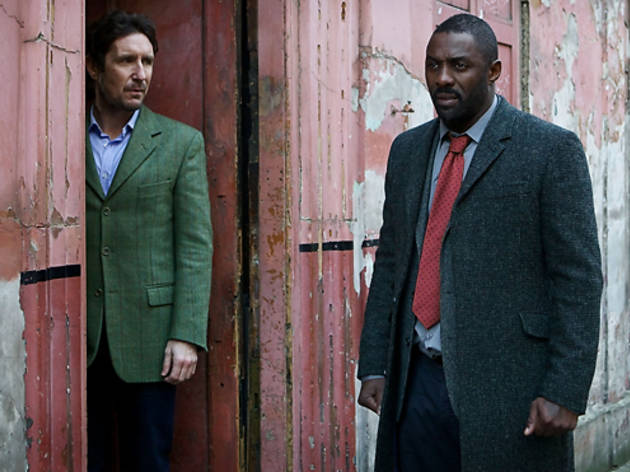 5/10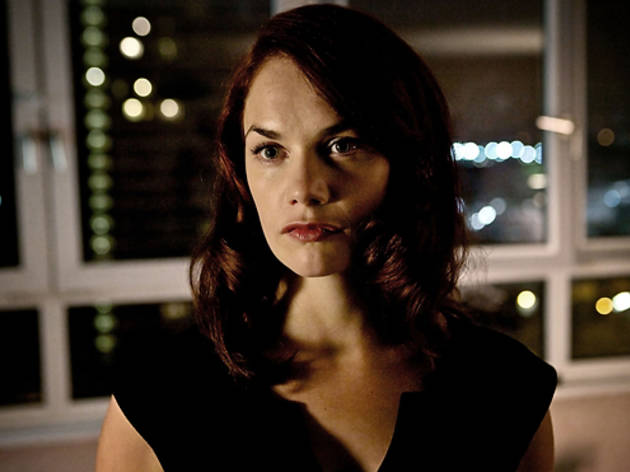 6/10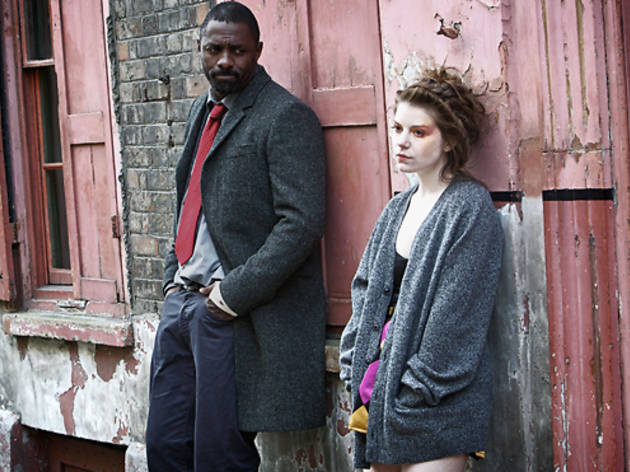 7/10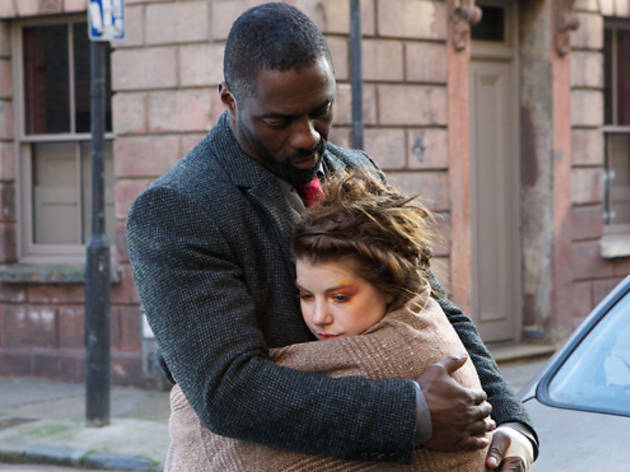 8/10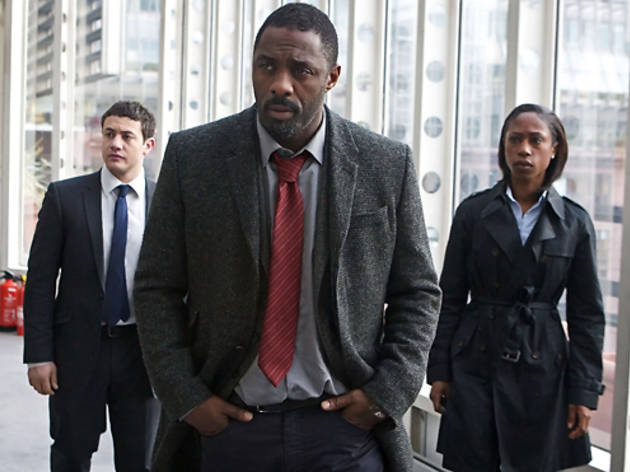 9/10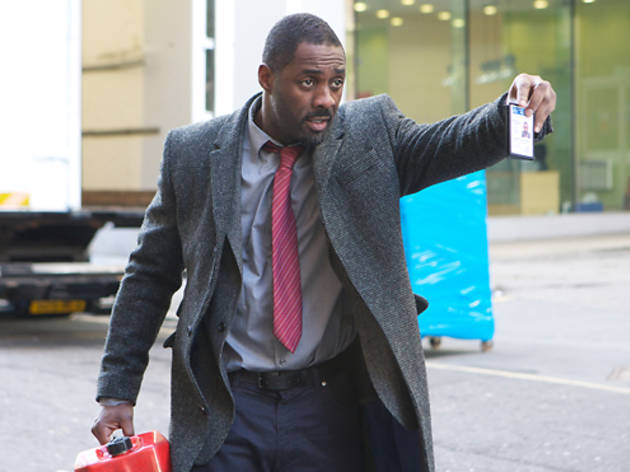 10/10
In a television landscape filled with Law & Orders, CSIs and NCISs, it's hard to add new life to the crime procedural, but creator Neil Cross managed to do so when he brought us Luther last year. Featuring a dark and engaging lead character and a series of increasingly twisted crimes to solve, Luther avoided the formulaic traps that similar crime dramas fall prey to and managed to entertain, as well. This year, the series returns for a four-episode run on BBC America that brings more blood, drama and pathos.
This new season picks up with John Luther having been cleared of the murder charges that had been levied against him, ready to return to work. As dark and brooding as he was when we first met, he's even moreso now as he contemplates giving up being a detective for good or, perhaps, just giving up all together. Once he gets thrown back into his work, though, it's hard to have time for such thoughts. In its four-episode run, season two of Luther tackles a pair of two-part murder investigations, as well as a personal project that sees Luther protecting the wayward daughter of a man he put in jail years ago.
Cross continues to cook up some truly disturbing adversaries for his intensely disturbed hero and Elba digs even further into his character this year. Sadly, Luther's most entertaining adversary, Alice Morgan, only sticks around for a single episode but their perverse relationship is as captivating as ever. The second season of Luther proves that some of the best crime drama on television is coming from across the Atlantic.
Luther's second season premieres Wednesday 9pm on BBC America.