TV Review: Suburgatory
This comedic take on the monotony of suburbia has a great sense of humor.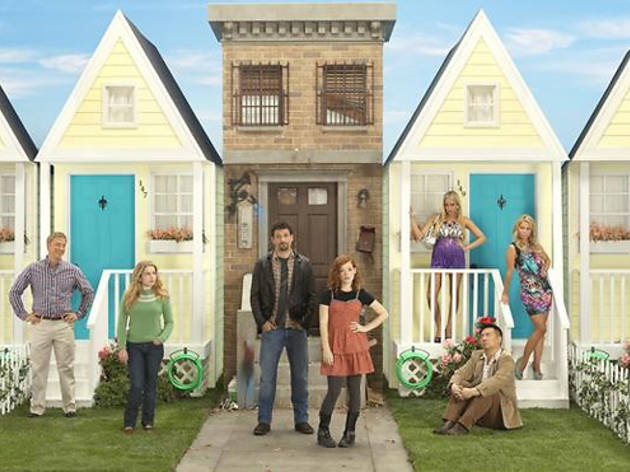 1/12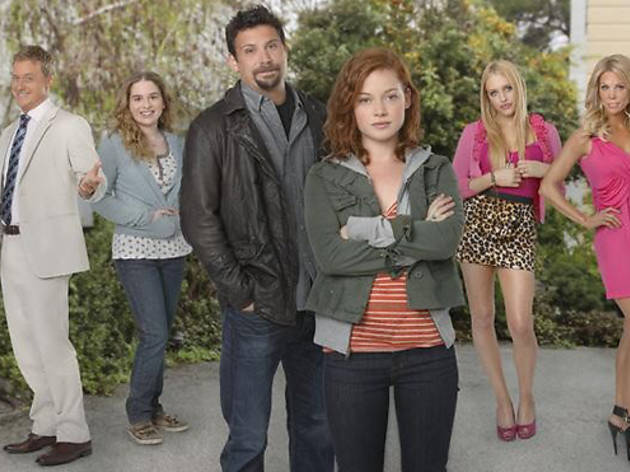 2/12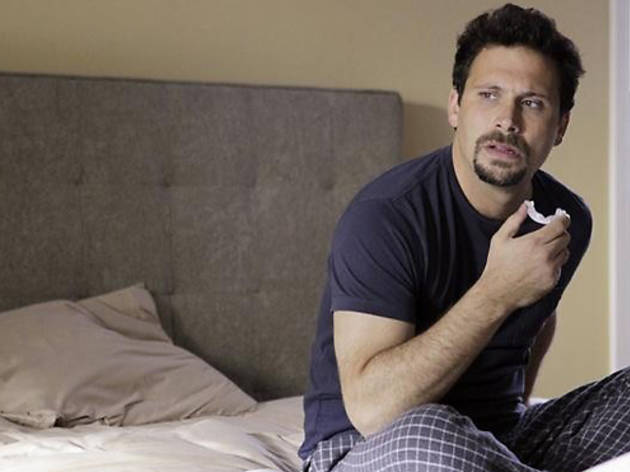 3/12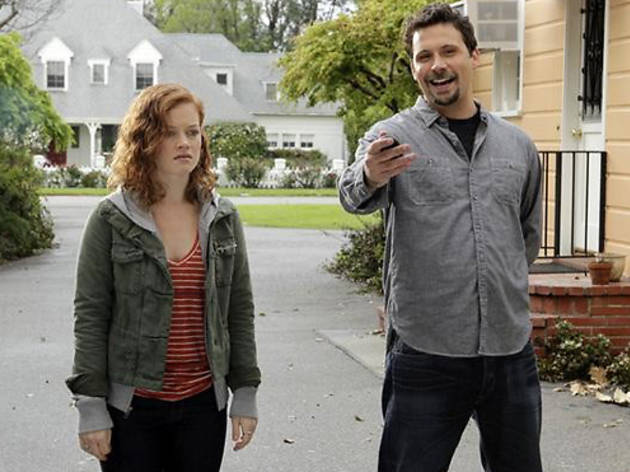 4/12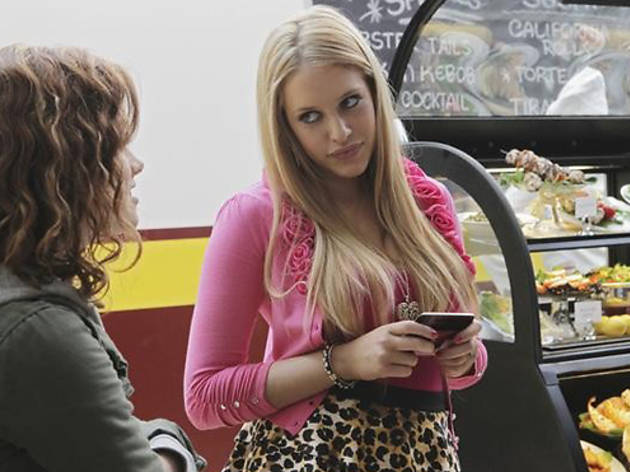 5/12
6/12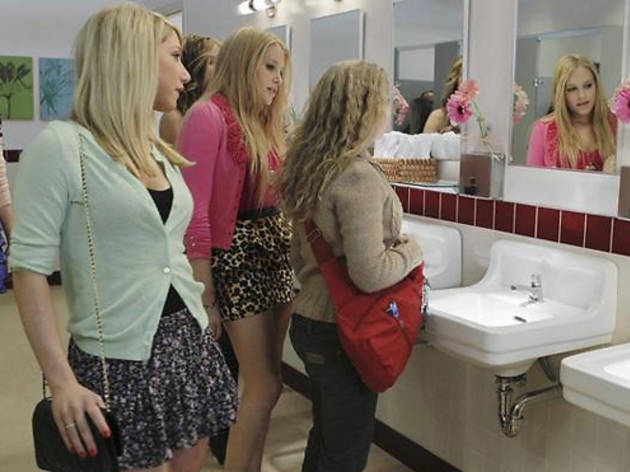 7/12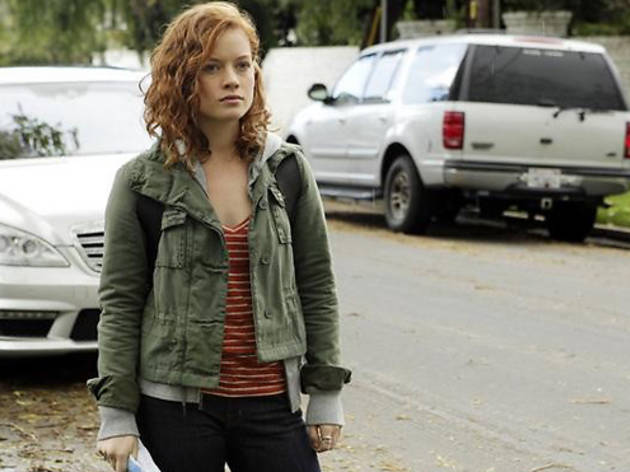 8/12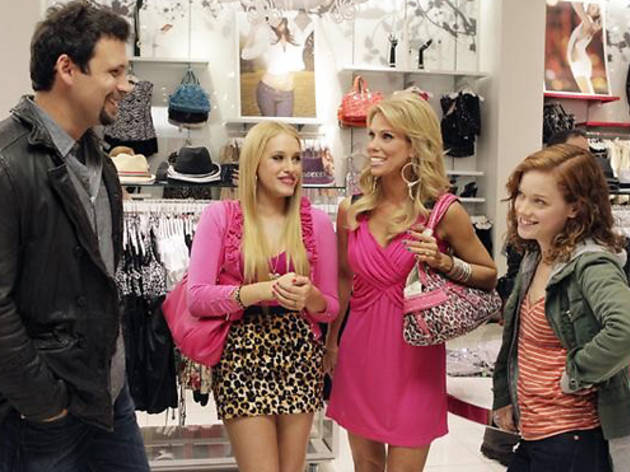 9/12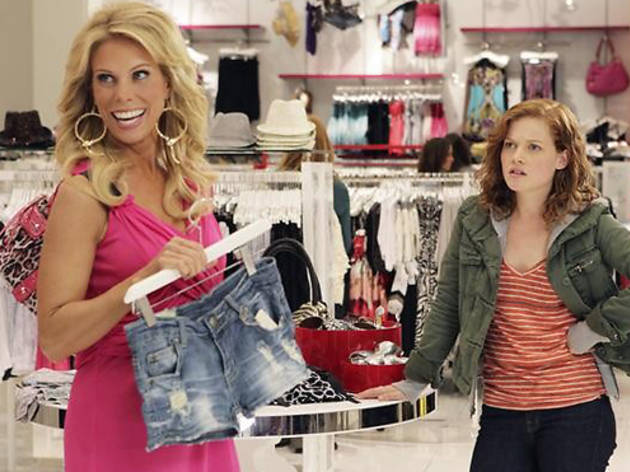 10/12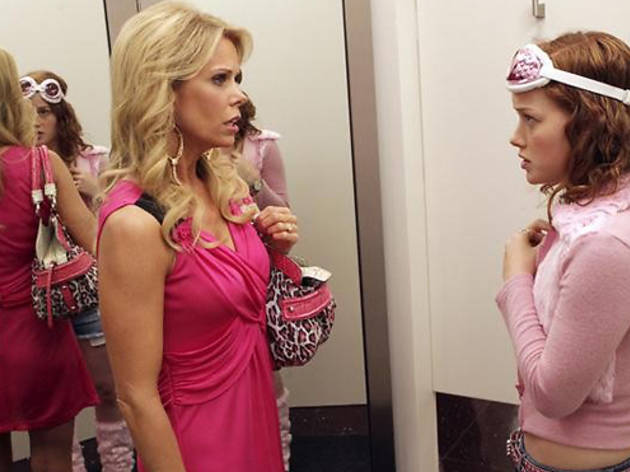 11/12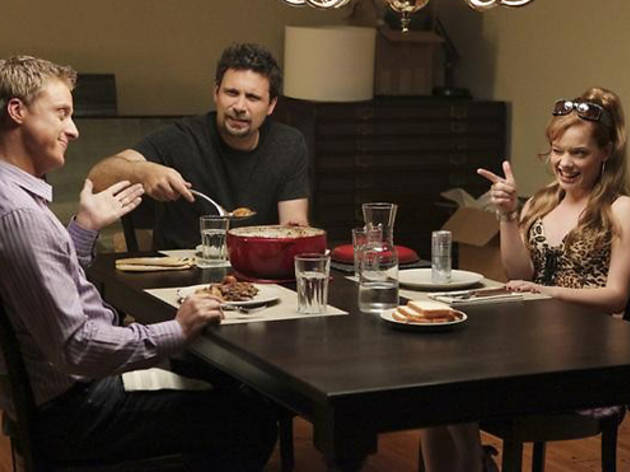 12/12
The fall schedule has offered up a lot of new comedies from female showrunners and many of them have been winners. Suburgatory, coming to us from from Parks and Recreation's Emily Kapnek, is no exception, bringing a fun and unique style of comedy to a time slot sandwiched between more traditional family sitcoms.
After discovering condoms in his teenage daughter's drawer, single father George (Jeremy Sisto) uproots Tessa (Jane Levy) to the quiet streets of suburbia in the hopes of preserving her innocence for a few more years. This proves to be an ill though out plan, as George comes to learn that he's traded one potentially hazardous habitat for another. The suburban landscape of Suburgatory is a minefield of shallow teenage daughters and their obsessively preening mothers, both dressed in pink from head to toe. Once word gets around the George is single, the Pepto Bismol adorned soccer moms are all over him, including Dallas Royce (Cheryl Hines), forcing the disgruntled Tessa to spend time with her irksom daughter Dalia (Carly Chaikin).
With the perpetually pink-clad teen girls and Hines's overachieving mother, Tessa's portion of Suburgatory is very reminiscent of 2004's Mean Girls. Of course, hailing from Manhattan rather than Africa, Tessa lacks the naivete of that film's protagonist and, in it's place, Levy provides a biting narration that sets a great tone for the series. Sisto is endearing as dad who is clearly trying to do what's best for his daughter, but has no idea what that is and Ana Gasteyer and Alan Tudyk join Hines as hilariously cartoonish suburbanites. Suburgatory is just good fun, offering up plenty of laughs and bringing a fresh dynamic to ABC's family comedies.
Suburgatory premieres Wednesday 7:30pm on ABC.