Bouncer Lawrence Vinson talks about his job
Empire Liquors bouncer on the bar crowd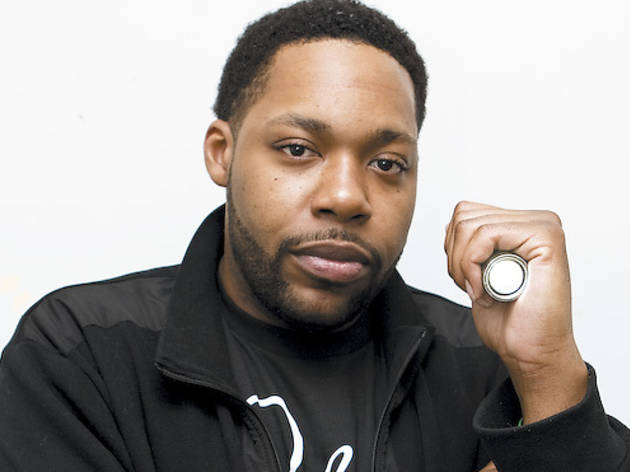 Lawrence Vinson, 28, works the 9pm–3am shift as a bouncer at Empire Liquors at 1566 N Milwaukee Ave in Wicker Park
What's the most desperate attempt you've seen to get into the bar?
We'll deny a person for the way they dress, and you'll see someone take off their glasses and put on a hat. We didn't let you in because of your sandals. You think we'll let you in now that you're wearing a different hat?
What skills are essential to be a bouncer?
You have to be a great communicator. I'm very empathetic, because I had my college days in Lincoln Park. I just want to make sure that everyone has the best time possible. It's making sure everyone gets in, everyone gets served, and making sure nobody bothers the DJ. That's the quickest way to end a good time. You do not hassle the DJ.