Sunrise yoga instructor Lance Hoagland talks about the early risers
Cheetah Gym yoga instructor talks about dawn yoga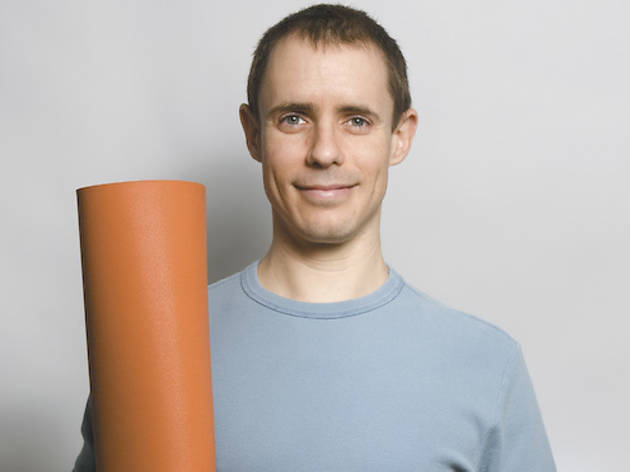 Lance Hoagland, 39, teaches a 6:15am class at Cheetah Gym Chicago's Bucktown location
Do you have any special techniques to get people motivated at that hour?
Really, I think the key is to offer them a class that is hard enough to make sure their blood gets pumping, so they build some heat, but also to keep them so they're still grounded for the rest of the day.
Has anyone ever fallen asleep in your yoga class? If so, what do you do to wake them up?
Okay, so at the end of class, savasana? Someone has fallen asleep during savasana. Usually, I just come over and lightly tap their foot and wake them out of it. It has happened. [Laughs] Not often, but it does happen.