Five contemporary Croatian icons
The Adriatic is more than just a pretty face. Time Out profiles five exciting cultural voices from Croatia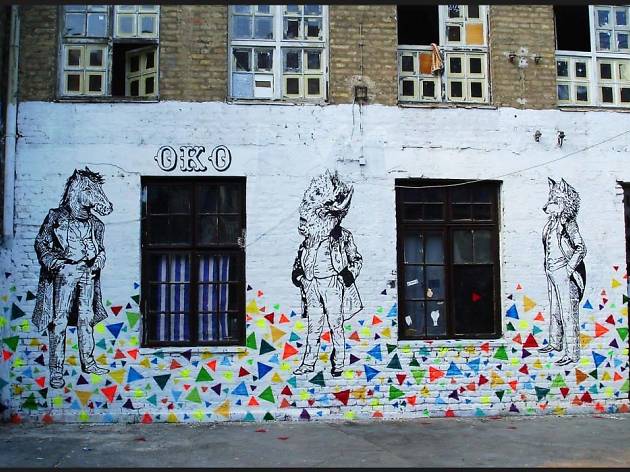 The world-dominance of the Game of Thrones series shone a light on Dubrovnik, and in a wider sense, Croatia. These days, everyone knows about Croatia's starring role in the ubiquitous HBO series. But you'd be hard-pressed to find a holidaymaker who can cite the name of a recent film, a local designer or a famous Croatian pop song.
Search for 'Croatian Culture' and Google throws up images of medieval hamlets and people milling about in traditional dress. Dig a little deeper and you'll find the country teeming with creative talent - you just need to know where to look. We profile five modern Croatian icons: the next generation of creatives helping to challenge the bland postcard perceptions of Croatia.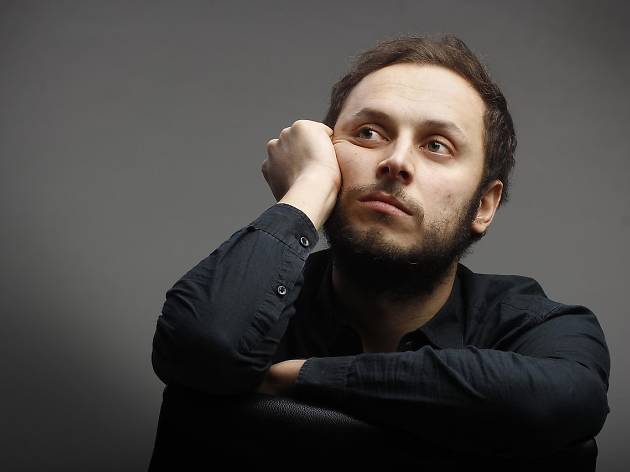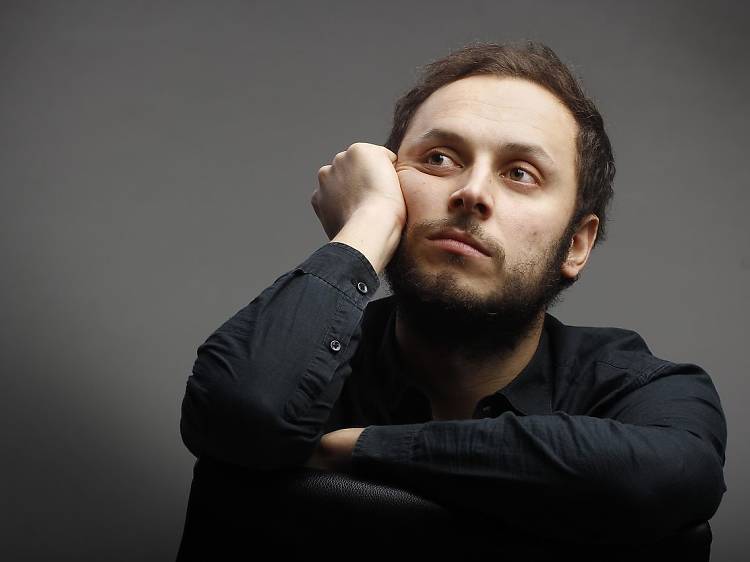 Petar Marković
The left-wing philosopher and activist Srećko Horvat is a fiery voice of dissent in the Post-Yugoslav landscape. Born in Osijek, Horvat spent the first eight years of his life exiled in Germany before returning to Croatia in 1991. Now translated into English and increasingly visible on the European scene, Horvat has produced a blizzard of political works – with several books published when he was barely into his thirties. In 2013, Horvat co-authored a book with radical Slovenian thinker Slavoj Žižek 'What Does Europe Want?', a piquant analysis of contemporary Europe, where borders have once again become mainstream and populism rife; a direct result, they suggest, of late-stage capitalism in crisis. As the newest kid on the block, and potentially the last country to join the club, Horvat thinks Croatia's accession to the EU has led to increasingly fractious relations between the Balkans and Europe, becoming more of barrier than a bridge to the once connected Balkan states. Horvat is the founder of Subversive festival in Zagreb, a globe-spanning festival of features and documentaries with a pronounced political edge and a major meeting point of the international left.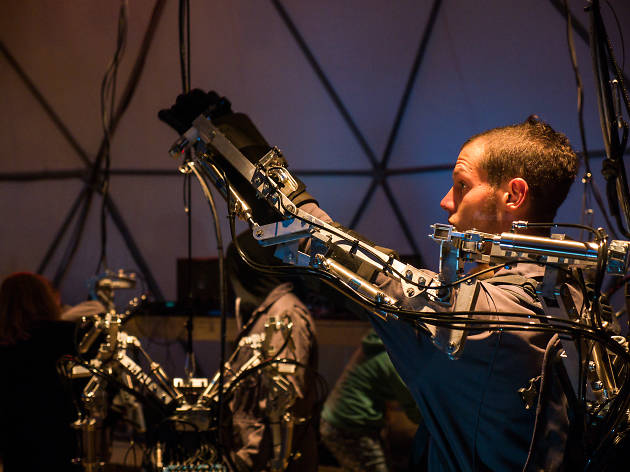 Miran Kramar
Featuring guns, blood, robots, reality-TV sheep and much more besides, Kontejner's shows are like unpredictable fairground rides that leave you with plenty to think about after the event. Confronting audiences with the kind of unusual, offbeat and in-your-face art they wouldn't normally see in gallery- land, the group exhibitions coordinated by Zagreb-based curatorial team Kontejner are among the best attended cultural events in the city. This year they will be organizing the Device Art triennial, held from December until February, exploring the impact of technologies on modern life and the human body with guest curator ZHANG Ga (media art curator and professor of Media Art at Tsinghua University and associate professor at the School of Art, Media and Technology at Parsons The New School for Design). Kontejner also organise the gallery programme at Klub Močvara; once-a-month events that showcase the best in sound art and installation art. Kontejner events specialize in exploring the interface between art and play, and frequently resemble a hands-on science museum rather than an art gallery – audiences are usually invited to poke around with the exhibits rather than simply look and admire.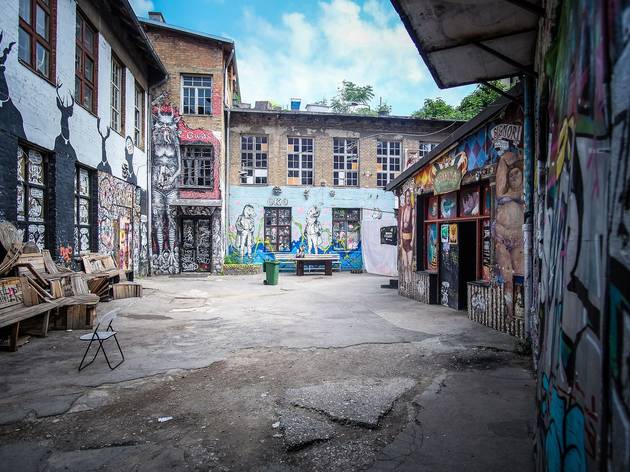 Sanjin Kaštelan
Zagreb's credibility as a city of outdoor artistic expression has increased dramatically over the last several years, in part thanks to a group of young, loosely affiliated artists called MUU (Museum of Street Art) and their scattered collections of murals around the capital. The most prolific of these artists is OKO ("The Eye"). Her phantasmagorical images of humans with birds' faces, or dreamy patterns woven from what look like entrails, are decorative and disturbing in equal measure. "The bird-faces are a symbol of freedom, of something pure," says OKO. "I read somewhere that birds are carriers of the soul after death, and I was really inspired by that idea." Stuck to surfaces throughout the city, OKO's pictures look like prints or photocopies; they are in fact painted on thin paper with acrylics before being glued to the wall of her choice. Her trademark larger-than-life human figures with animal heads can be found at Zagreb's Museum of Contemporary Art, decorating the courtyard of Medika club and at the outdoor wall of the &TD theatre bar. OKO's work has gone way beyond Zagreb, with shows at the Victoria & Albert Museum in London and e-flux in New York.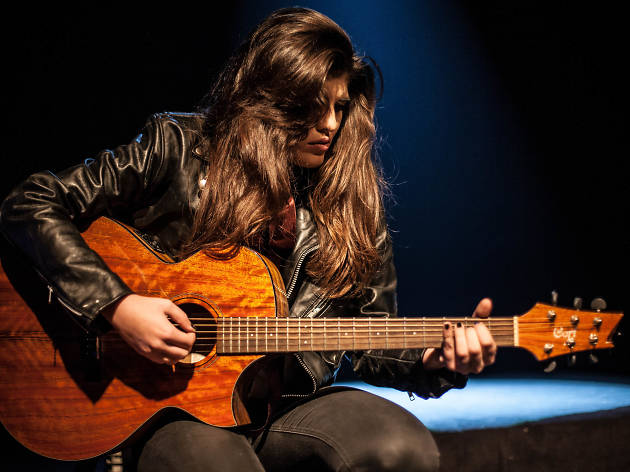 Sanjin Kastelan
Touted as the darling of Zagreb's alt-rock scene, Lovely Quinces is a Croatian singer-songwriter who composes and performs in perfect English. The slightly ambiguous nom de-plume of strumming siren Dunja Ercegović, she's supported huge headliners at Zagreb's Culture Factory, and has taken to the stage at Zagreb's flagship INmusic as well as the behemoth indie festival Sziget in Budapest. Hearing her music for the first time, you would be more likely to assume she was from North America or the Antipodes than the Mediterranean fringes of Central Europe. Her long awaited debut album has notched up hundreds of thousands of views on YouTube, and looks set to provide Croatia's guitar-driven revolution the critical mass it needs to make an international breakthrough. In 2016, it was picked as a contender for European Indie Album of the Year - an accolade previously enjoyed by the likes of Adele, The XX and Caribou.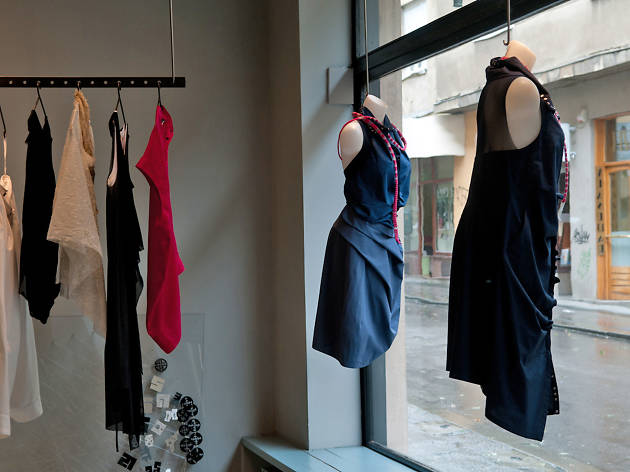 © Fumie Suzuki/Time Out
Founded in 1997 by Martina Vrdoljak Ranilović and Nataša Mihaljčišin, the I-GLE label has played a pioneering role in Zagreb's contemporary fashion scene, demonstrating that Croatian clothes can be cool, arty and international at the same time. It's a broad and versatile label spanning everything from nine-to-five wear to something elegant for the evening. Black, grey and dark brown are dominant tones – although bursts of fruity colour frequently characterize the summer collections. As such, I-GLE has become something of a standard-bearer for the Zagreb tradition of nuanced, understated chic. The name
itself is a cute play on words: "igle" means "needle"; "i gle!" means "and look!". "We still manage to produce everything in our own studio and only if we have a big project do we need to go outside", says Vrdoljak Ranilović. One such major project was the staff uniforms designed by I-GLE for the Lone Hotel in Rovinj, which opened to much fanfare in 2011. It was a job stretched the boundaries between fashion design, interior design and the visual arts. "Lone was the most demanding thing we've ever done" Vrdoljak Ranilović continues, "and it wasn't just a question of designing the uniforms, we did all the textiles in the hotel as well."
More to explore