Curtains closed on Motovun Film Festival a few weekends ago. One of the biggest dates on the Croatian film calendar, the festival sees the small hilltop town of Motovun playing out internationally acclaimed movies to star-studded audiences. But if you didn't make it, you've another chance to catch the highlights at an upcoming best-of-the-fest programme in Zagreb.
Contemporary cultural centre Lauba, on the outskirts of the city centre, will host a Motovun highlights programme. Starting on Friday 19 August, it will run until August 28, with one film from the festival being screened every night. Among those not to be missed are Anomalisa - the remarkably moving stop-motion animation film from Being John Malkovich director Charlie Kaufman - and Tangerine, Sean Baker's indie revenge story shot entirely on an iPhone 5.
All films begin at 9pm at Lauba Gallery, and tickets cost 20 kuna.
Here's the programme in full:
August 19th
THE CLAN
August 20th
KILLS ON WEELS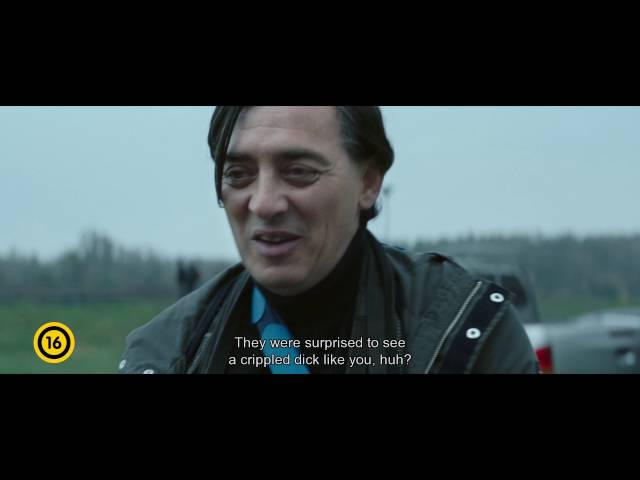 August 21st
ANOMALISA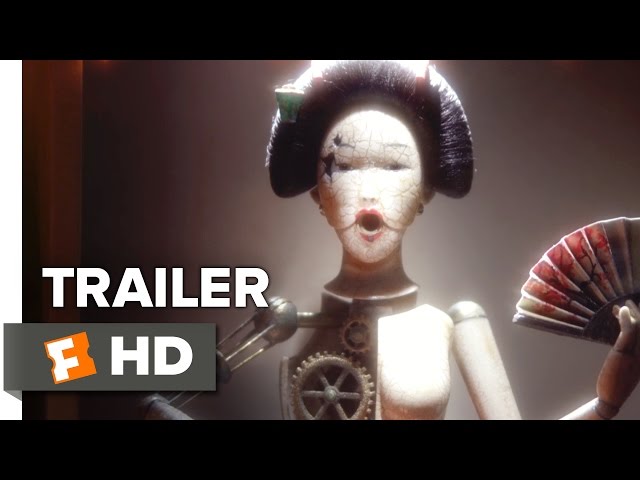 August 22nd
DRIFTERS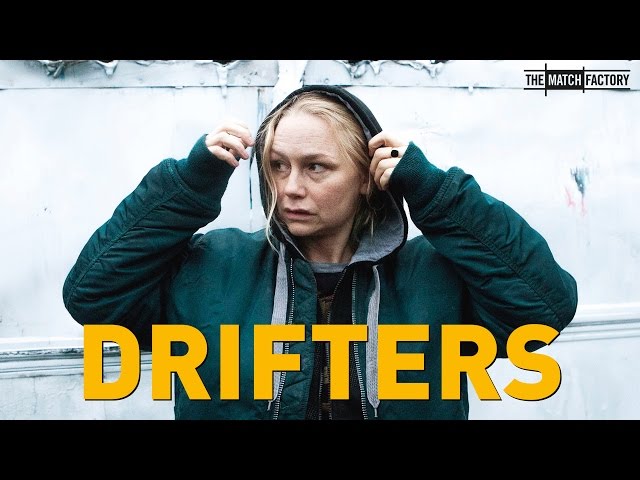 August 23rd
AMARCORD (4K remastered)
August 24th
ENDLESS POETRY
August 25th
TANGERINE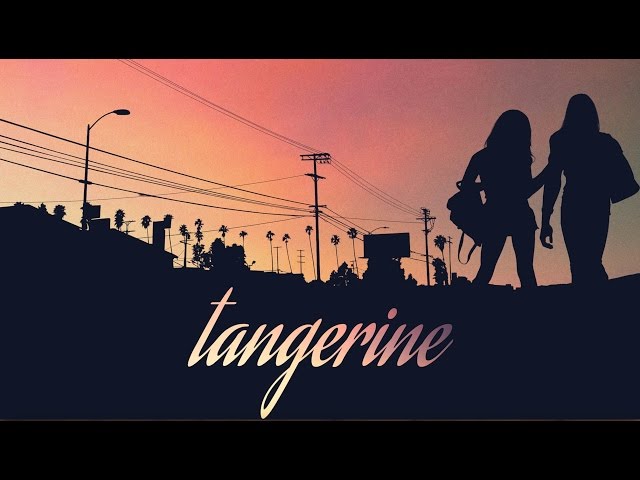 August 26th
PERFECT STRANGERS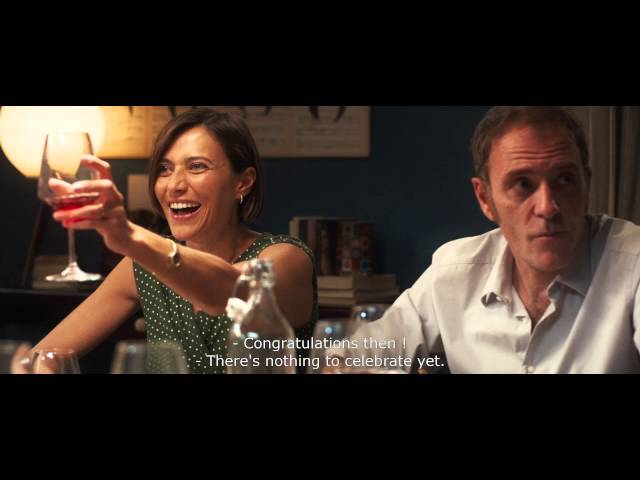 August 27th
VIVA (Motovun Grand Prix Winner)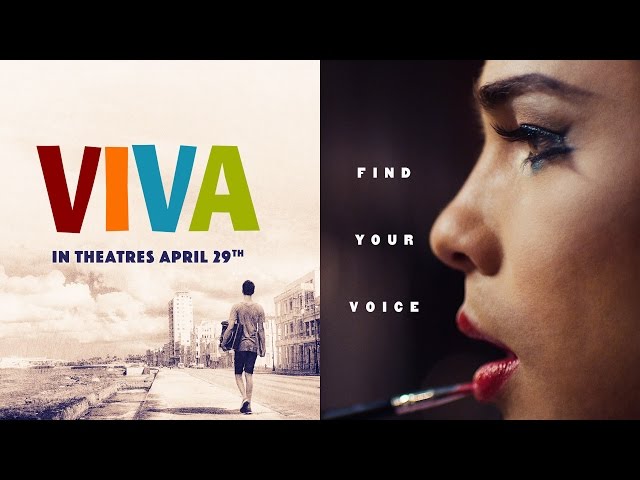 August 28th
GIMME DANGER