Croatian film festival guide
From the well-established Zagreb Film Festival to underwater cinema, there are film festivals of all kinds across Croatia. Here we pick the best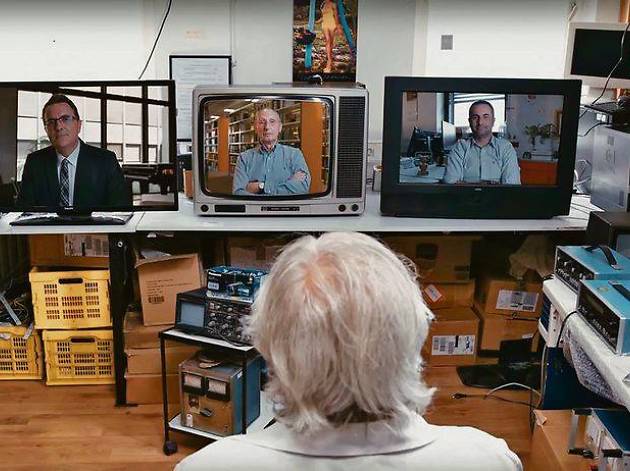 Almost every major city and region in Croatia holds a film festival of some kind, Zadar recently getting into the act following the success of similar events in Zagreb, Split, Dubrovnik and Pula. Many take place in summer, some at open-air locations. Our film experts put together their guide to the best film festivals in Croatia.
The best film festivals in Croatia
Campaigning films from politically-committed directors, plus panel discussions and after-show DJs.
The main regional showcase for documentary films, with an international range of the best contemporary work, and prizes for the best submissions. Showcasing over a hundred films, this thought-provoking film fest engages with a broad range of subjects: human rights, the environment, war and political conflicts, identity and sexuality are common themes. Prizes are awarded in numerous categories: official sections include Biography Dox, Musical Globe, Happy Dox, Controversial Dox, Masters of Dox, State of Affairs, Teen Dox and ADU Dox. The winning films are re-screened on the last day of the festival.