Croatian film festival guide
From the well-established Zagreb Film Festival to underwater cinema, there are film festivals of all kinds across Croatia. Here we pick the best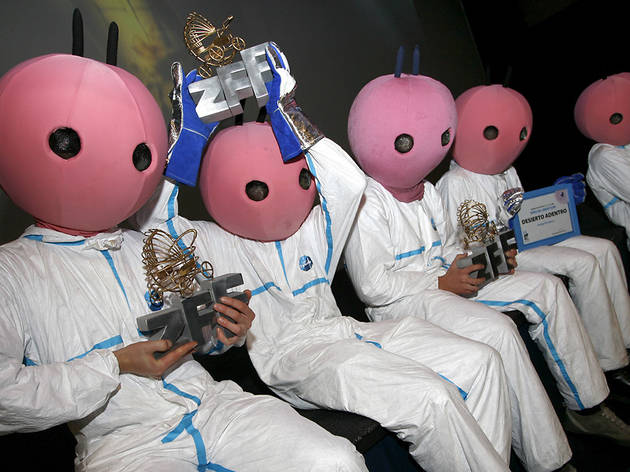 Almost every major city and region in Croatia holds a film festival of some kind, Zadar recently getting into the act following the success of similar events in Zagreb, Split, Dubrovnik and Pula. Many take place in summer, some at open-air locations. Our film experts put together their guide to the best film festivals in Croatia.
The best film festivals in Croatia
Under the unfortunate acronym of DUFF, October's Dubrovnik Film Festival is the latest attempt to stage a major cinematic event in this historic city. Major Hollywood stars are regular visitors here in summer, but this recently inaugurated four-dayer has been set up for young local amateur filmmakers. Behind the project is the Association for Media Culture Promotion.
Foodies and culture fans will love this food festival with a difference: traditional local cuisines are celebrated over a four-day period, and sustainable, environmentally-friendly production is highly promoted. Food documentaries are projected at various locations, and workshops for kids are also on the programme; of course, there'll be a market where you can try and buy local produce throughout the festival.