Top ten Croatian food experiences
Here's ten gourmet experiences you won't want to leave Croatia before enjoying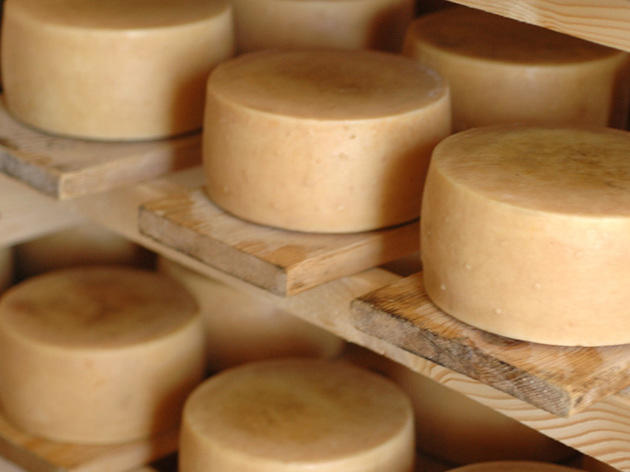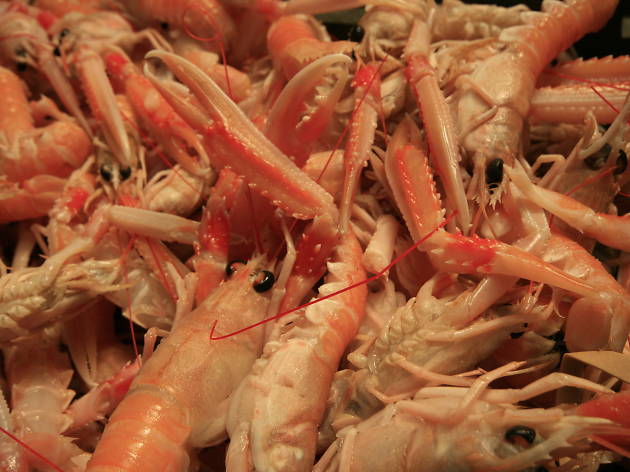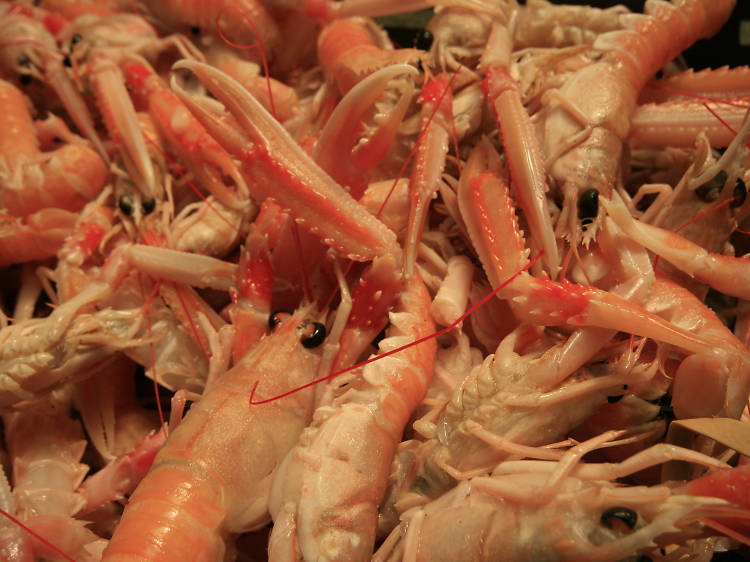 © Matt Field
Scampi from Kvarner Bay are considered the best in Croatia. In Istria as well as Kvarner you'll find them boiled, grilled, prepared in sauce, marinated, breaded, wrapped in Istrian ham, spit-roasted and even raw, embellished by some first-class olive oil.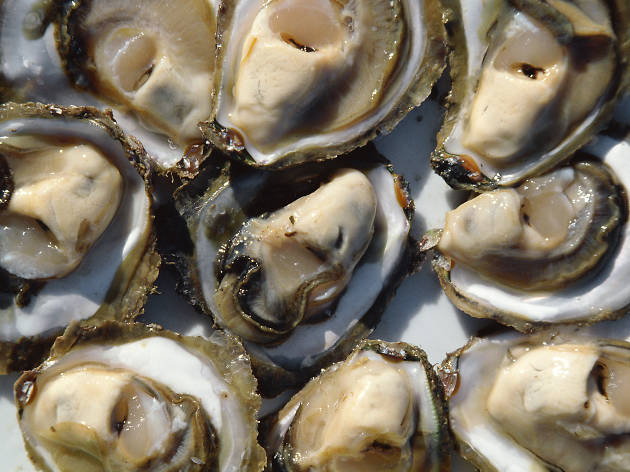 © Damir Fabijanic
Croatian oysters have a more intense taste than their Atlantic counterpart. The most renowned varieties come from Ston on Pelješac, Dalmatia, and the Limski kanal in Istria: unmissable.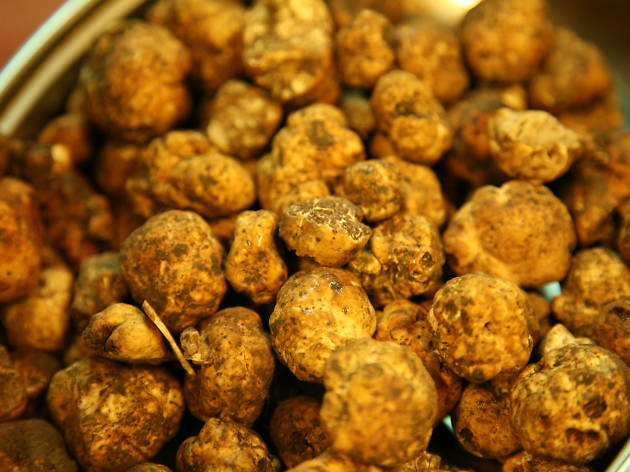 © Rajko Radovanovic
Istria is all about truffles: look out for restaurants with the 'tartufo vero' sign, which means they've met Istria's high standards for handling and serving the delicacy. In Livade, weekends in October see the judging of the best truffle, cookery classes and truffle auctions: it is also home to Istria's most famous truffle restaurant, Zigante.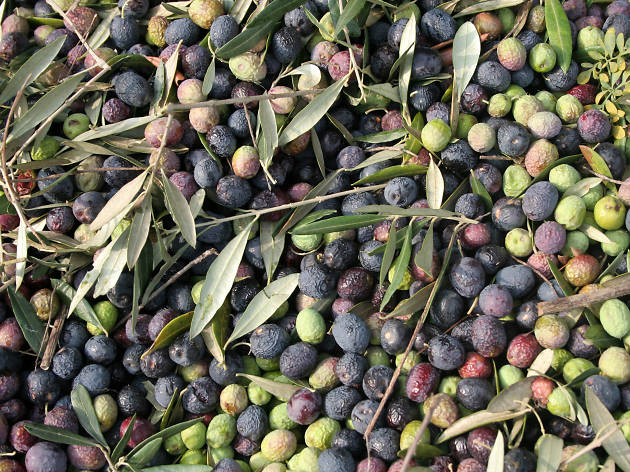 © Rajko Radovanovic
Grab a copy of the Olive Oil Routes of Istria map from the Istria Tourist board and jump in your car – the map will lead you to tiny villages and hamlets, many set in spectacular landscapes, where you'll taste some of the world's best olive oil.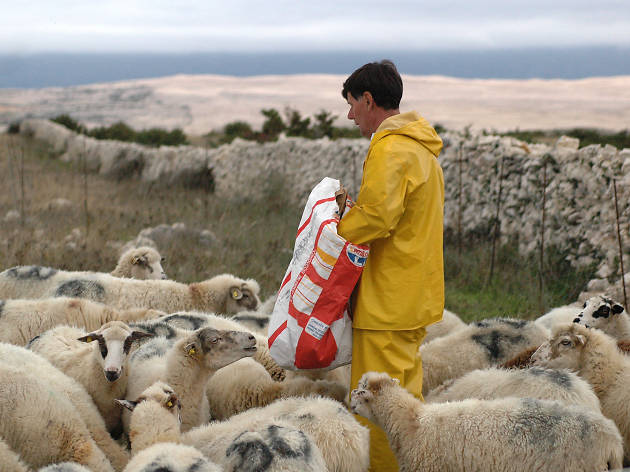 © Carly Calhoun
Inhabited by more sheep than humans, the island Pag produces lamb deeply flavoured with the aromatic herbs sheep consume, as is the trademark Pag cheese. Accompanied by local Sutica dry white wine and a digestif of travarica herb brandy, the Pag culinary experience is complete.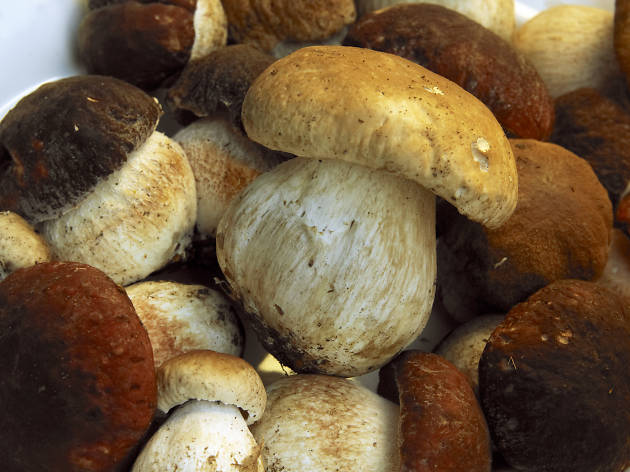 © Damir Fabijanic
Though less celebrated than their rarer cousin, the truffle, wild mushrooms can be delicious and are far more versatile. In season, ie autumn, particularly after a wet spring, they are often sold at the side of the road, arranged by type – ask the vendor for cooking tips.
© Rajko Radovanovic
Don't think of cans or crowded buses - here in Croatia, sardines are the kind of thing to be celebrated by star chef Anthony Bourdain. Fresh-caught and grilled to perfection, they're full of white meat and flavoured with a little lemon and oil.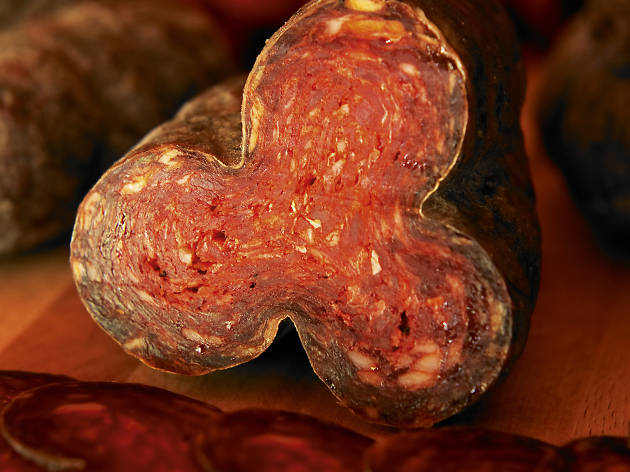 © Damir Fabijanic
Slavonian kulen is made by hand from special cuts of top-quality pork sourced from mature pigs, and takes nine months to cure naturally. It's dry, spicy and when sliced has the same saturated colour and distinctive texture throughout – the only additives are salt, garlic and red paprika. At summer's kulen festivals, kulenijada, notably at Vinkovci, the previous year's batch reaches perfection.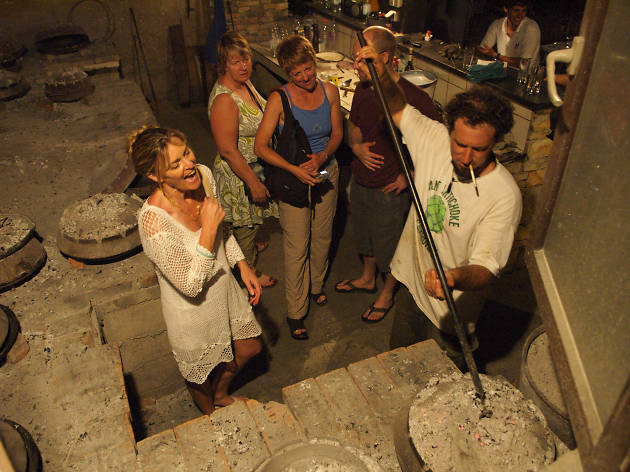 © Plisko Polje
Ispod peke (translation: 'under the bell') is a classic feature on all self-respecting Dalmatian menus. It's not a dish, it's a method of cooking involving slow-cooking under a dome-shaped lid. The distinctive succulent meat, delicious potatoes and all-round juicy flavours are unique, but no two peka produce the same result and it is the custom for diners to order it at least one day in advance.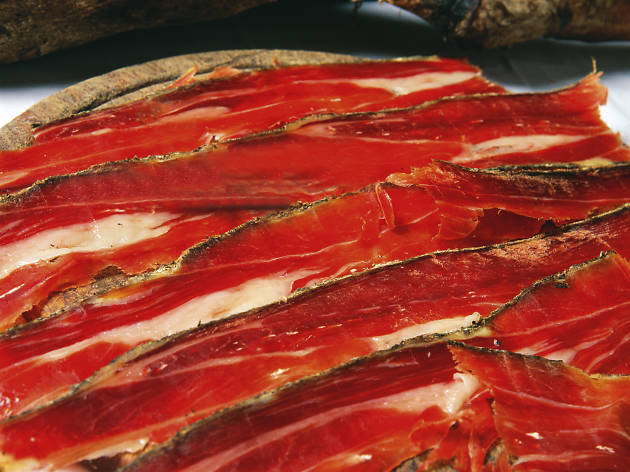 © Damir Fabijanic
To try real Croatian prosciutto ham in its home setting, head to Konavle in Dalmatia and the traditional pr∫ut-producing village of Duba, where the deserted karst hills and the dry winter Bura wind create the perfect conditions for production. The finest hams come from small family estates and cost between 100kn and 140kn a kilo.