Neretva Valley hotel guide
Find the best place to stay with our Neretva Valley hotel and accommodation guide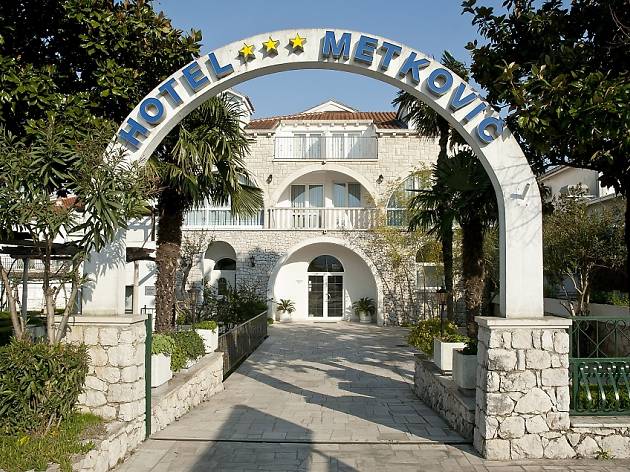 Hotels in Neretva Valley are generally simple and affordable, geared towards the traveller looking to go out and explore the natural wonders nearby. The well-established, family-run Villa Neretva offers a particularly comfortable stay, but all are more than adequate.
Neretva Valley Hotel Guide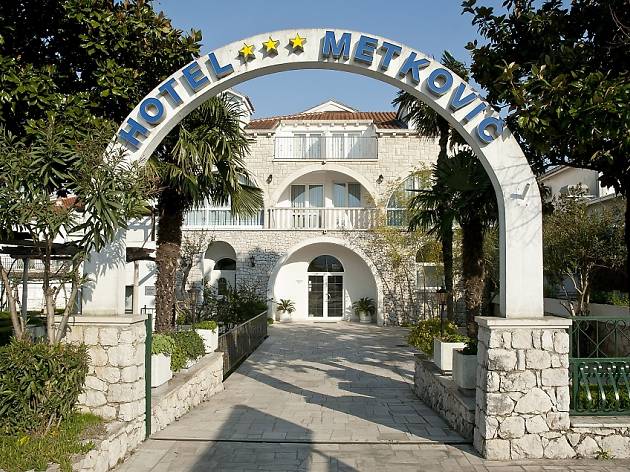 Hotel Metković
The main hotel in Metković is a perfectly acceptable, standard three-star, whose 23 rooms also include some triples and quadruples, for an overall capacity of 55 guests. Opened in 2004, it has a modern feel, off-set by the greenery of its expansive terrace. Some rooms also have balconies. Breakfast is included in the room rate, though the half-board deal is an absolute steal. 
Check prices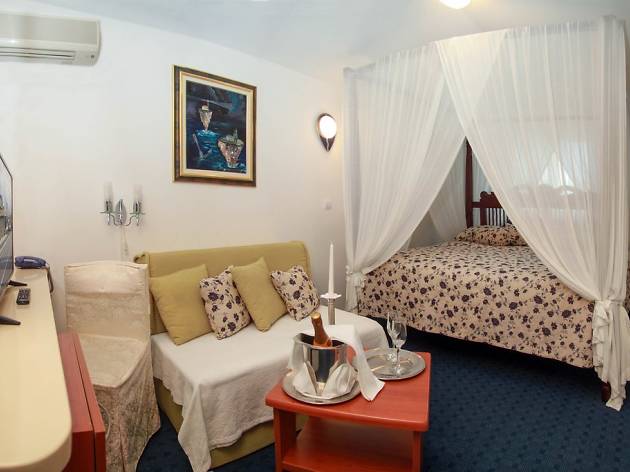 Villa Neretva
Named after various members the extended Jerković family who have been helping to run this business for the best part of three decades, the eight rooms at the Villa Neretva are homely and inexpensive. Provided with modern bathrooms and air-conditioning, some with balconies, one (Room Milka) with a jacuzzi, they allow the visitor to take advantage of the fine local dining here, photo safaris and other tourist-focused attractions.