Rovinj hotel and accommodation guide
Read our critical guide for the best Rovinj hotel and accommodation options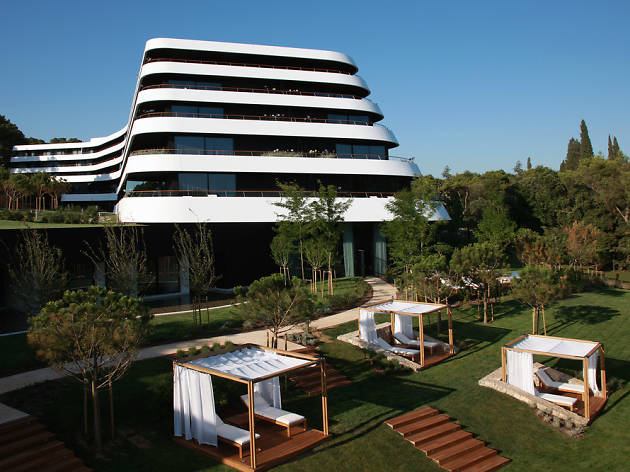 The five-star Hotel Lone, a new development amid the greenery of the Zlatni rt forest and park, has caused serious – and justified – excitement in the area.
Another outstanding property is the five-star Monte Mulini, with its two gourmet restaurants. It is run by the Maistra group also responsible for tourist hotels such as the Hotel Park with scuba diving, boat rentals and children's clubs; and the self-catering Amarin Apartments. The latter is a great option as it shares a pool and restaurants so that you're not tied to making your own food and entertainment.
Where to stay in Rovinj...
More to explore