Tisno accommodation guide
Tisno accommodation and hotel choices aren't vast, but there are some stellar options. Here, our local experts select the best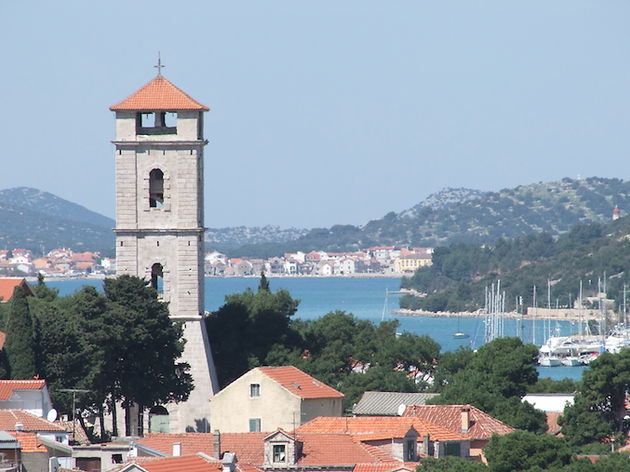 There are only three hotels in the heart of the town, but, however limited, these Tisno accommodation options are decent; the fanciest being Borovnik.
Where to stay in Tisno...
In the heart of Tisno, just across the bridge, the Borovnik was the first hotel in the county to accommodate organised tourist groups. An outdoor pool and newly renovated rooms should ensure a comfortable stay. There's even an on-site hairdresser's. 500 metres from the beach in Tisno, it features a pool, tennis courts, terraces and air-conditioned rooms with satellite TV and minibars. Hotel Borovnik has its own restaurant and a pizzeria serving standard-fare pizza and spaghetti. There is also an ice-cream parlour available.
The family-run Heritage Hotel Tisno enjoys a picturesque waterfront location 30 km from Šibenik and close to the National Park Kornati and Krka, offering cosy, yet stylishly decorated accommodation. The property dates back to 1898 and it was recognised as a cultural asset by the Conservatory Department of the Ministry of Culture of the Republic of Croatia. The harmonious combination of stone, olive trees and Adriatic pro- vides a real Dalmatian ambience.
Hotel Plava Laguna is set right on the seafront, with a magnificent view across to the island of Murter. The hotel comprises 18 rooms, suitable for families, couples or groups, complemented by restaurant which offers slow-cooked dishes prepared in the typical Dalmatian way under a peka dish.