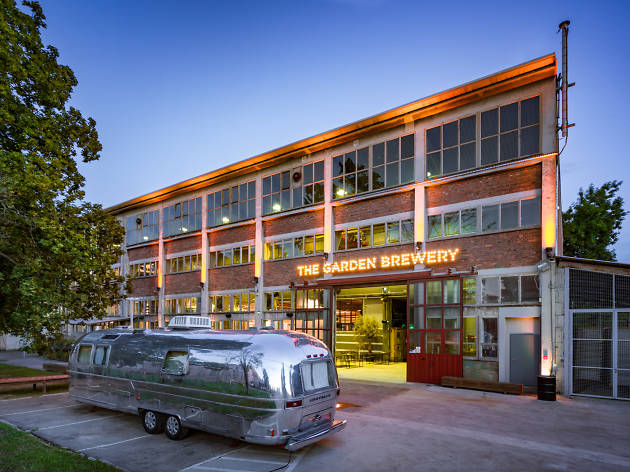 The Garden Brewery has joined up with event organisers Pozitivan ritam to bring sunny vibes this year's Easter weekend with a fantastic lineup of live dub, funk and hip-hop. Spread over three days, the debut of the open-air festival will coax Lee Scratch Perry, Mad Professor and Pharoahe Monch and local heroes to The Garden Brewery, set in an industrial estate in Žitnjak.
Zagreb's All Start DJ's, including Croatian dance legends Felver, Sergej and Ivona Kovacevic will kick off the bloc-party on 'Dance Friday'. Dub pioneers Lee Scratch Perry and Mad Professor headline 'Dub Saturday', accompanied by the rhythms of respected names in Zagreb's dub and reggae scene. Offbeat New York hip-hop star Pharoahe Monch heads up Sunday. Monch will be closing the weekend with the vinyl spinning No Fakin DJs and Croatian Funk Delegation, as well as the UK's Mad Nice collective and local hip-hop authority Phat Phillie.
Tickets for the three days cost 220kn, while day tickets start from 70kn.