Felver's Sonus Festival Playlist
Long-established DJ Marijan Felver, often referred to as the Croatian Papa Sven, lays out his essential summer tracks ahead of his performance at this year's Sonus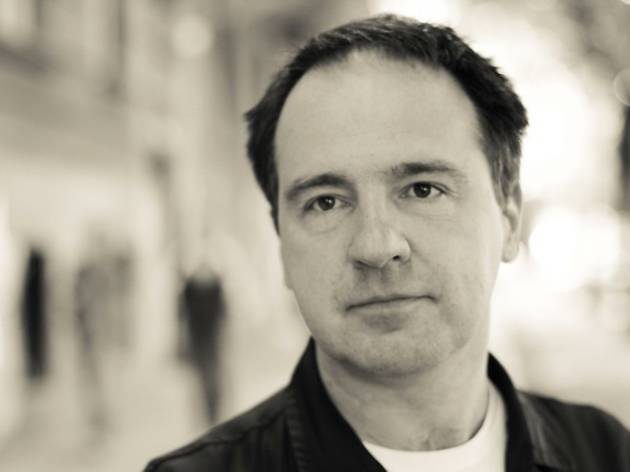 Mirko Loko "Kolor (Carl Craig Remix)

'Melody here is driven forward by xylophones
, bells and chimes into an intergalactic heady trip across the clear summer night skies'

Love Over Entropy "Tonii (Dixon Retouch)"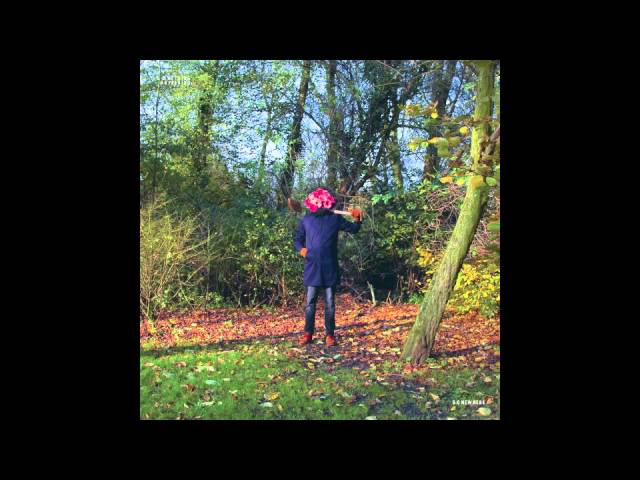 "12 minutes original is a cut down into a more dance floor bubbler by my partner in Croatian project Stereotip, where we played this a lot."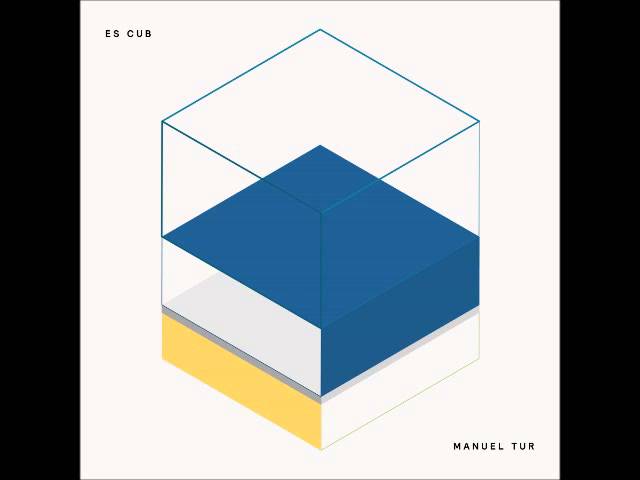 "Brilliant deep house producer made even more brilliant album of dreamy electronic music with sharp edges, among the trees of Ibiza."



Massimiliano Pagliara "With One Another"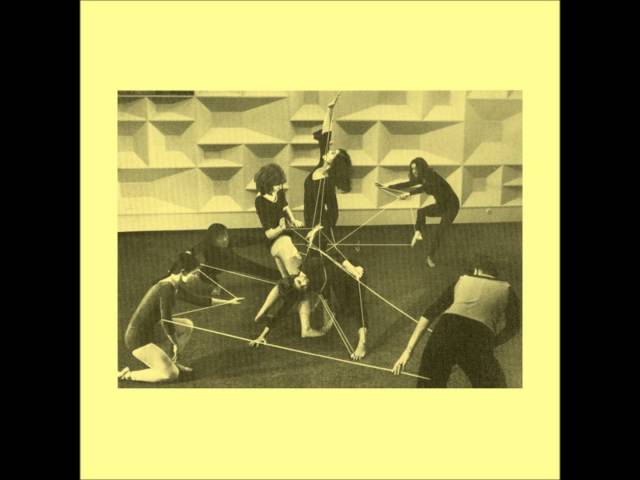 "This album consistently switches styles and textures: it's a shine through from beginning to the end."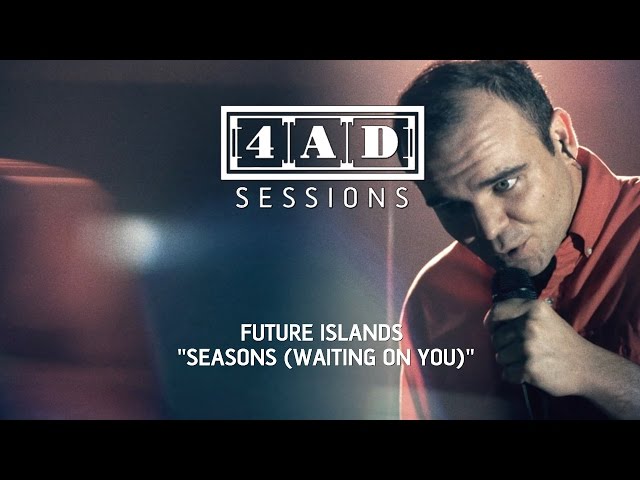 "Perfectly crafted pop nuggets. Every single song deserves a good listen."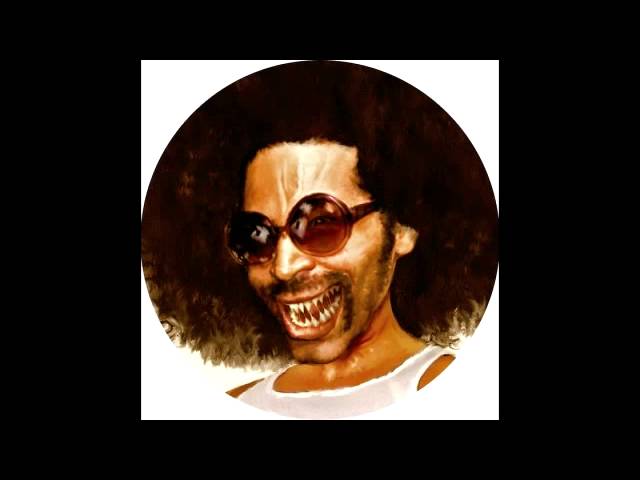 "One of the best house music artists around: this is an album which showcases his talents and transcends the genre limitations of house music."
Benjamin Clementine "At Least For Now"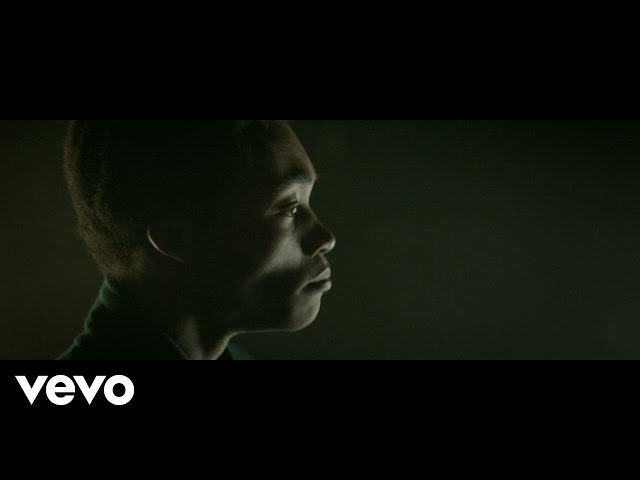 "Undoubtedly the rock opera of the year! Incredibly distinctive voice."


Heights of Abraham "Humidity" & "Electric Hush"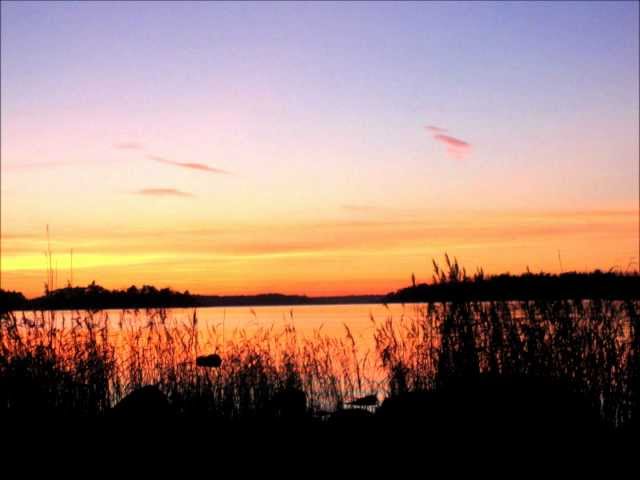 "This is an albums of limitless joy, and really deserves mulitple listens."


Steffi "Power Of Anonymity"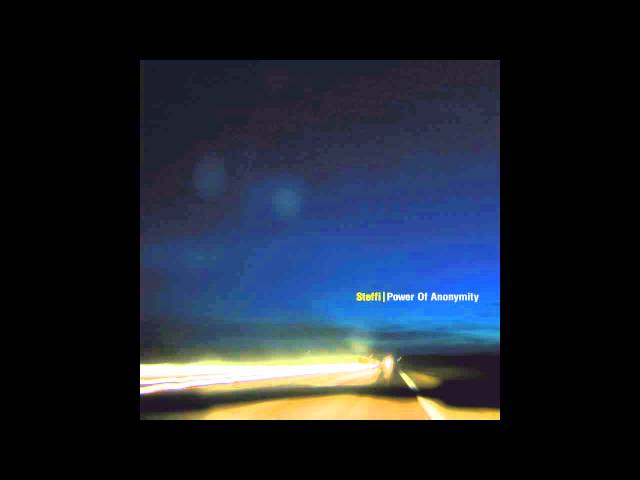 "Dutch born resident of Berlin Panorama bar brings an album of techno music with soul."
Alton Ellis "Sunday's Coming"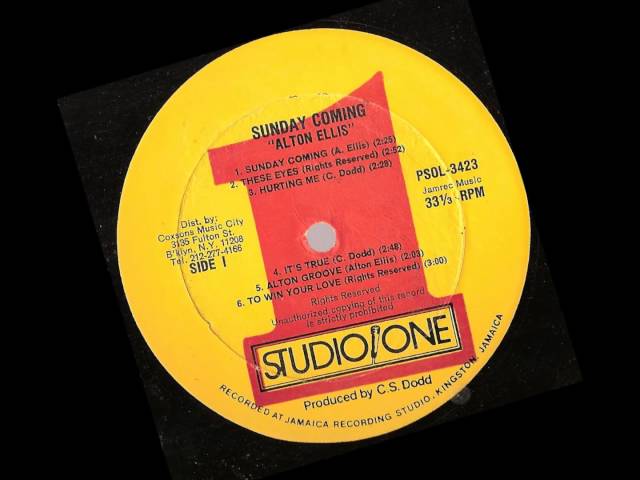 "The Otis Redding of rocksteady and dancehall music: his voice and wonderful melodies make this definitively sunny Sunday listening."