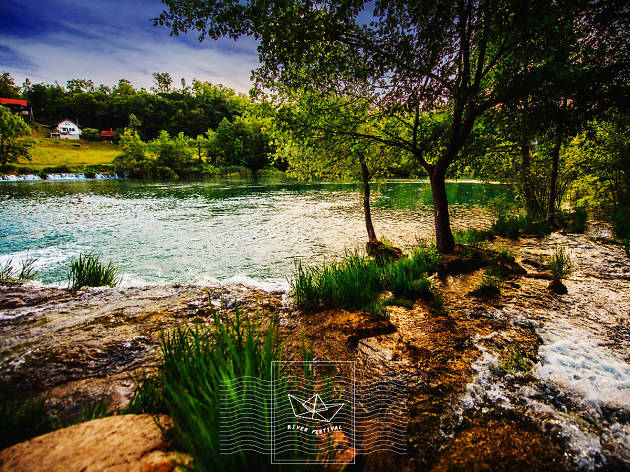 1/3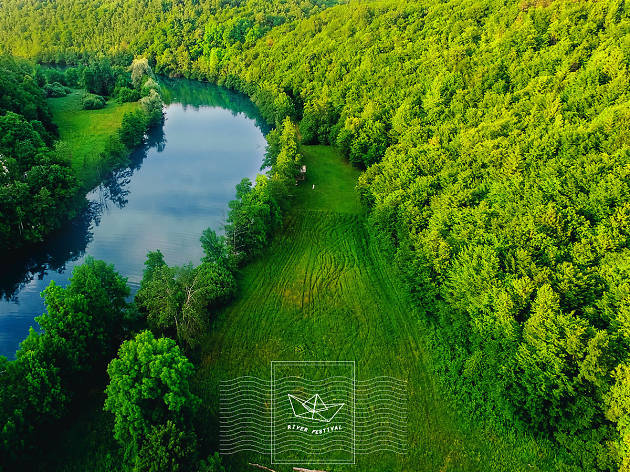 2/3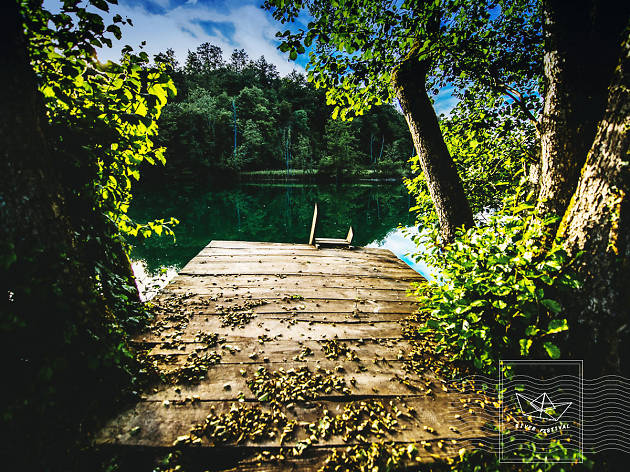 3/3
Croatia is famous for its music festivals, rated as some of the best at the seaside in Europe. But being international affairs they might not best reflect Croatia's own clubbing efforts.
Being located one and a half hours drive (or one hour 45 minutes by train - the best and easiest option for tourists) to the south-west of Zagreb, River Festival is a bit of a trek. But we wouldn't recommend it if it wasn't worth it.
River Festival is the best annual event at which to experience Croatia's homegrown underground electronic music scene. Beginning at 2pm on Friday and finishing at 7pm on Sunday, the music barely stops at this secluded and beautiful riverside location. Deep house and underground techno come from what is genuinely the best of Croatia's DJ talent including, this year, Art Lentz, Bronski, Herya, Jakov Kolbas, Mimi and Sladoled from Zagreb, Borut Cvajner from Pula, Mario Pytzek from internationally recognised label Burek and homoerotic festival organising duo Tvrtko and Cujo.
Take a tent or, like many, just rest beneath the shade of the trees, choosing between swimming in the river or playing games by day, and raving or watching the outdoor cinema at night (all films will be in English). Free drinking water is available to all, with beer, spirits and soft drinks available to buy. A different menu is in place each day including salads, tortillas, burgers and stews with vegans and vegetarians catered for. River Festival is noted for being welcoming and friendly. Almost everyone will speak English and you'll know half of the couple hundred strong crowd, including Zagreb's best party people, by the time you leave.