Neno Belan is one of Croatia's most famous rock singers, active since the early '80s. In 1984 he formed the band Đavoli (The Devils), a '50s rock and roll inspired group who were popular throughout the whole of Yugoslavia. He began his solo career in 1991, releasing his first solo album Vino noći (Night Wine) some two years later. In 1998 he restarted the Đavoli band, this group of musicians eventually transforming into Neno Belan & Fiumens. Since 2002 they have released five albums on Dallas Records.
Zagreb's wonderful Tvornica Kulture venue has spent all summer undergoing a substantial refurbishment, its capacity having been increased to hold 2200. This now makes it the largest enclosed, music-dedicated concert space in the country. It speaks volumes that the venue approached Neno Belan to perform the venue's reopening concert on Friday 21 September. For the special night, Neno Belan & Fiumens will be revisiting the much loved catalogue of Đavoli and to mark the occasion, Time Out Croatia asked Neno Belan to tell us about six songs that have left an impression on him as an artist and as a man.


Ivo Robić - Samo Jednom Se Ljubi
I will walk through all the decades, and my choice for the '50s is definitely Ivo Robić. The undisputed bard of that period's popular music, with outstanding singing, he was a man who also enjoyed a certain international success. I consider this song to be the highlight of popular music, both in performance and lyrics, as well as in its specific sound and arrangement, which is particular to that era. People still listen to it to this day, it truly is evergreen.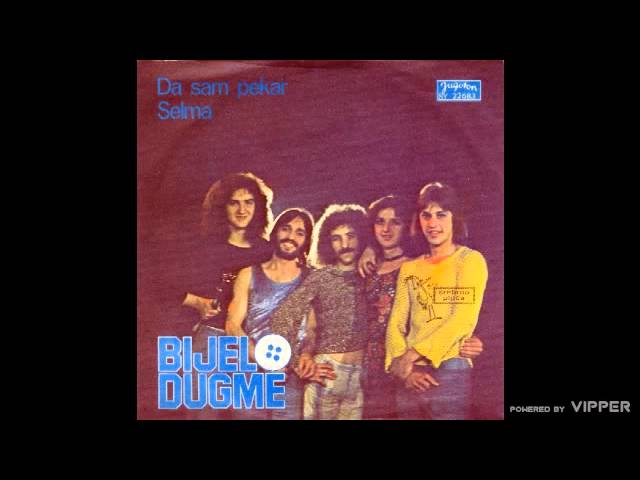 Bijelo Dugme - Selma
Bijelo Dugme, a typical example of regional music in the '70s. They leaned heavily on the hard rock sound which was dominant in the rest of the world. This meant that they had a very modern sound. The band leader, Goran Bregović, masterfully combined that current sound with elements of Yugoslavian ethnic and folk motifs. The song Selma is also a highly emotional ballad, its text based on a true story and a real person, while its music is colored by the sound of rock-sevdah. Tears would often come to my eyes at the sound of this song.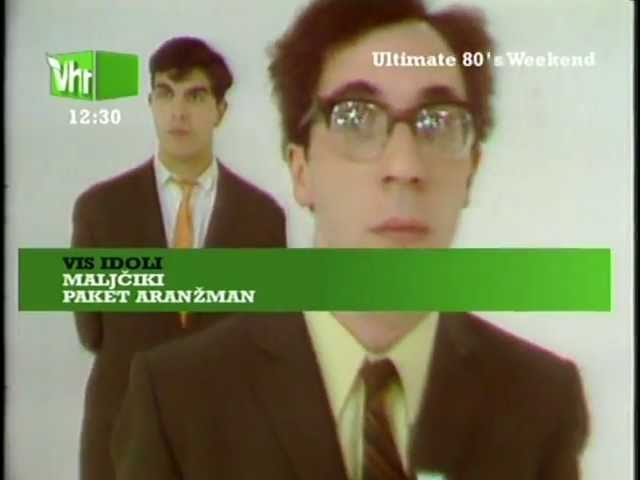 Idoli - Maljčiki
In the early '80s, the already stale and somewhat démodé scene in Yugoslavia was shaken up by a musical movement called Novi val, or New Wave. It brought new energy and freshness into regional music. One of the then-numerous, newly formed names was the band Idoli from Belgrade, who successfully sailed on that new wave, sometimes even skillfully and subtly criticizing contemporary society. One such song is definitely the explosive hit Maljčiki. It exists in what was, at that time, the absolutely modern ska genre, but combined it with an ironic view of the communist Soviet Union's social realism.
Dino Dvornik - Afrika
We are now in the '90s, where we will stay until the very end. This is when an explosion of dance and club music occurred, and the most prominent name on that scene was definitely Dino Dvornik. He had an unbelievable sense of rhythm and a deep, soulful voice. Known as the king of dance and funk music in Croatia, he gave us many dance songs that will last forever. Here I would like to emphasize Afrika, in which he distanced himself a little from his usual funk sound and came closer to what was then, a very modern electronic beat. A masterpiece!
Daleka Obala - Ruzinavi Brod
An autobiographical and metaphorical song by someone who is, in my opinion, one of the most interesting songwriter-poets. The boat (brod) as a metaphor for an ageing man and the sea as a metaphor for life. Simply masterful.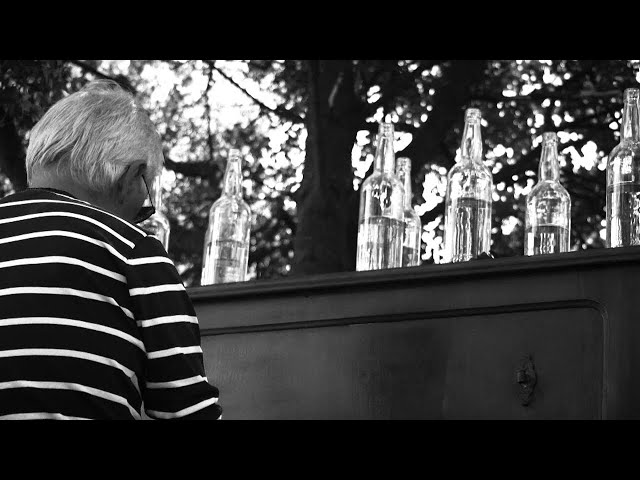 Oliver Dragojević - Brod u boci
And finally, the bard of Dalmatian chanson, a very important and significant element of Croatian music. According to many, myself included, the region's best vocal interpreter of all time, a man of outstanding musicality, a multi-instrumentalist and an idol to many. He was a living legend, and now, after his death, he became an even greater one; the biggest legend there ever was. He was a personification of the Dalmatian lifestyle and way of thinking. A beautiful and masterfully sung ballad, in which Oliver, like a prophet, poignantly sings about destiny…