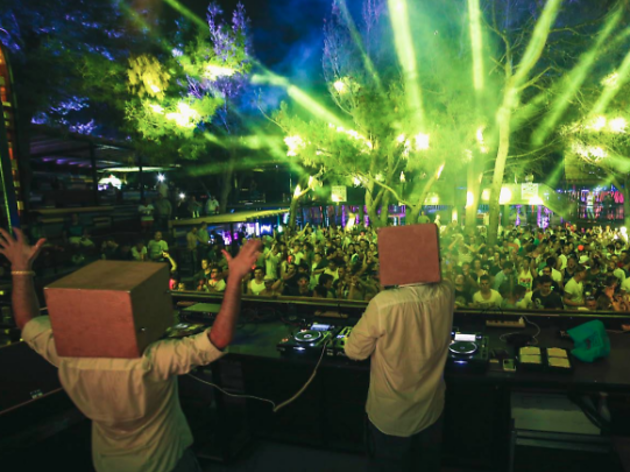 1/3
Zrce Spring Break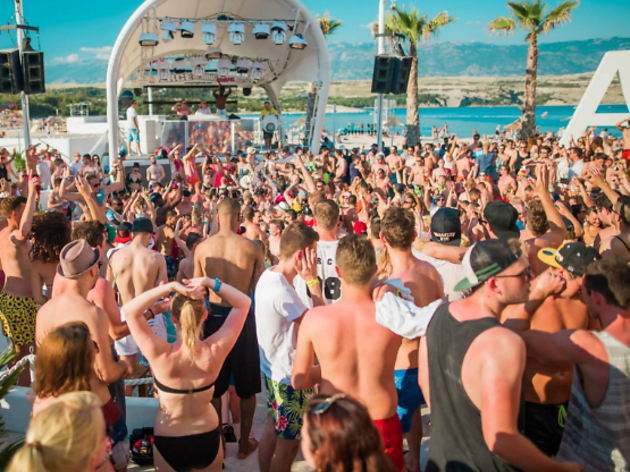 2/3
Zrce Spring Break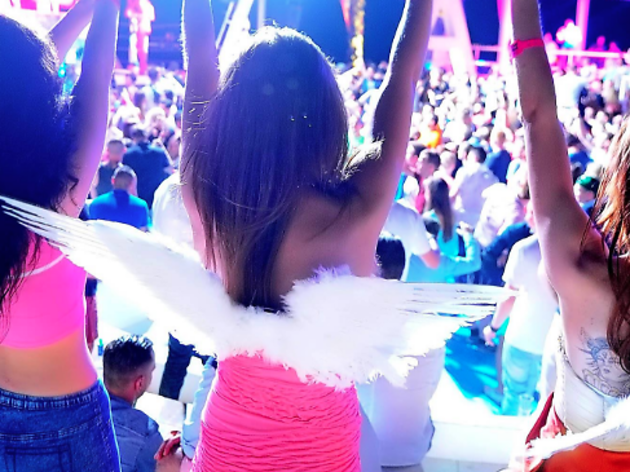 3/3
Zrce Spring Break
Line DJ Juicy M, YVES V, Djs From Mars , Novka, Kid Chris, Rubin, An7onio, Colin May, Exotic Dancers, Led Robot and more
As its name suggests, Zrce Spring Break demands the kind of behaviour you'd reserve for your girls/ guys Zante holiday, and is the perfect way to release all that exam tension. Now in its fifth year, the festival has gained an international following of hardcore party-goers, and is a primary suspect in Croatia's ever-growing reputation as Europe's hedonist capital.
It takes place at two of Croatia's most buzzing clubs, Aquarius and the open-air Kalypso club, both on Zrce beach on the northern island of Pag. It extends out into the Adriatic, too, with regular, wild boat parties on offer.
The line-up includes DJ Juicy M, who's opened for Black Eyed Peas and Skrillex; DJ and producer Yves V, who's international acclaim earned him a spot in the annual DJ Mag Top 11; and DJs From Mars, Youtube celebrities and masters of the mashup scene.
Tickets are purposefully student-friendly, with package deals saving you loads of cash. The standard one – a steal at £131 – includes a private apartment, unlimited transfers and food discounts, and can be upgraded to include a boat party ticket and entrance into the beer pong tournament (yes, there's a beer pong tournament). Spring Break is basically an extreme version of that age-old fail-safe combination: sun, and fun.