This weekend, a band's trusty van will be making its way slowly but surely to cover the ten-hour, 800-km drive from a studio in Sofia to the stage at Zagreb's prestigious INmusic festival. Due to open the four-day bash at 5pm sharp on Monday, June 20, before Nick Cave, the Killers and the Sleaford Mods step up, Bulgarian electro rockers Nocktern know they will be playing the biggest show of their lives. The trio won last year's talent show, Europavox, granting them a passage to Zagreb and a shot at the international big time. We caught up with the group's likeable drummer Boris Malevanov to talk underground sounds, Zagreb's savvy music scene and why it's good to have a day job.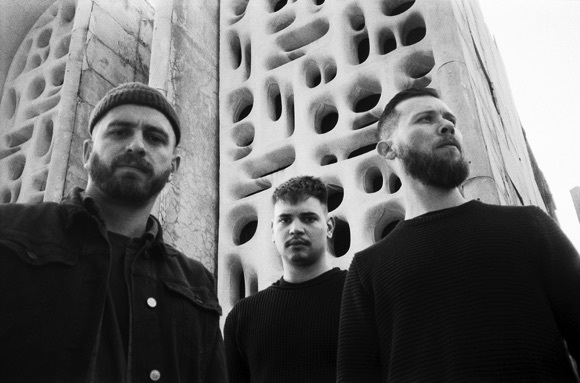 "I can't wait to be back in Zagreb," begins Boris Malevanov, sharing his happy memories of playing in a far smaller place than the stage at INmusic. "The people there were so cool, I really was impressed. They were a great crowd, I felt we spoke the same language."
Boris and his two bandmates from Nocktern have since been preparing their show to wow Zagreb once more. Only this time, the stakes are higher. "I have mixed feelings about it," admits Boris. "On the one hand, of course, I'm very excited, on the other, you do feel the tension. But that's normal. You need that the kind of pressure to keep you focused. You wouldn't feel anything, otherwise."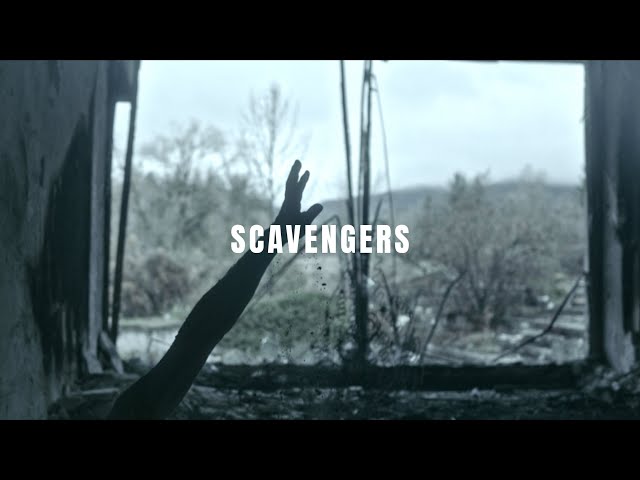 Certainly, this buzz and passion is conveyed by Nocktern's catchy, edgy, moody indietronica, as captured on their most recent album, Scavengers. The first full-length work combining Boris, founding member Stoimen Stoyanov and guitarist Dido Peshev, it touches on consumerism, communication and melancholy. Sometimes they provide lyrics in English. Oftentimes they just go out on a limb.
"For many years the band was just Stoimen and Stoimen alone," explains Boris. "It was a solo project, very underground."
Anyone who knows Sofia will know what a dark place underground can be.
"He's kind of the original punk from Sofia's hard-core scene. I loved the things he was doing. Very niche. I met him soon after my original band broke up. I felt there was a bridge between us. Everything comes into your life at the right moment."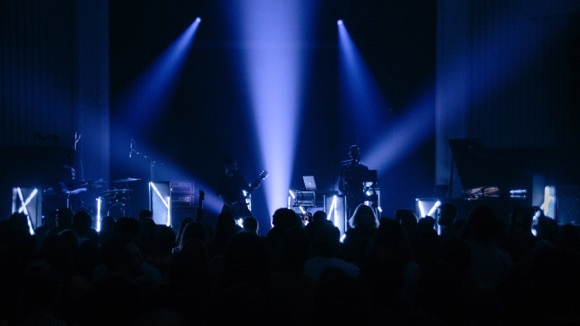 The pair put together some pretty challenging new music but realised duos have their limitations when it comes to playing live. In stepped guitarist Dido, who also runs an urban clothing label in Sofia. All three of Nocktern, in fact, still have day jobs, such as designing posters for Metallica shows. "I think it's cool, actually, the fact that we don't have to count on Nocktern to pay the rent. It frees you up, in a way."
It's not that there are that many places to play at home: "Bulgaria's a small country and we can't perform too often. The same people might have seen us already. We invest more in the production, in the visualisations, to take things up a level".
INmusic is definitely up a level. "We're actually planning a tour of the region next year," he reveals. "A lot of bands want to play the UK, Germany, and so on. We'd rather do Zagreb, and other cities and festivals around here," he says, inferring Belgrade and Budapest rather than Camden and Cologne.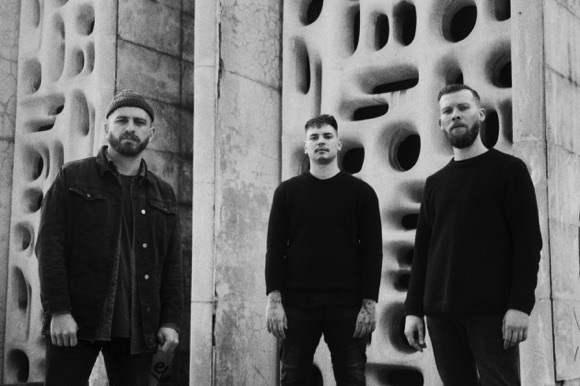 First, though, comes INmusic. "For a relatively small band from Bulgaria, this is a huge opportunity. Since Europavox, the local audience in Croatia has given us a lot of organic love and we've been seeing an increase in our digital sales and status almost everywhere, on Spotify, YouTube and Bandcamp. As a group, we are focusing more and more on expanding awareness on the international market."
"When I was a kid, just starting out," says Boris, now 26, "I was full of dreams about being a star and conquering the world. Everyone does. Now I realise you have to do it in the proper way, push and push every day, do things by small steps."
Monday's giant leap from Sofia to Zagreb is one Boris might have made taken away – as a member of the audience: "Before we won Europavox, I was going to buy a ticket and come! I really want to see Deftones, they're one of our biggest influences".
Nocktern at INmusic, Monday, June 20, 5pm. INmusic runs until June 23.