Zagreb Film Festival (ZFF) always delights with its The Great 5 program. This segment presents fantastic new films from France, Germany, Italy, Spain, and the United Kingdom. These are Europe's largest filmmaking countries, together creating more than 50% of the continent's movies.
Undine
German director Christian Petzold has presented intimate stories set in dark periods of German history to Zagreb Film Festival, through Phoenix in 2015 and Transit in 2019. With Undine, part of The Great 5 this year, Petzold presents a dark, modern fairy tale based off mermaid mythology as presented by Hans Christian Andersen, Disney, and Neil Jordan. The film, starring Paula Beer, premiered at Berlinale and took home the FIPRESCI Award. A Silber Bear was also awarded Beer for best actress.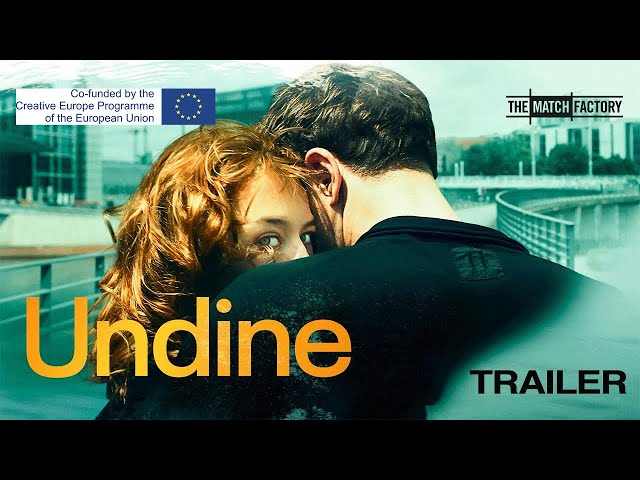 Madre
Spanish director Rodrigo Sorogoyen's latest film is Madre. Sorogoyen aired at ZFF 2019 with The Realm and at ZFF 2017 with May God Save Us. Madre is a sequel to the director's 2017 same-name short film, which was nominated for an Academy Award. Marta Nieto stars as Elena, a Spanish woman whose son is missing. Nieto won Best Actress for the film at the Horizonti Festival in Venice in 2019.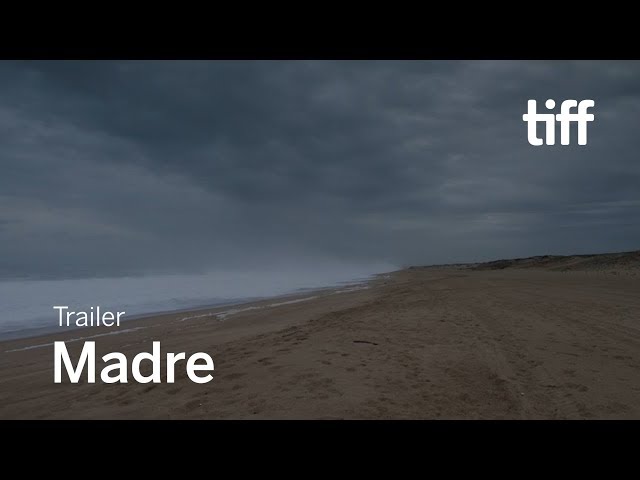 The Best Years
Italian director Gabriele Muccino is best known for his Hollywood films Seven pounds (2008) and The Pursuit of Happyness (2006), both starring Will Smith. This year's The Great 5 will include Muccino's latest work, The Best Years. The film follows a group of friends, and their friendships, loves, hopes, and dreams - over the course of 40 years.