Croatian seniors Marica and Mijat Barišić are riding all the way from Vir near Zadar to Liverpool to see local band Let 3 perform at Eurovision in May.
Their chosen mode of transport is a tractor, linking in with the Let 3 song chosen for the event, Mama ŠČ!, whose refrain, 'Mama bought a tractor!', is a dig at the leaders of Russia and Belarus currently involved in the Ukrainian conflict.
The couple's trip also echoes a hitchhiking tour they did in the 1960s, when they saw the Beatles' famous rooftop show. They were later on the same plane as the Rolling Stones for a concert in Zagreb, and managed to grab Mick and Charlie for autographs.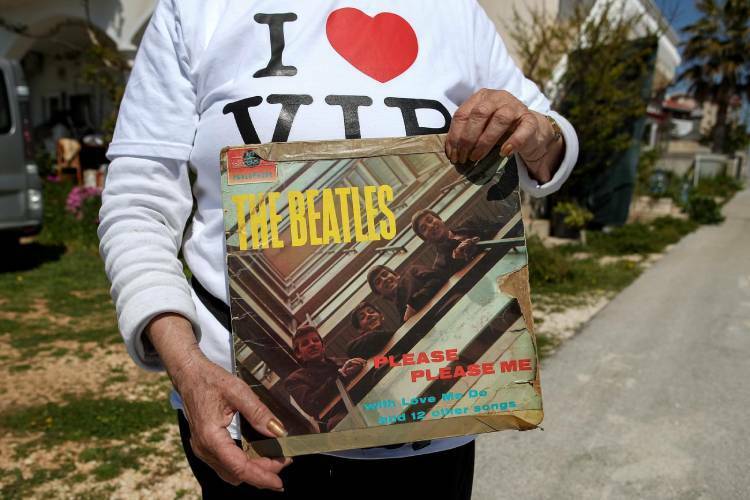 "We've been to a crazy Beatles concert, an even crazier Rolling Stones concert, and now we expect to be at the craziest concert of our own Let 3 in Liverpool," says Marica.
The pair will first hitch from their home in Vir to Rijeka, the port city where Let 3 are based, hooking up with the band for a performance there on Thursday, April 27.
The tractor that is part of the stage act is then going to Liverpool, although it's not yet clear if the couple can drive it the whole distance of 1,500km, given the tortuous post-Brexit bureaucracy at the border.
However they travel the long and winding road, the pair will certainly be up for a party in Liverpool come May 13. Katarina Grgurić