8 days. 100 films. Numerous online screenings. A careful selection of winners.
This year's Zagreb Film Festival (its 18th edition) looked a little different than in previous years, taking place fully online. What didn't change, though, were the excitement, fantastic film curation, and invaluable insights gained from movies shown.
Now that the festival has concluded, we're bringing you some of the films that took home awards at ZFF 2020.
The professional jury for feature films was composed of Serbian director and last year's ZFF winner Ivana Mladenović, Slovakian screenwriter, director and producer Marko Škop, and Slovenian director Damjan Kozole.
The jury gave the Golden Pram Award for Best Feature Film to Oasis by Ivan Ikić. The film, a co-production between Serbia, the Netherlands, Slovenia, Bosnia and Herzegovina, and France, also received 4,000 euro as part of the prize.
Here the Oasis trailer:
The so-called Checkers Jury was in charge of the International short film and national short film program. Jury members were Croatian filmmaker and director Rino Barbir, Serbian director Stefan Đorđević, and Montenegrin producer Ivan Đurović. They gave the Golden Pram Award for Best Short Film to the French film Dustin by Naïla Guiguet.
Here's the trailer for Dustin:
The Golden Pram for Best Croatian Short Film went to Sara Grgurić for Forest.
Croatian director Danilo Šerbedžija rode away with the Golden Bicycle for Tereza37.
Here's the trailer for Tereza37: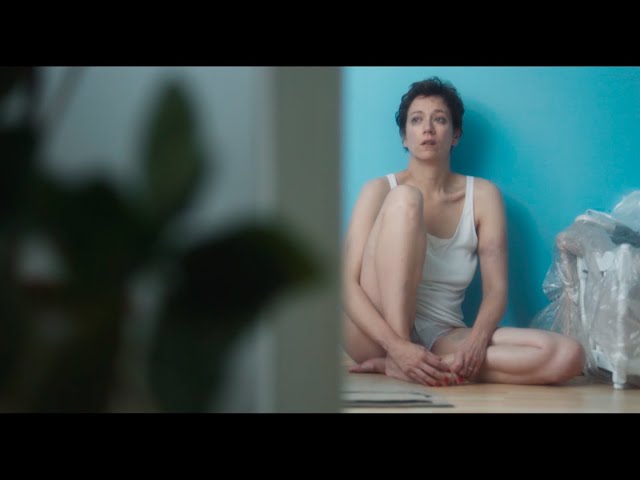 View the entire ZFF 2020 awards announcement below!