Emmy-winning filmmaker Ashley Colburn continues her series of themed jaunts around Croatia with her latest video, the Time Out City Break Tour. Previously acclaimed for her first travel show WOW Croatia!, Ashley has already explored picturesque landscapes by bicycle in her clip Smart Travel and discovered the country's historic landmarks in her video Croatia's Captivating Castles.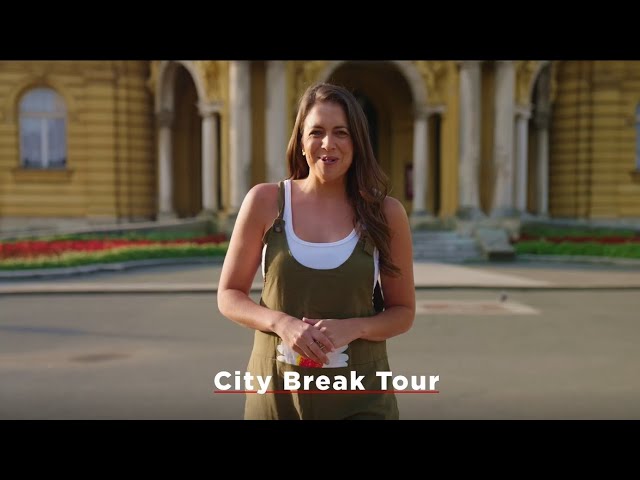 Now Ashley takes us on a string of lively city breaks across Croatia, from the market and terrace cafés of the bustling capital Zagreb to Rijeka, with its rich maritime past and impressive Trsat Castle. In between, she enjoys a relaxing break at Rastoke, with its waterfalls and water sports, before moving on to Zadar, where she basks in the world's greatest sunset and admires Roman ruins in the city centre.
Her final stop is Croatia's second city of Split, centrepieced by Diocletian's Palace and fringed by the Riva waterfront promenade. There she watches boats come and go before heading to a desirable island.
This article is sponsored by The Croatian National Tourist Board: 'Croatia Full of Life'.