A new era for speedway began in the not-so-sleepy border town of Goričan this weekend. "I just wish I was 13 again so I could experience all of this new energy," four-time Speedway World Champion Greg Hancock tells me. With a new licensing deal reinvigorating the sport, the curtain-raiser in Croatia gave clear signs that this year, the World Championships would be a different proposition.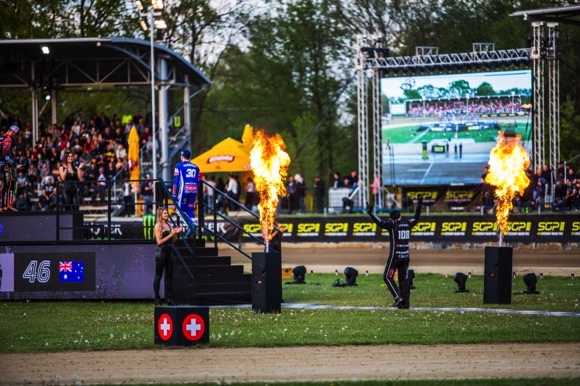 From the pits, manned by a dedicated team of mechanics, where even the youngest of riders had their own booth, up to the catered spread for VIPs, everything felt closer to F1 than the rough-and-ready origins of speedway.
Though speedway is hugely popular in Poland and has its origins in Australia a century ago, traditionally the motorsport has not received the same support and attention elsewhere. The Pavlić family, who construct roads in Croatia, own the stadium at Goričan. The family built their son Jurica a track in his own backyard. He went on to become the 2007 Individual European Champion – every kid's dream.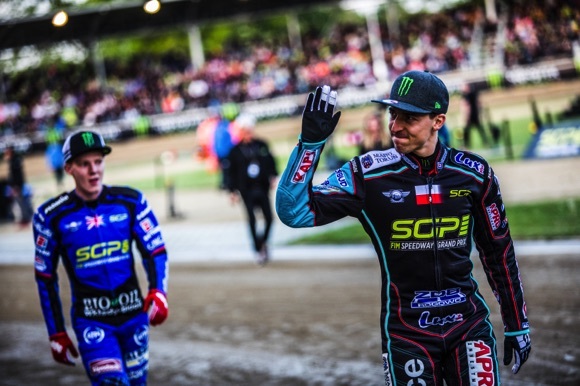 The trophies this year were designed and created by the Pavlić family and weighed a ton. They form just another part of the history soaked into the walls here at Goričan. Greg Hancock, who kissed the ground when he won here back in 2010, is a big part of this heritage, and he cannot walk far without being asked for an autograph or a selfie.
Though homemade, this is still a seriously professional site and it takes a few turns for the riders to get the gist. UK rider Dan Bewley, a force to be reckoned with, left the event still figuring out the track, with "some things to build on". After a couple of thrilling crashes, Polish favourite Bartosz Zmarzlik stormed ahead to take the win.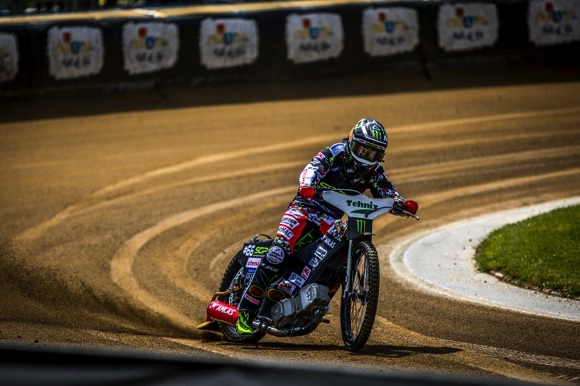 To confirm the new era, former World Champion Tai Woffinden was vlogging from the track, reaching a fresh audience who might not have been to this part of the world before. A short drive from Zagreb, Goričan is where speedway meets the mainstream, an alternative and exciting experience for any visitor to Croatia.