The most iconic train in rail history, the Orient Express, is making a welcome return to Croatia in 2023. Its latest luxury iteration will be gliding from Rome to Istanbul via Split, with a route also opening between Paris and Rome.
In a joint venture between French hospitality group Accor, Italian real-estate firm Arsenale and FS Italian state rail, a high-end service will traverse Italy before heading north-west to Paris or south-east to Split and then on to Istanbul. A dedicated railway hotel, the Minerva, will be opening in Rome in 2024.
The original Orient Express first set off from Paris in 1882, then started going behind Vienna to Constantinople in 1885. The first direct train from the French capital to Turkey ran in 1889.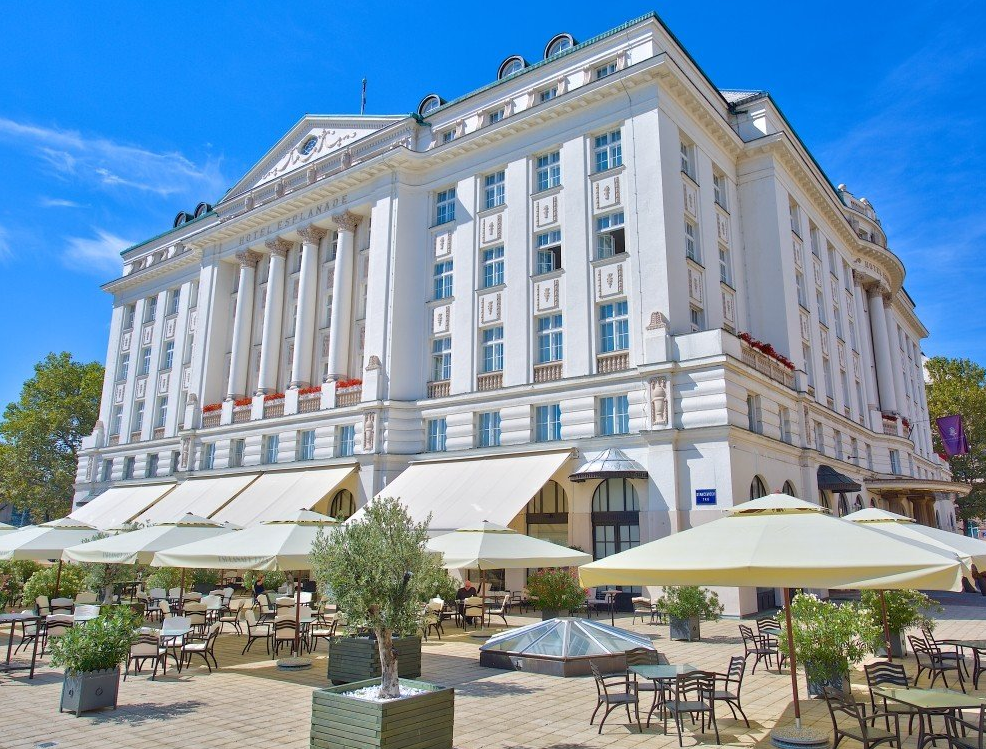 Croatia played an integral role in the making of this rail legend. After World War I and the creation of the Simplon Tunnel between Switzerland and Italy, the Orient Express took a southernly route through Zagreb and Slavonia. This saw the opening of the Esplanade Hotel in 1925, still in place today alongside Zagreb's main station, and inspired crime writer Agatha Christie to set one of her famous whodunnits on board the train. The action plays out between Vinkovci and Slavonski Brod when the passengers are snowed in one winter.
Several film versions have been made of Murder on the Orient Express, the most recent directed by Kenneth Branagh and starring Johnny Depp, Penélope Cruz, Judi Dench and Willem Dafoe.
Ushering in a new age of European rail, several high-end night trains have been re-introduced in recent years as travellers leave airports behind for a slower, greener-friendly way of getting from A to B to C.
Called La Dolce Vita, and not to be confused with the Venice Simplon service between London and Italy, the new scenic service will comprise 12 cabins, 19 suites and that most essential element, a restaurant. For more details, see Orient Express.