The Croatian Astronomical Union reported yesterday that this year's culmination of Perseid meteor shower activity will happen on the night of August 12-13. The night's average activity is expected to be around 100 meteors per hour.
In addition to seeing Perseids, also called the Tears of St. Lawrence, you'll be able to ogle Saturn and Jupiter, as well as the Moon and Mars later in the night.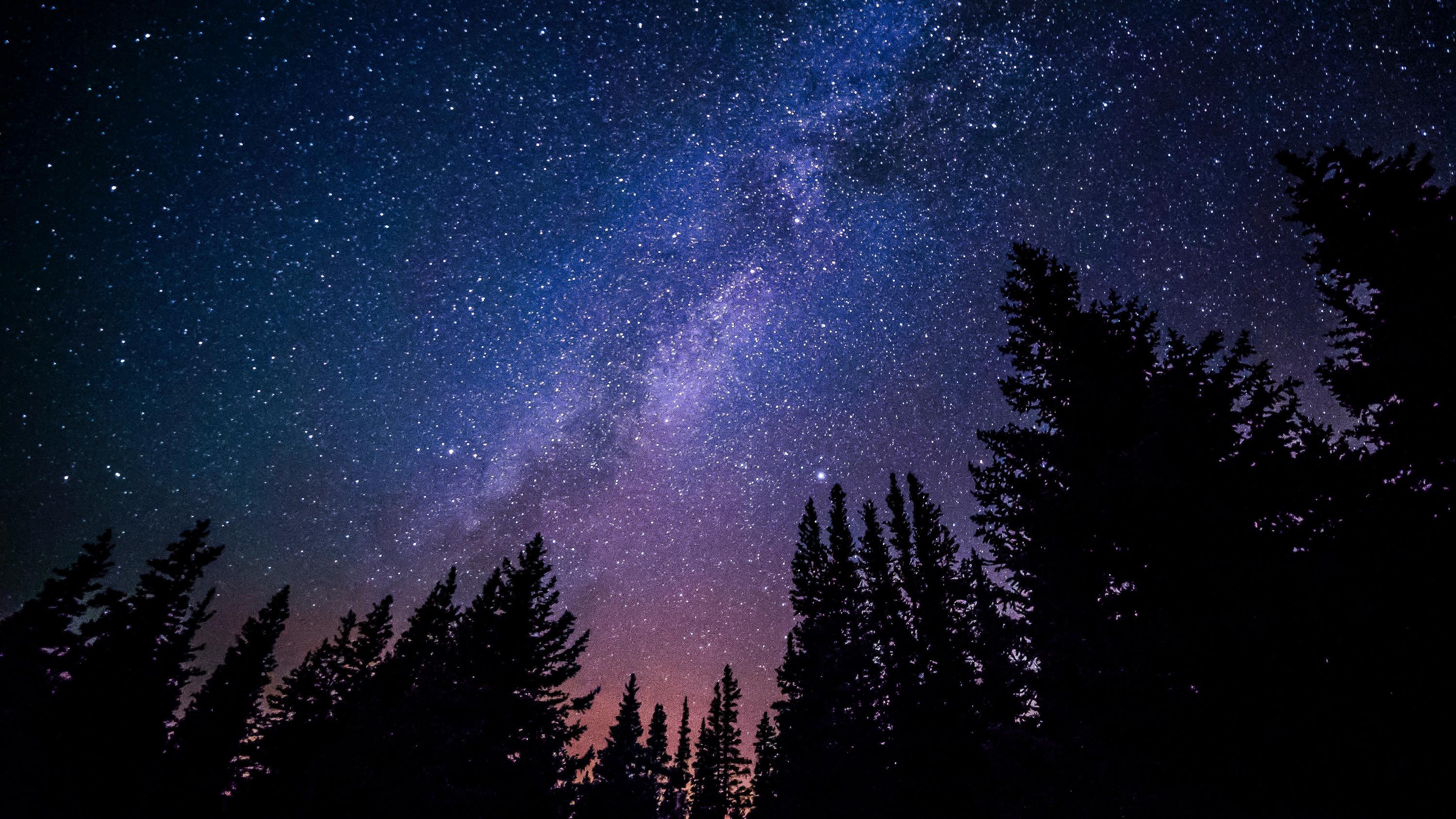 Watching the meteor shower is as far away as possible from street lights and any form of light pollution. Croatian astronomers have therefore called on cities and municipalities to turn off public lighting from midnight to morning August 12-13.
Organised observations are planned in Križevci, Split, Daruvar, Fužine, in Stražinec, on Lošinj, and more.
For the best experience, watch the Perseids while lying on the ground, after adapting your eyes to the dark for at least 15 minutes.