The project
When you think "Osijek", images of its famous fortress (known as "Tvrđa"), its stunning cathedral, or its backbone, the Drava River might come to mind. But in his series "Osijek Otherside", photographer Tomislav Marcijuš (who is from the city himself) opens our eyes to a whole nother side of Osijek; the largest city in eastern Croatia.
Marcijuš explains, "The series of photographs consists of various and hidden locations in Osijek that I have discovered in the last few years, photographing various projects and looking for them".
Osijek has a rich architectural cityscape. Other than its Baroque Fortress and the Osijek Cathedral, Marcijuš points out the Art Nouveau series on European Avenue, the pedestrian bridge, the Postal Palace, and the Urania Cinema. "The city of Osijek is also known for many other styles such as the combination of neo-baroque and secession near Villa Reisner, neo-baroque Maksimović Palace, historicist Hotel Royal, Art Nouveau Villa Batory, and neo-baroque Sokolski Dom, and the Fine building adapted in the spirit of eclectic mannerism", Marcijuš adds.
And there are still more sides to this multifaceted city. Marcijuš notes, "We should not forget the famous works of modern architecture such as the football stadium Gradski vrt, hotel Mursa, cinema Europa, the complex of Elektroslavonija, the new building of the Faculty of Civil Engineering."
The photos
So, behold the marvels of Osijek - that is, of the other side of Osijek - stunningly captured by Marcijuš's well-trained eyes. "This series is on the other side of the city, more remote, more mystical, and a kind of time machine...", says Marcijuš.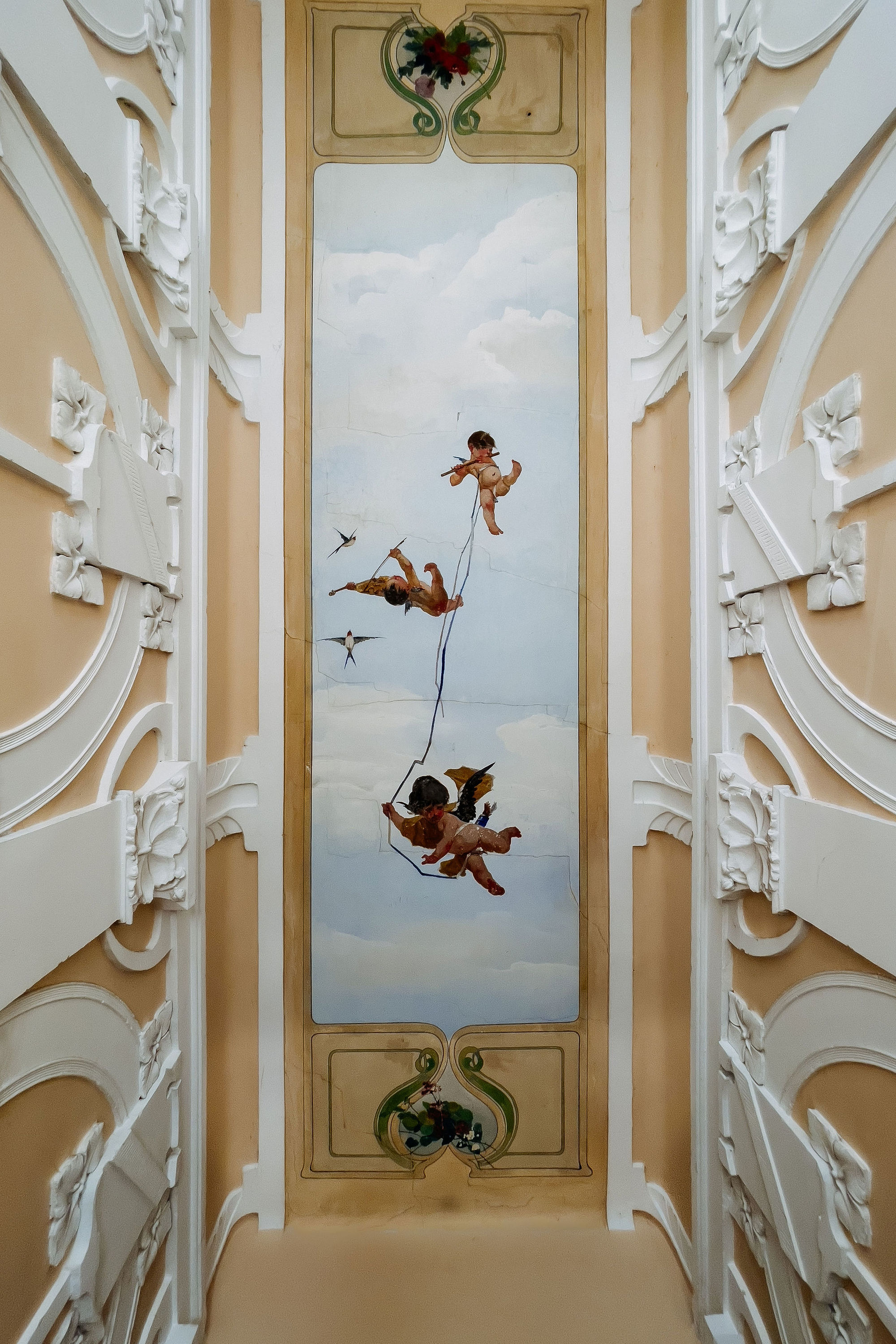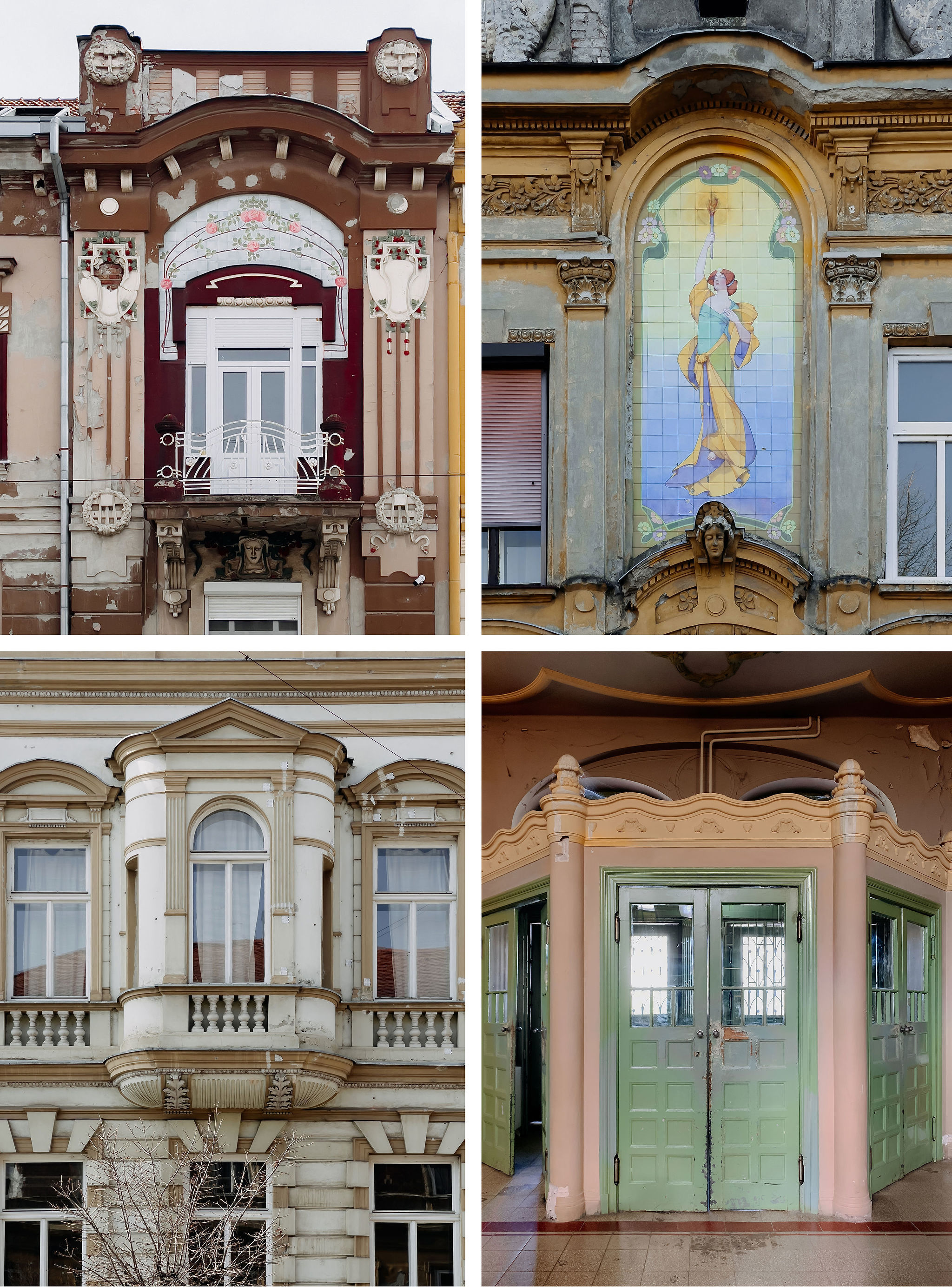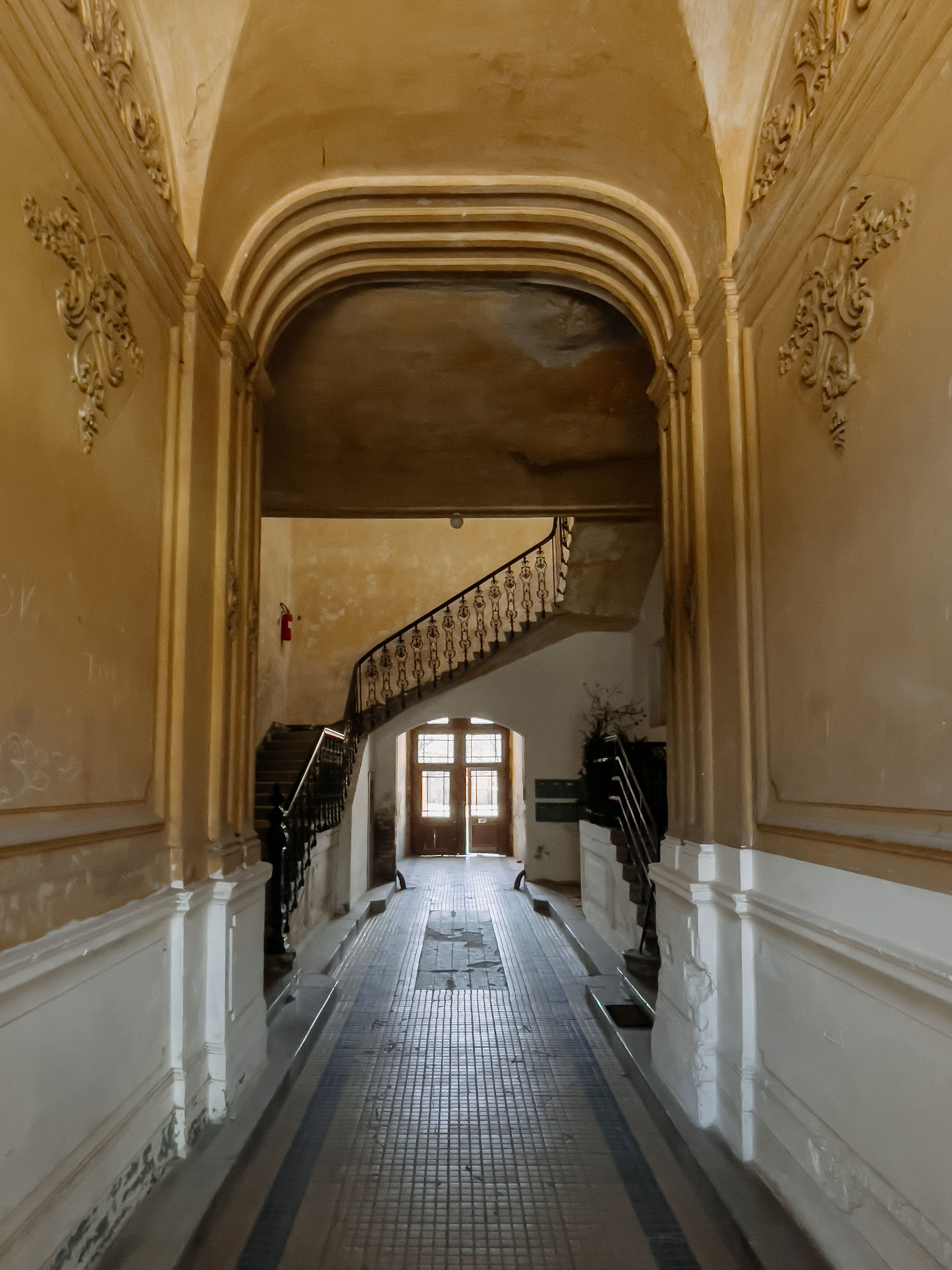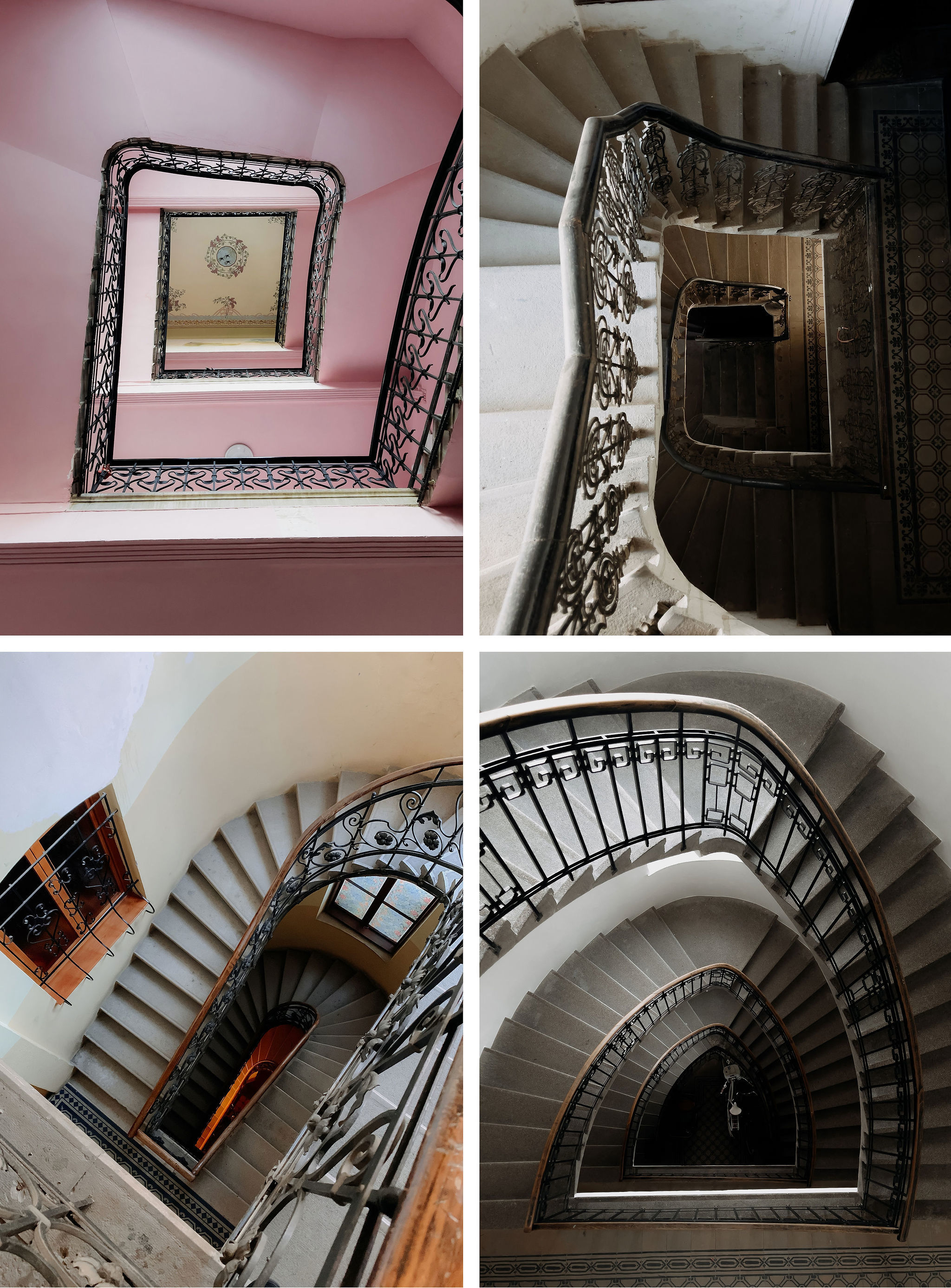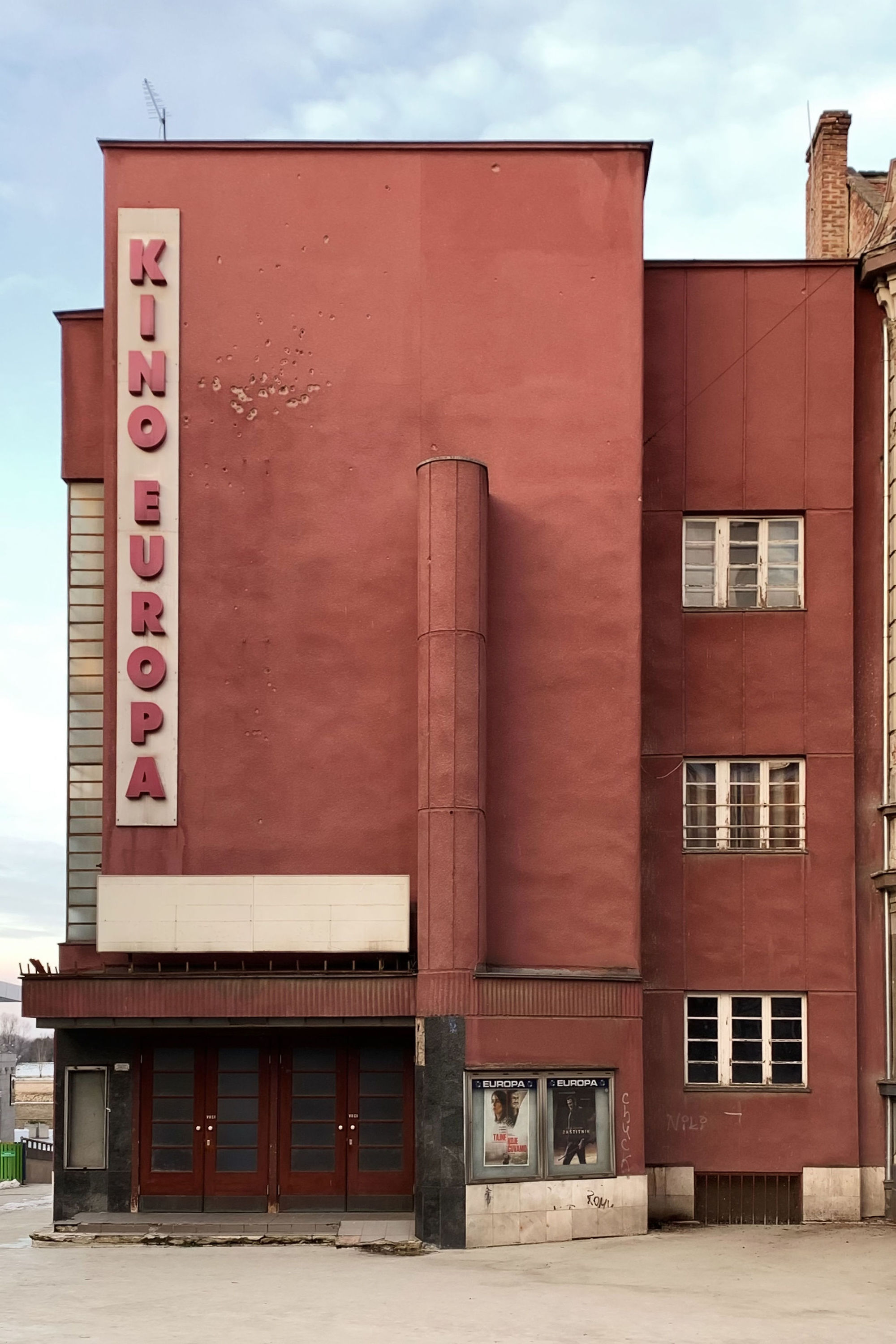 Be sure to check out more of these phenomenal photos on the dedicated photo series page here.
The future
This striking series has another function beyond delighting the eyes and sparking the imagination...
"Osijek is an untapped potential, as shown by this series of photographs", Marcijuš notes, while calling for support: "Osijek has a rich architectural history that we can be proud of, but it requires continuous maintenance and investment in the city."
If Osijek were to live up to its full architectural potential, no one would lose - photographers would thrive in the city (more than they already are!), locals and tourists alike would continue to delight in its sights, and prompts for creativity would be found around every corner.