Edo Murtić (Velika Pisanica, 1921 - Zagreb, 2005) is a painter who stands behind one of the most influential opuses of high modernist art in Europe. To mark the centenary of this legendary Croatian artist's birth, the Murtić 100 exhibition is being held from May 25 to July 18 in Zagreb.
The location of the exhibition is the Home of Croatian Artists (HDLU), also known as the Meštrović Pavilion (after iconic Croatian artist Ivan Meštrović). One adult ticket is 55 kunas; find more ticket info here.
At the exhibition, expect to see Murtić's paintings from the mid-20th century through the early 21st century.
From the iconic...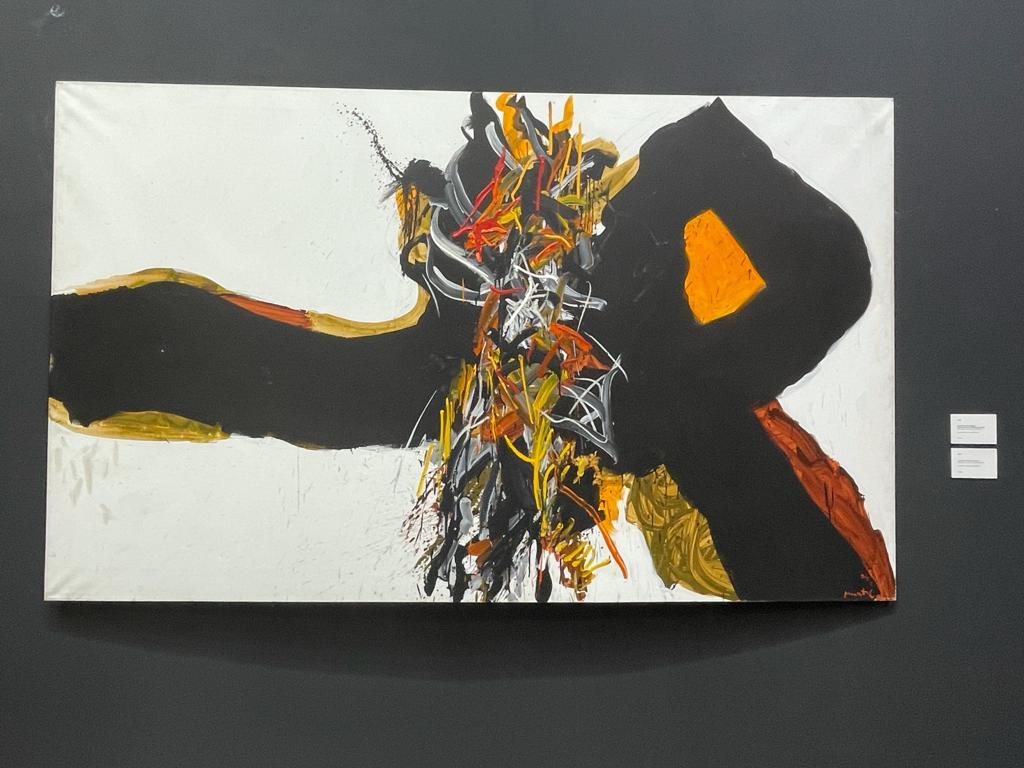 Across the drawn...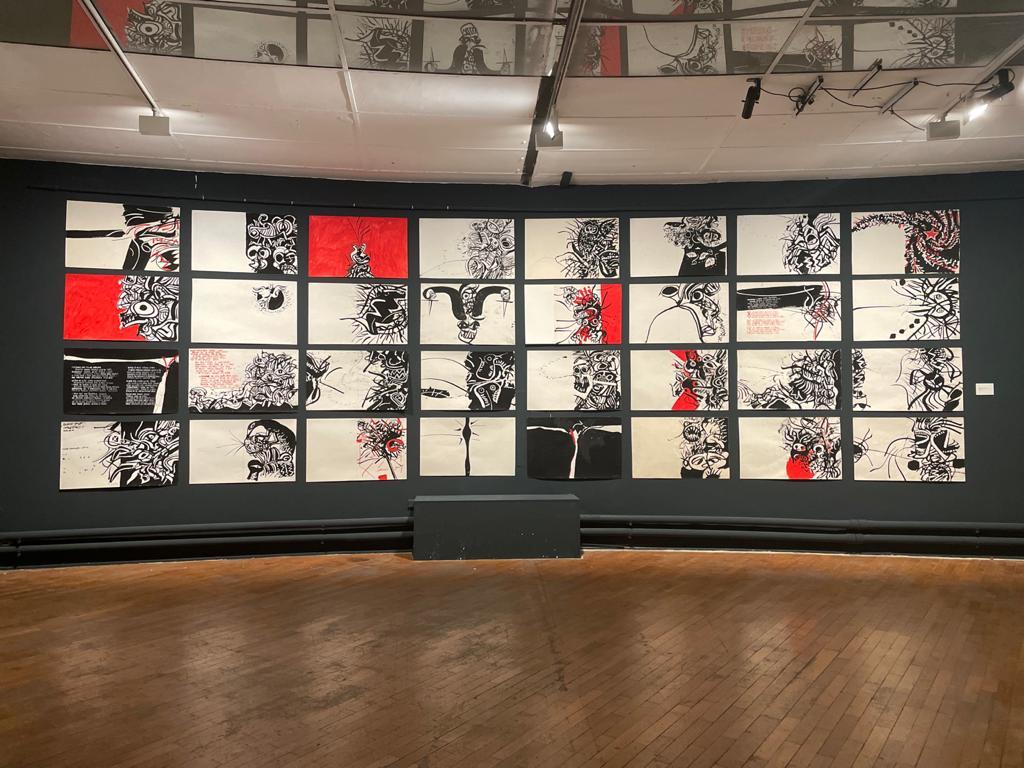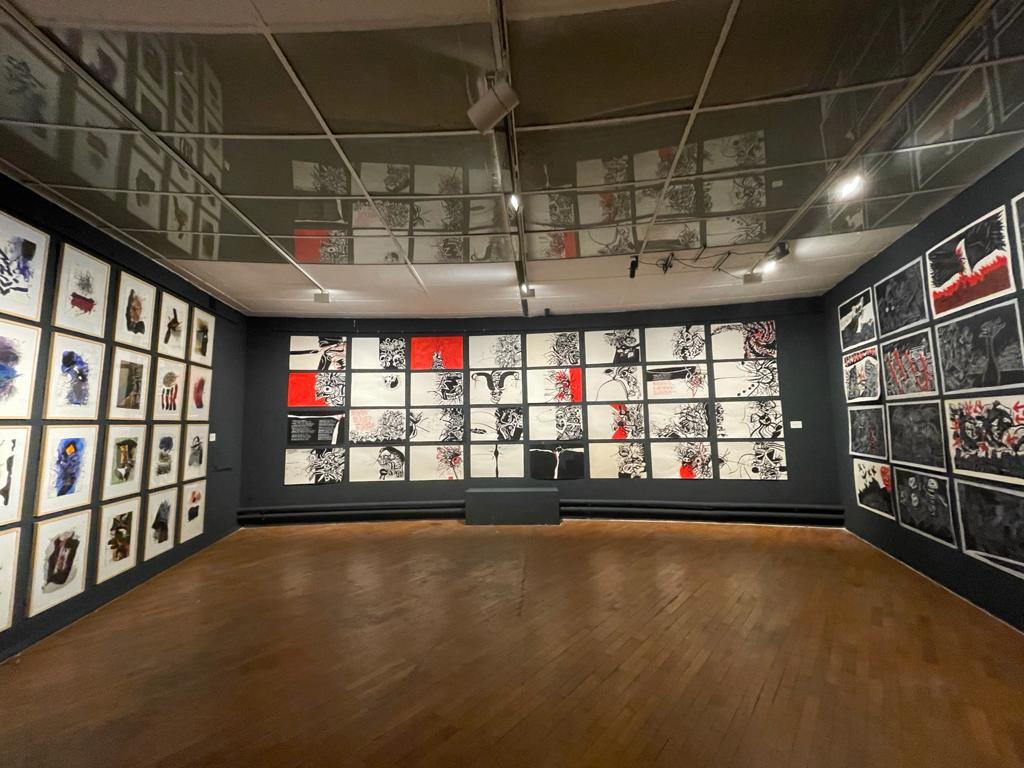 And the sculpted...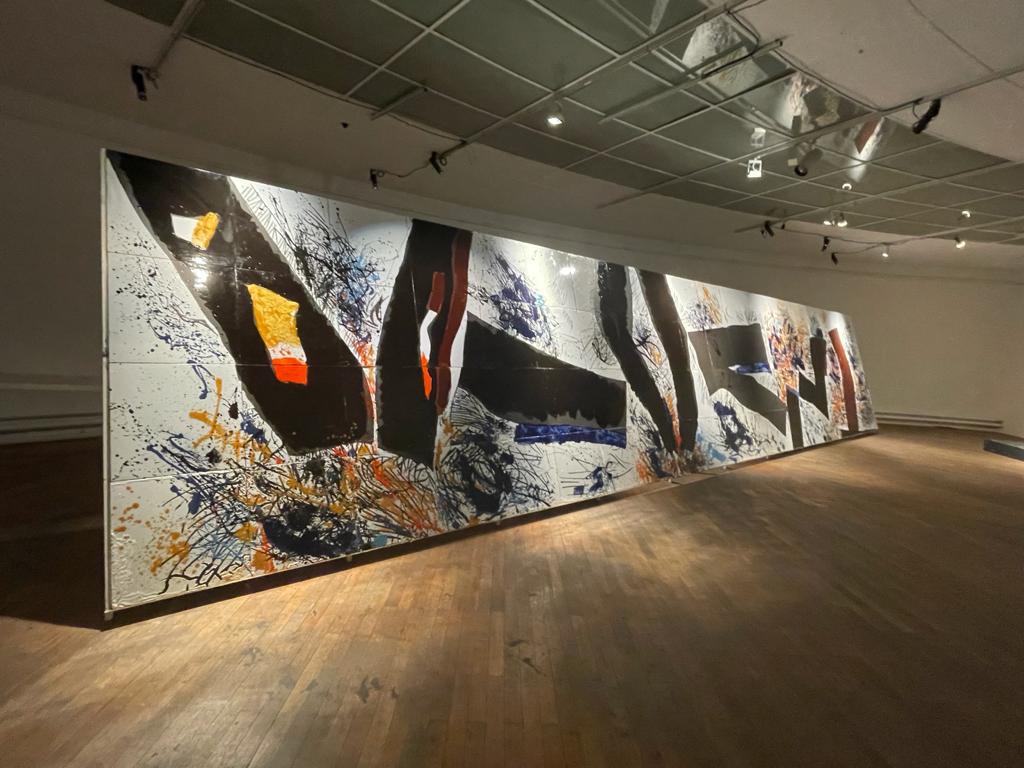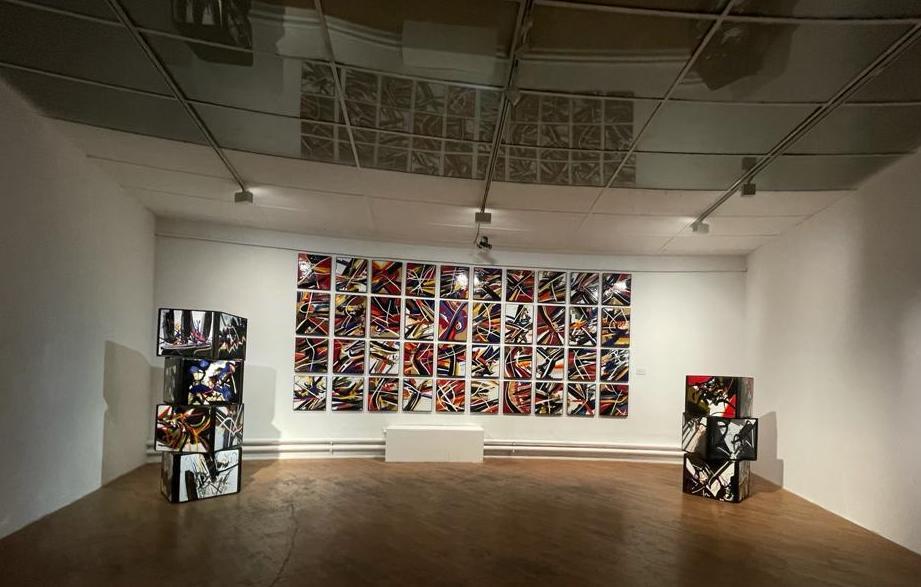 To the spooky...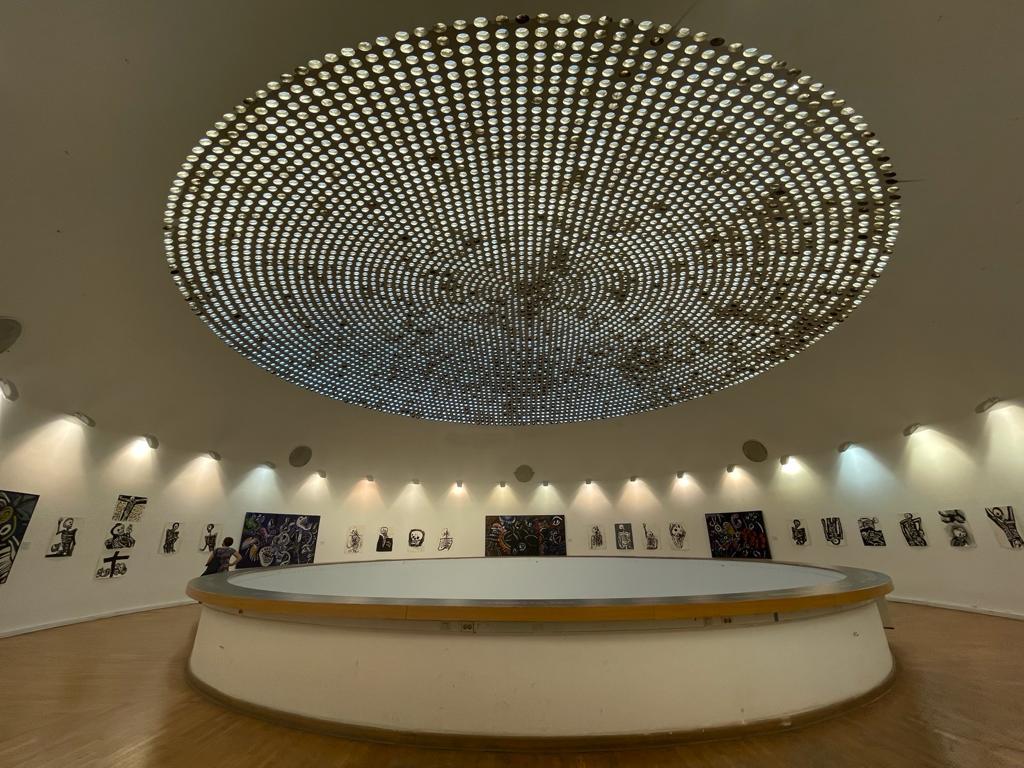 This two-story, walkabout exhibition is a can't miss!