The Croatian Ministry of Culture has designated the landscape of the river Krupa to be a cultural asset. The designation will help protect one of the region's great natural assets and protect its biodiversity. The World Wildlife Fund has welcomed the news.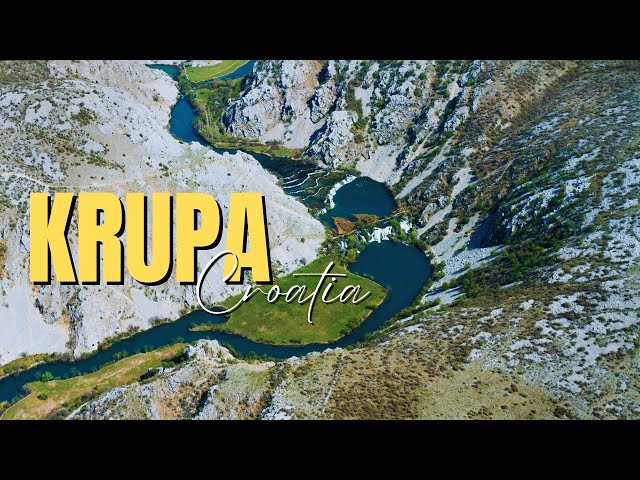 At only seven kilometres in length, the Krupa River is far from being one of Croatia's biggest rivers. However, it is often regarded as being one of the prettiest, not least for the lanscape of canyons, waterfalls and diverse flora within it. There are some 19 waterfalls within the river's descent to the sea and the river valley is noted for its rich biodiversity including bats, birds, snakes, frogs and insects.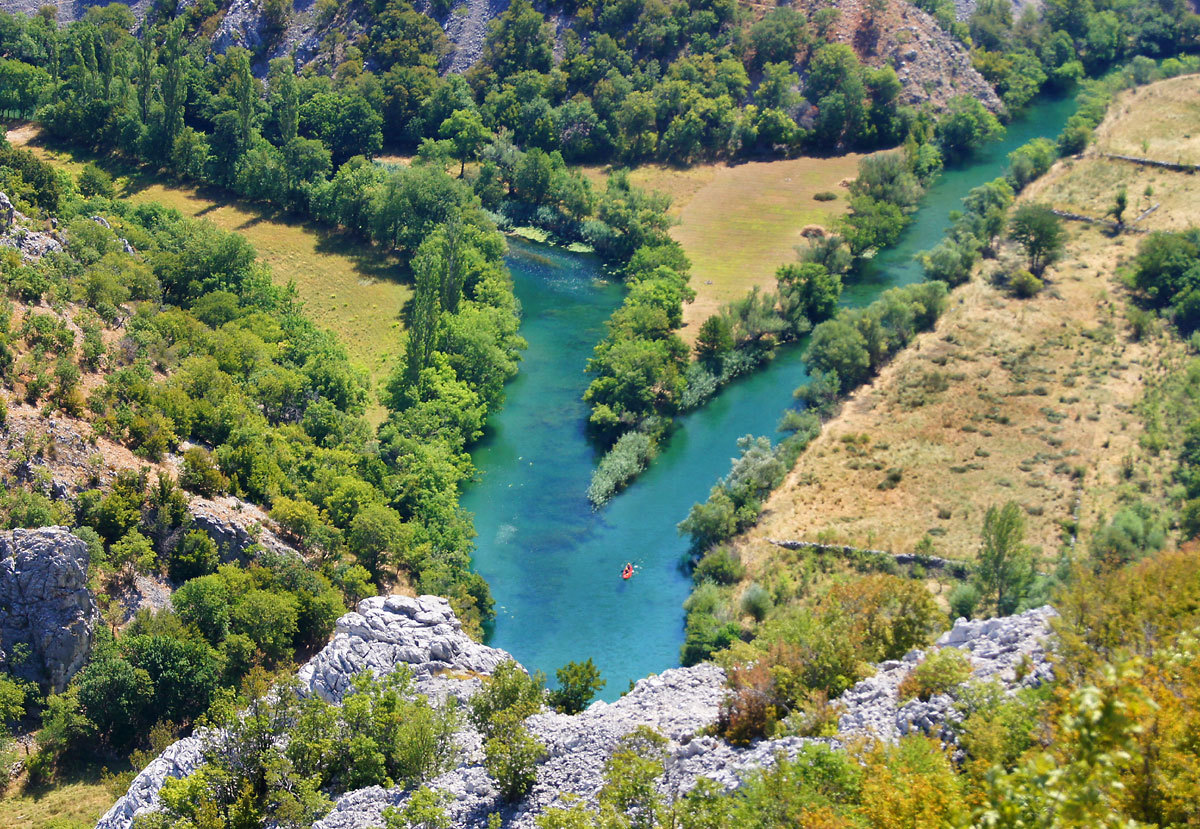 The Krupa area now joins National parks Krka, Velebit and Paklenica as a naturally protected asset within one of Croatia's busiest tourist regions and is the first river in the country under such protection. A tributary of the Zrmanja River, the Krupa river and its canyon lie within an easy, short drive from Zadar and from Tisno, the site of most of Croatia's best-recognised international music festivals. Festivals on the site usually last between five and seven days and it is very usual for festival-goers to leave Tisno and Murter in order to sightsee around the wider area, with Krka National Park being a regular favourite.


The area around the Krupa is known for conservation-friendly activities such as rafting, swimming, canoeing and hiking and for sights such as caves, the Kudin Bridge, built with a similar technique to dry-stone walling and for the Orthodox Christian Krupa Monastery which was first built in 1317.