With this year's Advent in Zagreb bigger and better than ever before, PIXSELL's expert aerial and drone photographer Slaven Branislav Babić has provided his own unique visual take on capturing the seasonal scenes across the Croatian capital.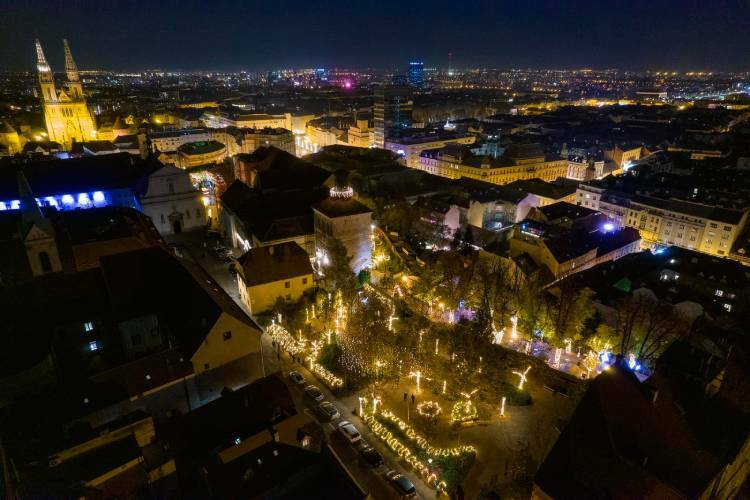 The ice rink beside the Art Pavilion on Trg kralja Tomislava, the bandstand on Zrinjevac and the traditional stalls on the main square, Trg bana Josipa Jelačića, backdropped by the rising towers of Zagreb Cathedral, all hone into view through Slaven's lens.
For more details about Advent in Zagreb, see our recent article.