2019 will see the return of a ferry shuttle between the popular Dalmatian seaside resorts of Split (main picture) and Zadar. The route will call midway at the town of Šibenik and is set to begin at the start of April. The service will run every day between Split and Zadar, with the boat returning on the same route in the evening.
Ferry shuttles routes from Split and Zadar to Croatia's islands are extremely common. However, this new route is one of very few which will operate from one coastal town to another without visiting the islands. It has been 120 years since the last regular transport route for passengers existed between the cities.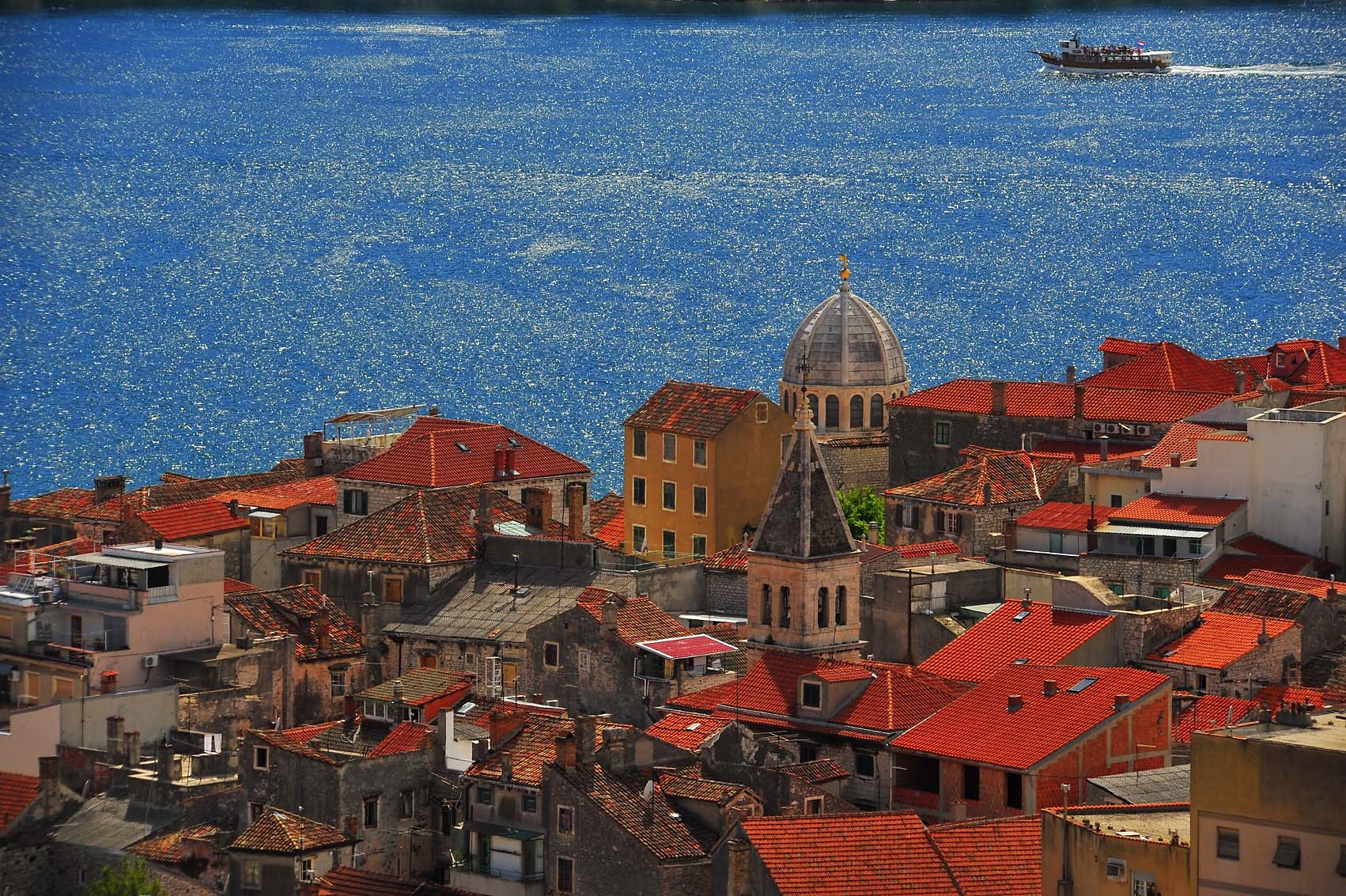 Šibenik
The new route offers locals, and holidaymakers who may arrive by plane to the airports in Split and Zadar, an alternative, more picturesque and perhaps even more comfortable way of travelling on to their destinations, whether that be a holiday near Šibenik, a day trip from either city or even a more exotic route to one of the music festivals in Tisno, which lies just along the coast from Šibenik.
The Envira company will be running the new fast ferry connection, with the service initially planned to leave Split at 9 am, departing from Šibenik at 10:35 and arriving in Zadar at 12:40 pm. The return boat will leave Zadar at 5:30 pm and from Šibenik at 7:35 pm, arriving in Split at 9:10 pm
Tickets for the full route will cost 158 kuna or110 kuna for the half route, between Split and Šibenik.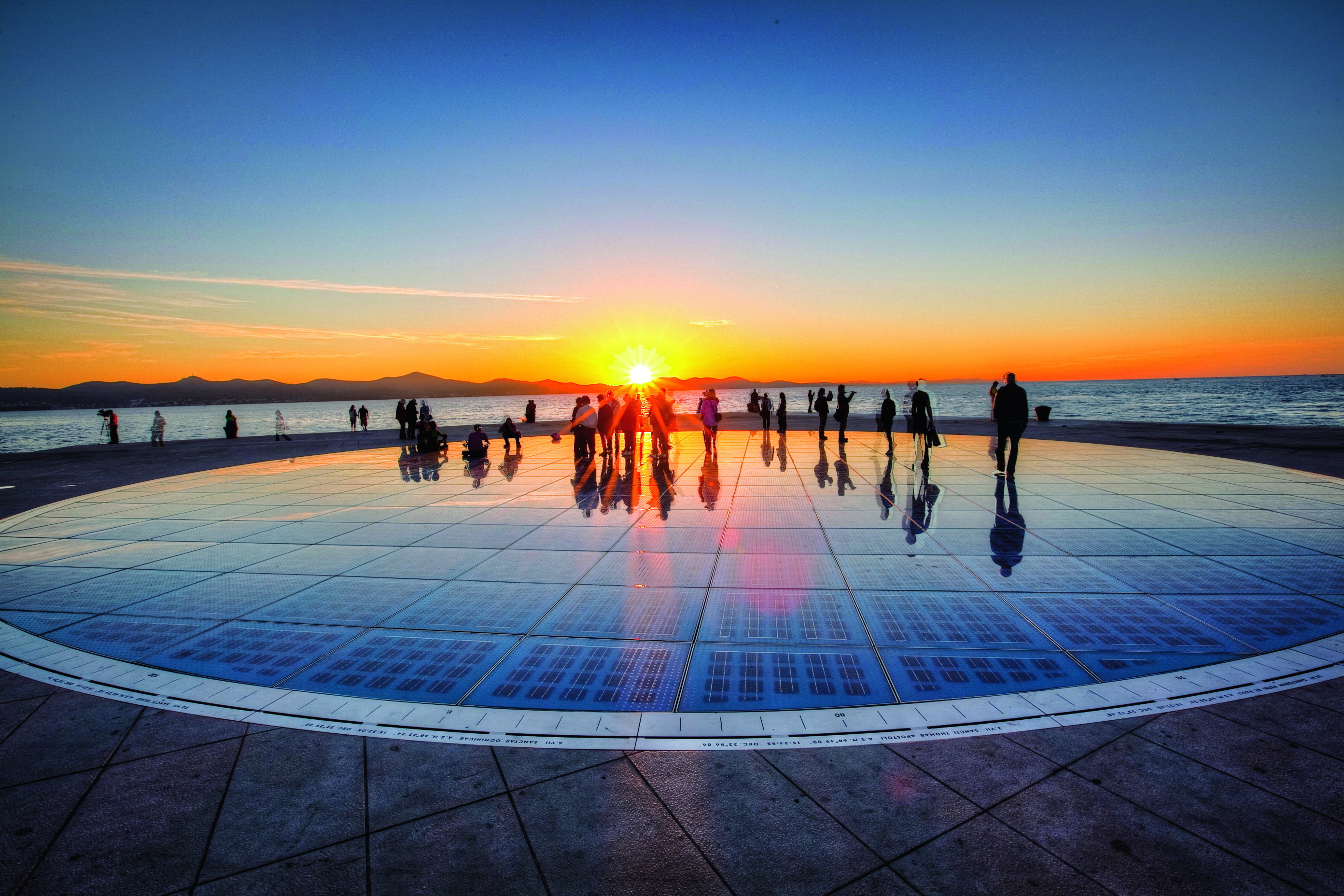 Zadar