The seventh annual Graffiti Na Gradele (Graffiti on the Grill) Festival took place over three days at the end of July, in and around the streets of Bol, the southernmost major town on the island of Brač.





Visiting artists have contributed lively and permanent street art to the town, much to the delight of local residents and tourists. There were also activities and other entertainments to engage visitors at the free event.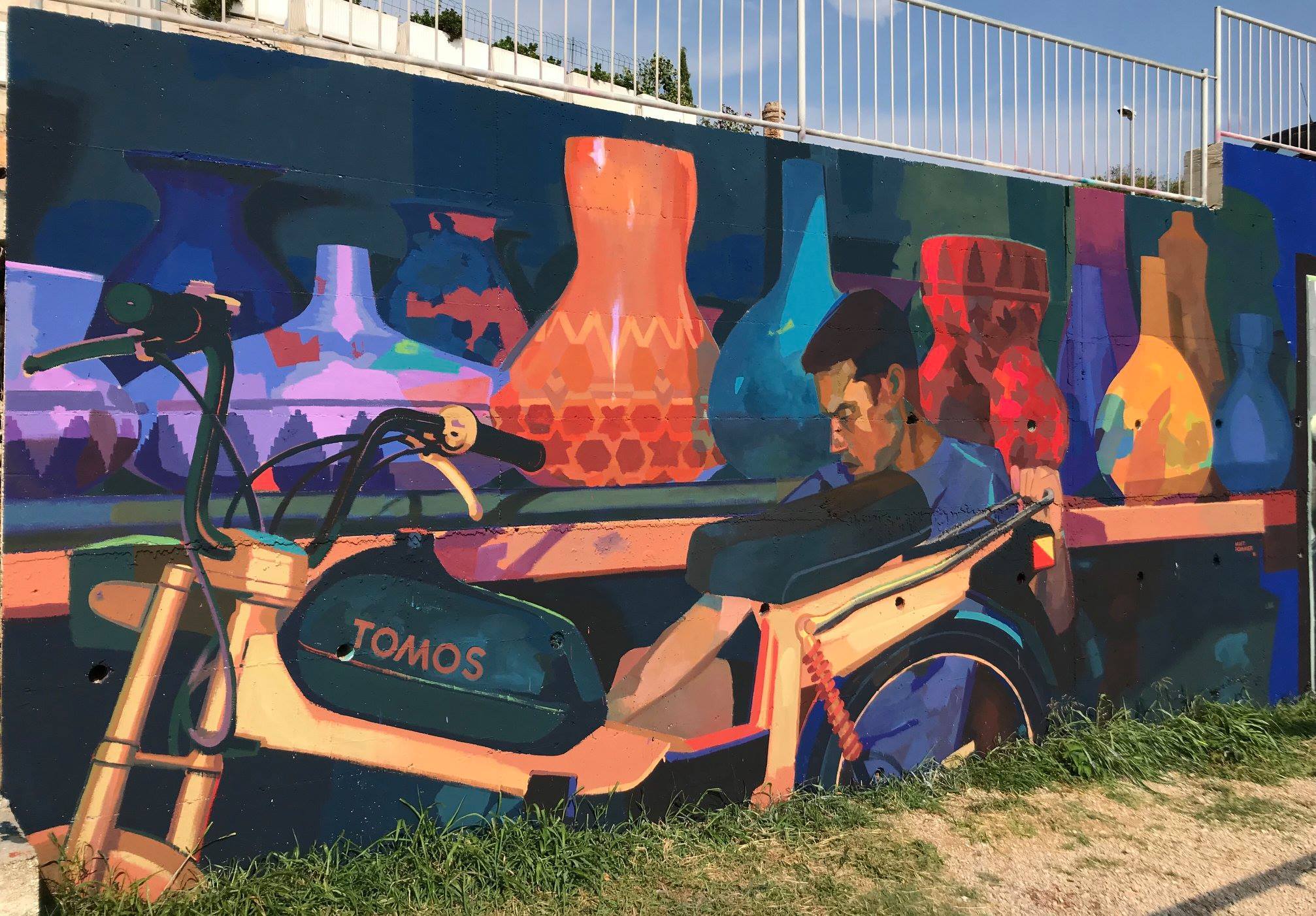 Osijek's Krankšvester performed live as did Split's Vojko Vrućina and Zagreb acts such as High5, Marin Ivanović Stoka, Tone Tuoro and KUKU$ Klan, with much of the music program centred on hip hop (graffiti being, alongside Mcing, DJing and B-boying, one of the four principle elements of hip hop culture).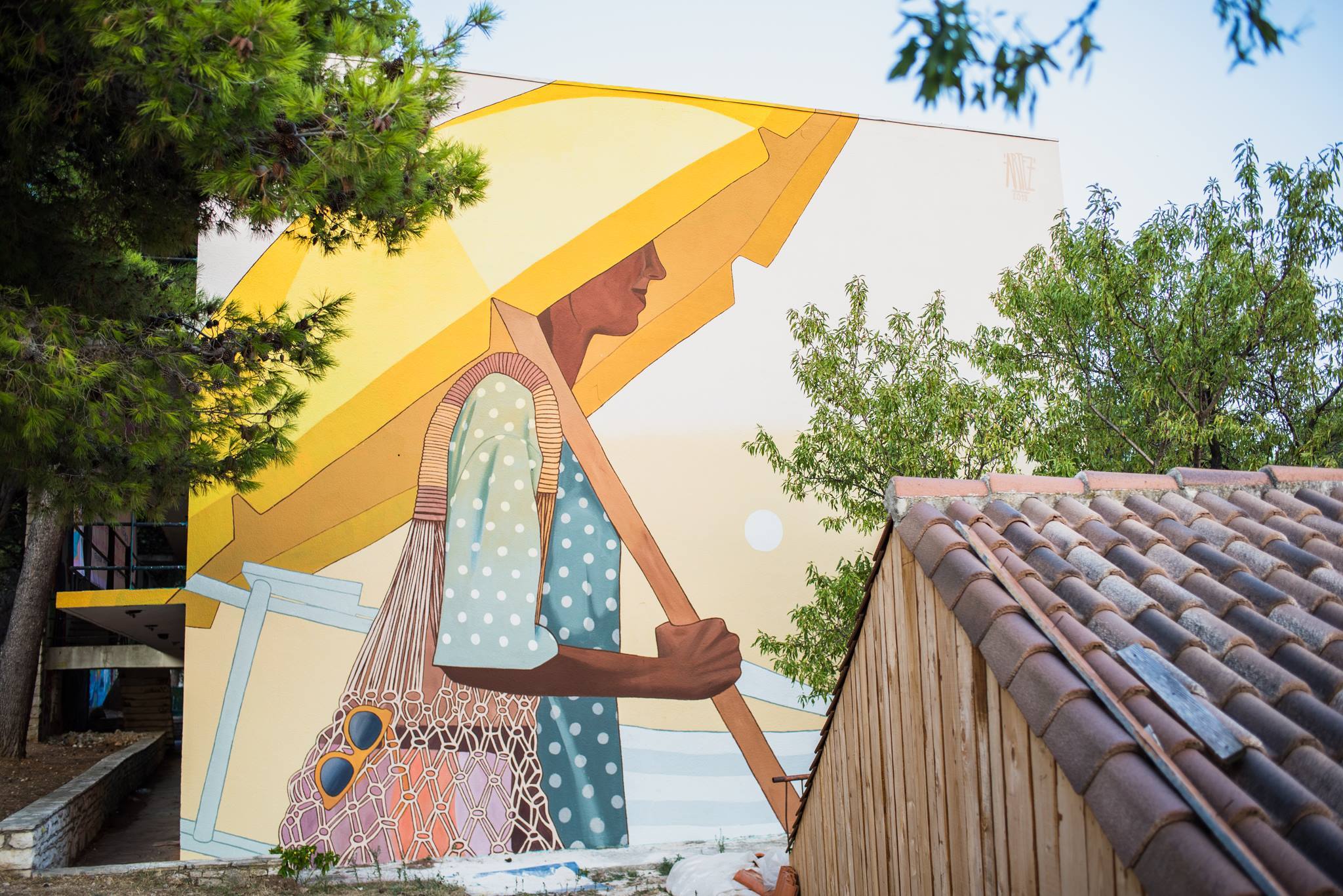 The graffiti element of the festival has grown year upon year and the 2018 edition saw a selection of writers and muralists visit from Germany, France, Italy and Spain, who worked along with their Croatian colleagues.




The works left on the island include those made by Croatian artists such as Chez 186, Sarme, Lunar, Mosk, Casino, Royal and Senkone as well as those contributed by visiting guests Artez (Serbia), Flying Fortress (Germany), Inigo Sesma (Spain), Sebas Velasco (Spain), Velvet (France) and Zoer (Italy).