Another new Museum of Illusions has opened, this time in New Delhi, India. With that, the team behind this Croatian franchise has officially become the owner of the largest chain of private museums in the world.
The Museum of Illusions has delighted the Croatian cultural and tourist scene with three museums opened so far in Zagreb, Split, and Zadar - with Dubrovnik coming soon, too. The concept, that originated in an alleyway on Zagreb's Ilica Street has spread across the world like wildfire. Cities like Toronto, New York, Paris, Shanghai, Dubai, Chicago, Kuala Lumpur, Madrid, Istanbul and over twenty others have their own Museum of Illusions now, with further expansions planned as well.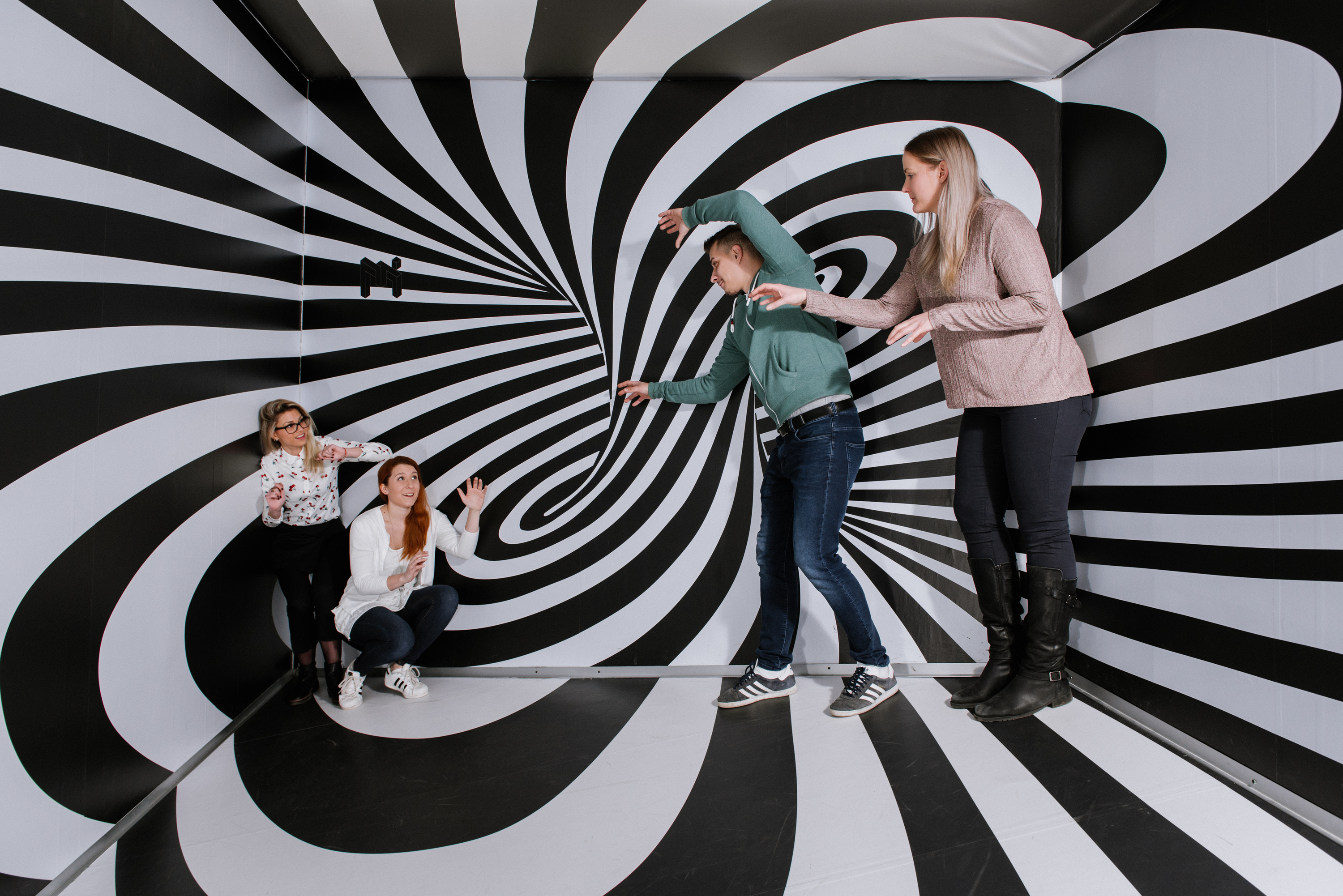 As of this year, India also has its first Museum of Illusions, and Croatia has again confirmed that it has an excellent export product on its hands.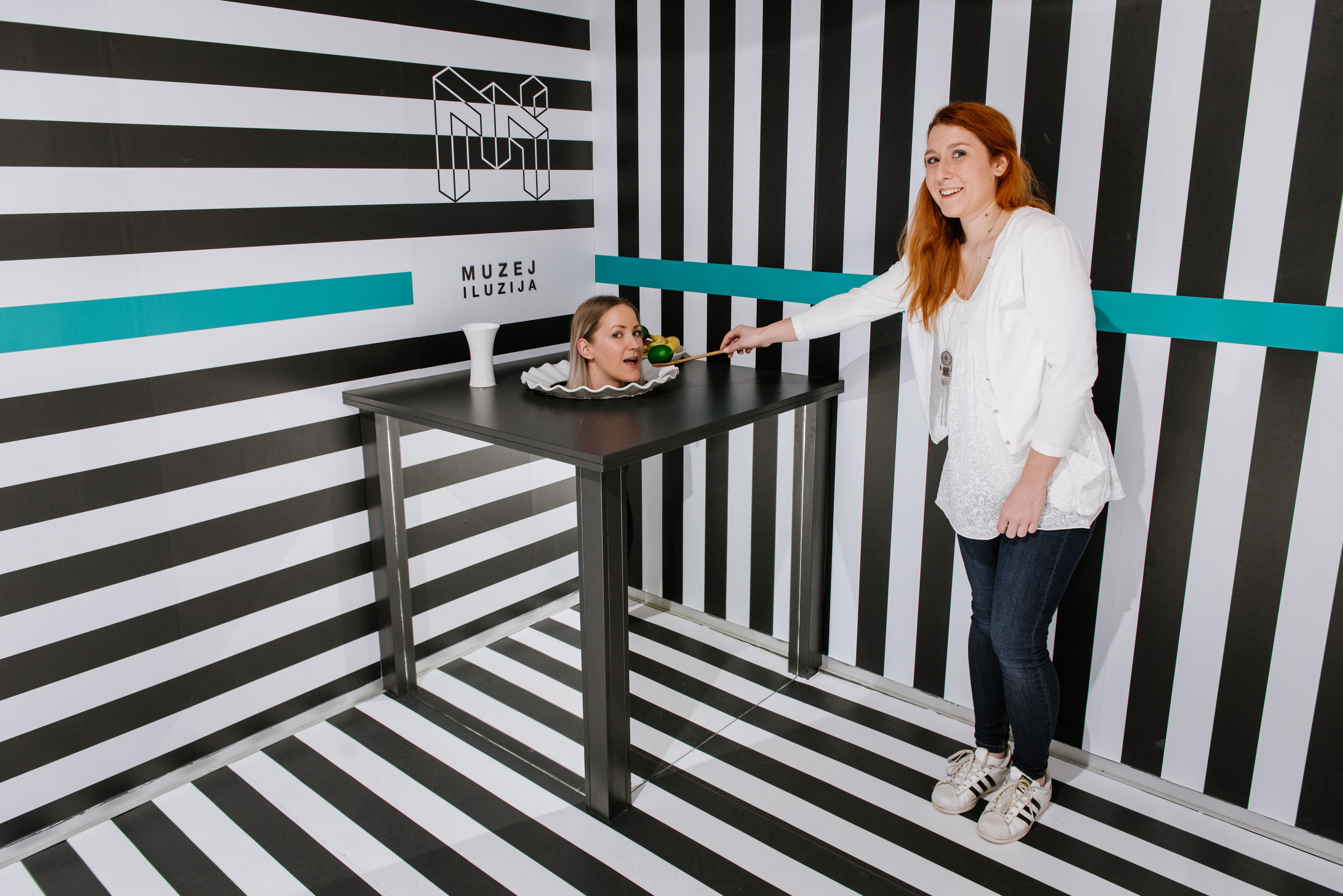 Tomislav Pamuković and Roko Živković are the original minds behind the idea. Their goal was to change the perception of museums from dormant, uncreative buildings, where the emphasis is on listening and looking in silence with a touching ban, to places where information is learned interactively, noisily, and where photography and questions are encouraged. Their Zagreb Museum of Illusions may be the first and the smallest, but it sets the bar high!