By sea
The announcement in 2022 that Croatia's national ferry company Jadrolinija was to sail Croatian-built electric ferries by 2024 has been welcomed by many eco-conscious travellers.
Designed to transport up to 1,000 passengers and 156 cars each, three Jadroplov vessels will soon be under construction in Split, with an expected two-year wait before they are built and ready to sail out into open waters.
The vessels will allow travellers to island hop from Split in eco-friendly fashion by 2024.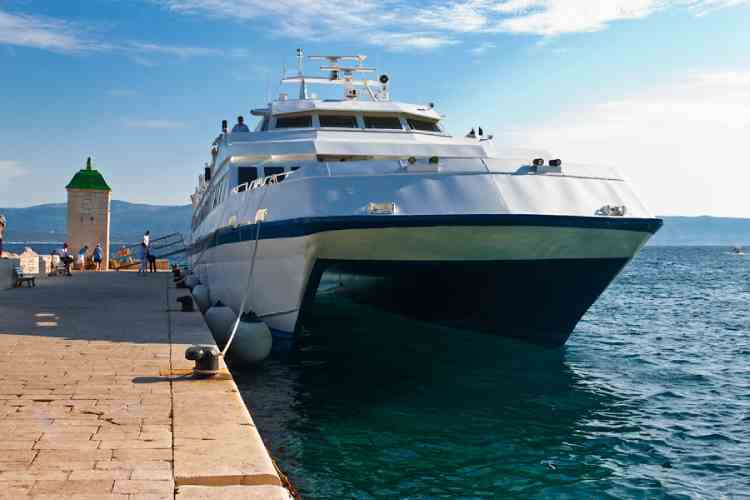 The ferries will operate between Split and the popular islands, such as nearby Brač, and more distant Vis and Korčula. As well as emitting no harmful gasses, the new Jadroplov ferries will cut down journey times by 15-30 minutes in some cases.
Charging points will be installed at the main harbour in Split. It is thought that lithium-ion batteries with larger capacities should provide up to 20 years of usage.
By car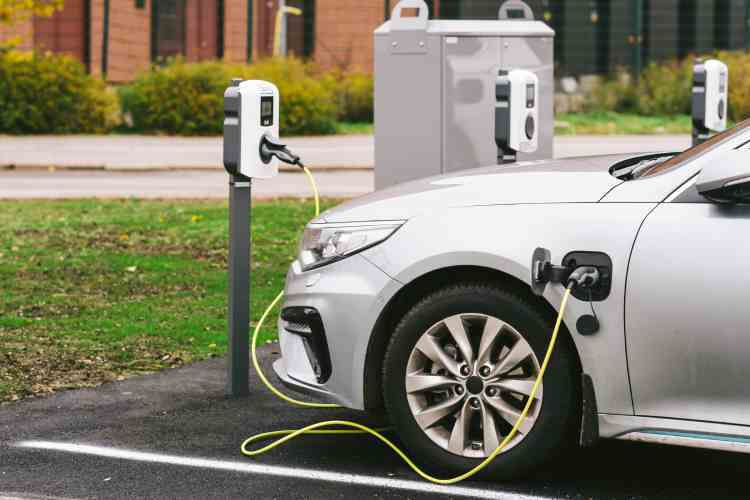 This welcome news came in the wake of an earlier announcement by Croatia's national power company Elektroprivreda that dozens of electric vehicle chargers were being placed along the highways from the borders of Slovenia and Hungary, down the Adriatic coast to the country's popular holiday resorts, thus allowing the many foreign visitors to drive down to Istria, Kvarner or Dalmatia without harming the environment.
The network is also being rolled out to cover main roads from the Czech Republic, Slovakia and Romania.
By train & sail
With comfortable night trains now running over the summer season between Budapest and Split via Zagreb, there are plenty of green alternatives to flying or driving a conventional, petrol-fuelled car for your perfect holiday in the sun.
Meanwhile, sailing in the traditional way, powered by wind with an experienced local captain at the helm, remains as popular a pastime as ever.
This article is sponsored by The Croatian National Tourist Board: 'Croatia Full of Life'.