Calling all travel lovers: Chicago-based United Airlines announced yesterday that it's launching a direct route from Newark Liberty International Airport to Dubrovnik Airport.
This is one of the largest airlines in the US, with 7 hubs across the country and a HQ in Chicago. United's will be the only flight, as of now, connecting the US and Croatia nonstop.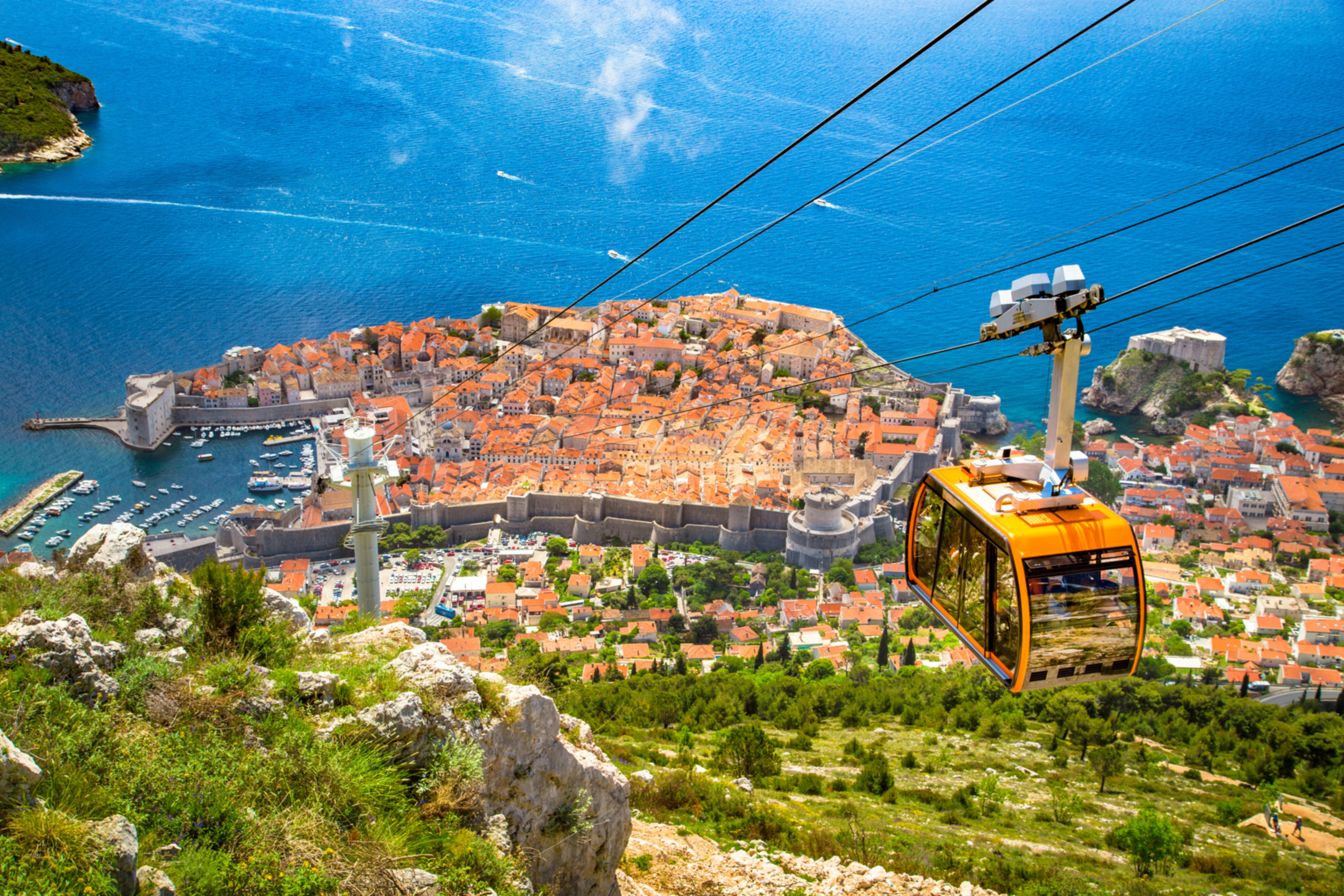 Timetables and aircraft model
United's new US-Croatia direct route is expected to launch on July 8, with three weekly flights through October 3.
Flights will leave Newark for Dubrovnik each Monday, Thursday, and Saturday; and Dubrovnik for Newark each Tuesday, Friday, and Sunday.
The aircraft used will be a Boeing 767-300ER - with 135 seats in economy, 49 in premium economy, and 30 in business class.
Not the first direct US-Croatia flight, but the only current one
United's new route isn't the first direct US-Croatia flight to launch; but it is the only one currently available.
In June of 2019, American Airlines kicked off the first direct US-Croatia in decades. It was a seasonal service, operating only during the summer, with flights between Philadelphia and Dubrovnik.
Sadly, American Airlines ended the service amid the pandemic in 2020.
Three total international routes added
Along with the New Jersery-Dubrovnik line, United announced two additional international routes.
The second will fly from Washington Dulles International Airport to Athens International Airport; and the third from Chicago O'Hare International Airport to Keflavik International airport.
Eager to travel? Book as early as today on United's website or via United mobile app.