The best Tisno restaurants
Find the top table in town with our guide to restaurants in Tisno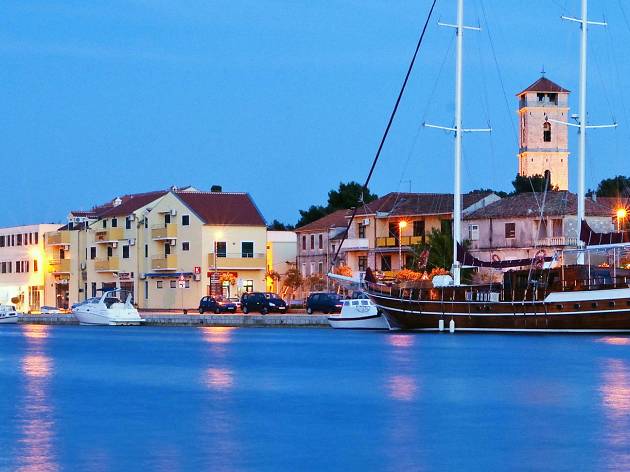 The Tisno restaurant scene is a little sparse, but don't be tempted by the tourist traps lining the bay, because Tisno is blessed with some great culinary spots. These tend to be seafood-orientated, and take great pride in their fresh, locally-sourced ingredients. Read on for our guide to the best places to dine in Tisno.
A reasonable candidate for the best restaurant in town is the Konoba Tereza. It has a reputation for creating different recipes from locally sourced ingredients and giving them a new lease of life. Their speciality More i pasnjaci ( 'Surf & Turf') combines veal and Adriatic shrimp.
The affordable Restoran Konoba Brošćica offers informal dining on the seafront near the bridge. Black risotto is its stand-out dish.
Restaurants, Mediterranean
There's a healthy abundance of seafood at Gina, where you'll also find an open fresh salad bar and great selection of wine.