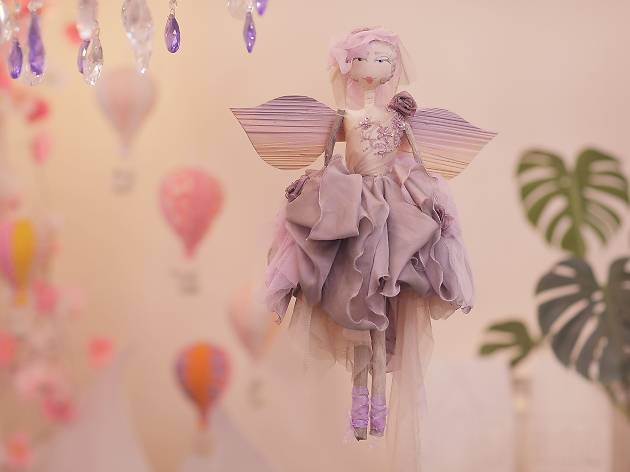 1/2
© Jasmina & Lutkice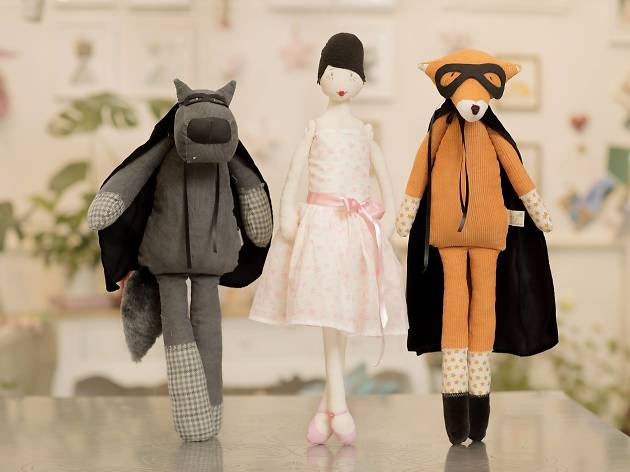 2/2
© Jasmina & Lutkice
Time Out says
Cute Zagreb-made crafts store for children aged 1 to 70!
The adorable stuffed birds, foxes, hot air balloons, cows and cats that dangle from the ceiling in the window display hint that Jasmina & Lutkice is a boutique of bespoke children's gifts. That is partially true. But, in the five years since they opened, Jasmina Kosanović, who makes all of the dolls, pictures and trinkets in the store and her husband, who often mans the counter, have learned different. A chatty and informed guide to his wife's crafts, it's no surprise he's asked previous customers if they're buying for a child. "Yes, they reply. And when I ask how old is the child, they will say, he's 35!"
Corduroy and other soft but durable fabrics are utilised. Inspiration for the cats, full of character as they sit with folded arms, comes from the 7 who live in or around the family's home. Similarly the foxes, which come in more than one size, come from watching a mother rear her cubs near their house on the city's outskirts.
Details