Korčula town shopping guide
An insider's guide to the best places to go shopping in Korčula town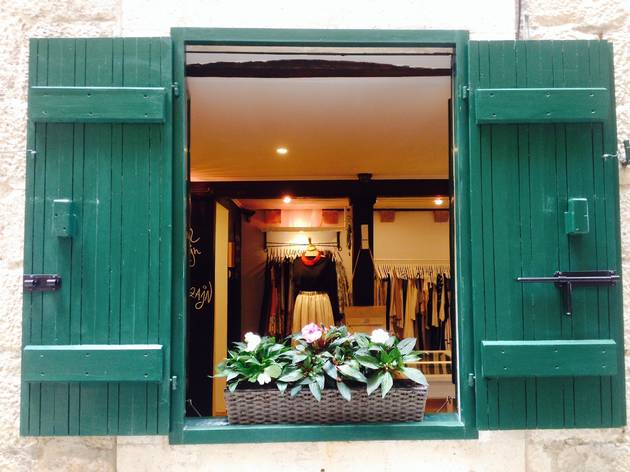 Offering more than just your usual nautical knick-knacks, Korčula town yeilds a decent batch of stylish art and design boutiques, jewelry shops and eco-cosmetics stores. Read on for our pick of the best.
Where to shop in Korčula town...
Traditional local cakes are the mainstay of this landmark outlet, which is famous for its cukarin: whisper-light, crescent-shaped little biscuits traditionally dipped in prošek wine. They also make the irresistably chocolatey Marko Polo bombice, and several other own-brand cakes that are displayed provocatively in the glass cabinet below the counter. There's a growing range of other speciality products on sale too, allowing you to stock up on Korčulan wine, olive oil and specialty chocolate bars while you're here.
Read more
Irena Kaštela carries on the family tradition of coral jewelry design with her necklaces, bracelets and brooches.
Read more
Electric Ladyland Design Shop presents pool of designers from Croatia and beyond, including a lot of really cool and imaginative stuff that you're unlikely to find on your nearest highstreet. Look out for ultra-glamorous footwear by Magdalena Klašnja and Milenika, post-apocalyptic, cargo-cult necklaces by SestreS, the ingenious (and eminently affordable) recycled-electronica brooches of Đuveđ, and a whole lot more jewellery, accessories, applied artefacts and unique souvenirs.
Read more
Filigree silver earrings, pendants and baubles made by Croatian/New Zealand couple Adolf and Ruth Seba, employing traditional techniques and patterns.
Read more