A tour of Star Wars Dubrovnik filming locations
With 'Star Wars: The Last Jedi' themed tours springing up around Dubrovnik, we take a look at the historical locations used to create 'casino planet' Canto Bight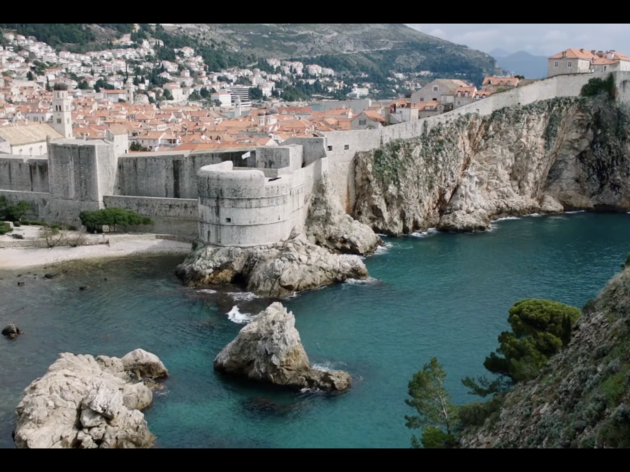 The hugely popular 'Game Of Thrones' series scoured the Adriatic in search of picturesque backdrops for its peculiarly sexy brand of medievalism. Now, the UNESCO protected-centre of Dubrovnik is destined to become another epicentre of fantasy-themed tourism: 'Star Wars: The Last Jedi' tours are springing up, and with a trailer showing off Dubrovnik to the rest of the world, we take a look at the real-life locations used to create 'casino planet' Canto Bight.
RECOMMENDED: a tour of Dubrovnik's 'Game of Thrones' filming locations.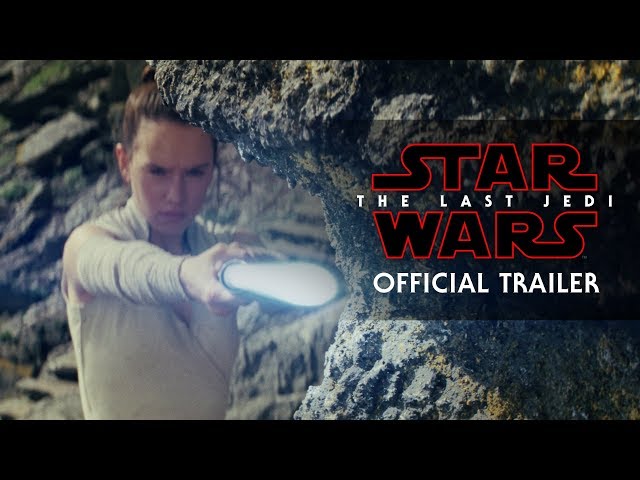 A tour of Star Wars locations in Dubrovnik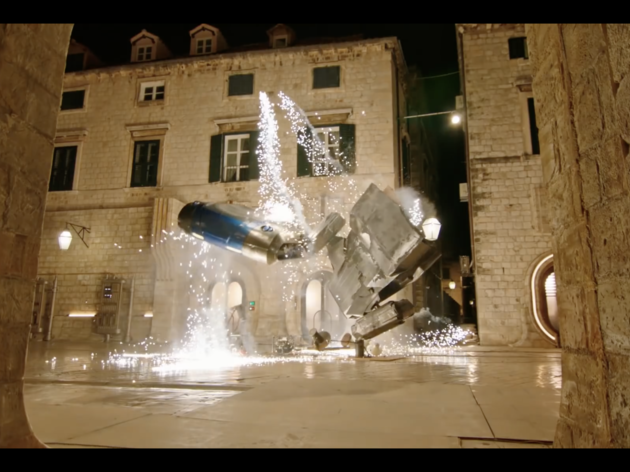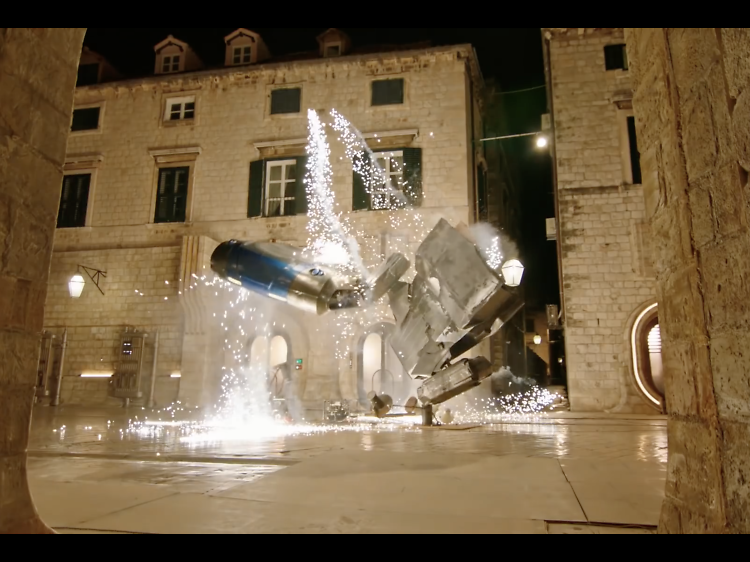 ©Star Wars: The Last Jedi
Spaceship crashes on Stradun
March in Dubrovnik is as exciting as a British village in midwinter: not very. This year, though, the city woke-up, sleepy-eyed, to a gigantic film-franchise shooting right on its doorstep. Dubrovnik's gently chaotic high-street was made over: film-set pics revealed cosmic portholes tacked onto the windows of baroque townhouses, and aliens milling about on its famous slabs of polished limestone. The Star Wars galaxy had officially landed in Dubrovnik - the biggest spotlight to shine on Dubrovnik since 'Game of Thrones'.
©Star Wars: The Last Jedi
Dubrovnik's iconic stone-wall defences regularly invoke platitudes of otherworldly-ness. Built in the 12th century to ward off invasion from seafaring foe, the Walls of Dubrovnik slot nicely into director Rian Johnson's vision of 'casino planet' Canto Bight, and the Star Wars multiverse.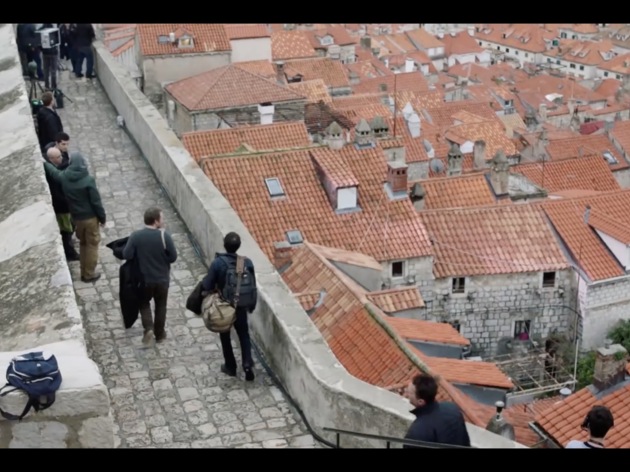 ©Star Wars: The Last Jedi
Somewhere in the back alleys of Dubrovnik is a paddock where fantasy equine creatures roam. A new addition to Star Wars land, this space-mammal sparked plenty of giddy conjecture when images of the Dubrovnik shoot were leaked on the net. Hiding somewhere on Canto Bight, a dedicated Star Wars tour guide shows you where.