Brilliant things to do in Zagreb in January
Our guide to the best events, exhibitions and things to do in Zagreb throughout January 2018
When the kaleidoscopic Advent decorations are pulled down, and the streets turn into a graveyard of jaundiced Christmas pines, Zagreb can seem a bit grey and depressing in January - especially once the holidays are over. But there's enough fun stuff going on this month to help you beat the post-Christmas blues. Now the snow has set on Sljeme, you can hit the slopes or trundle up the mountain on a relaxed winter hike. Feeling more indoorsy? Get your culture fix at one of these critically-acclaimed exhibitions. And don't miss 'Night of the Museums' - when the city's major cultural institutions throw open their doors for a special after-hours event, a free festival of late-night culture. See? There's plenty of reasons to leave the house this month.
RECOMMENDED: more great things to do in Zagreb this winter.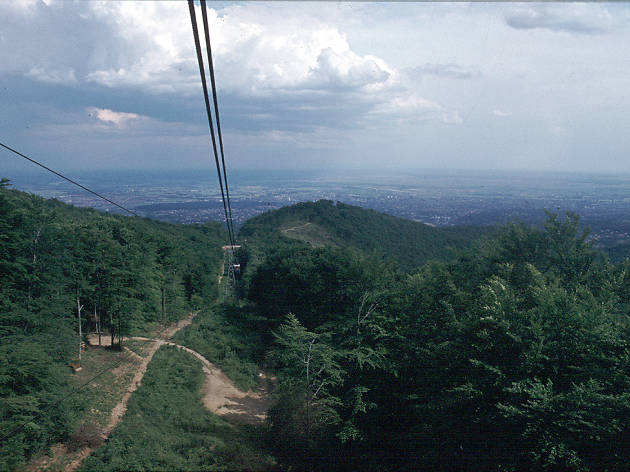 ©Wikimedia Commons
Snow Queen Trophy World Cup
Since 2005 the north slopes of Sljeme just outside Zagreb have hosted the Snow Queen Trophy. From its inception women's events have been a key part of the programme, so much so that in 2018 the event now ranks amongst the highest in the skiing calendar. Things kicks off on January 2 early in the morning and usually begin with women's slalom, preceding the men's events. Adult tickets go from 30 HRK and up, see their website for details.
Things to do, Ice skating
Whether you glide across the ice like an Olympic figure skater, or clutch onto the sides for dear life, ice skating is exhilarating fun. The spectacular Tomislav Square serves as this ice-rink's setting, and entrance fees start at just 10 kuna - a fraction of the cost of skating in other capital cities - and there are family discounts. But if the very thought of ice-skating fills you with dread, you can retreat to the food and live music tent. Here, you can watch the skaters falling over as you sip mulled wine.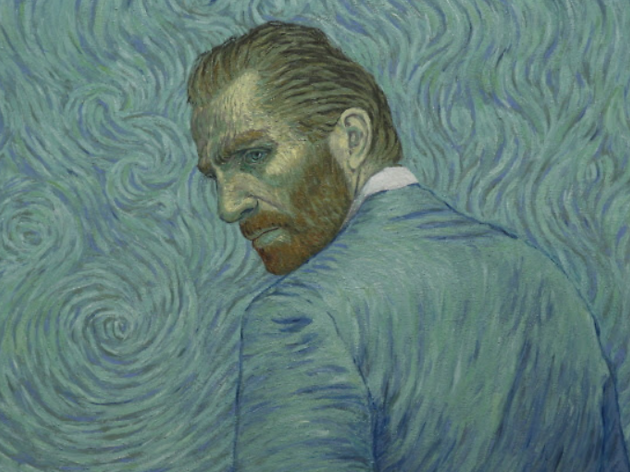 Part mystery, part visual experiment, 'Loving Vincent' is a reverent ode to the 19th century painter Vincent van Gogh. 'The world's first fully painted film', it's a beautifully animated affair inspired by his greatest works of art, from Starry Night to Sunflowers. Shot with actors then painted over frame by frame, Dorota Kobiela's film is a real one-off, though the constantly-shifting imagery recalls 'Waking Life' and 'A Scanner Darkly'. Douglas Booth stars as Armand Rolin, the man charged with delivering a letter to Vincent's brother after the artist died of gun-shot wounds that were supposedly self-inflicted. The truth appears to be murkier as Rolin starts to play detective and interrogates Van Gough's cohorts, but the procedural is plodding and Booth's delivery is disappointingly bland after his stand-out turn in 'The Limehouse Golem'. Eleanor Tomlinson enlivens proceedings as an innkeeper's daughter, but even with Chris O'Dowd, Helen McCrory, Aidan Turner and Saorise Ronan on board, this remains remarkable only for its technical prowess. The imagery may distance you from the narrative but visually, this does its inspiration proud.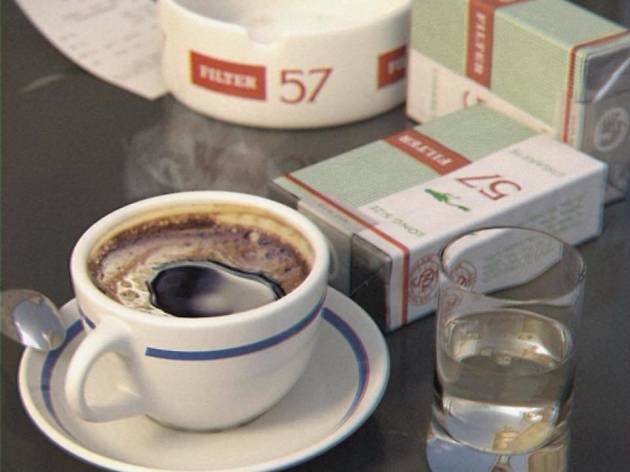 ©80s Museum
Visit Zagreb's new '80s museum
Zagreb's newest museum recreates an entire '80s apartment and shows us how the city looked back in the days of Yugoslavia. This time warp will have you scratching your head over at brick-like phones and lurid orange hairdryers could ever have looked modern - at least the red Tomos moped retains some of its cultural cool. Billed as an interactive museum, you needn't worry about picking things up and having a root around, or getting into the yellow 'micro car' for a photo op. The new museum is tucked away in Zagreb's Upper Town at 34 Radiceva street, one of the city's oldest streets, and includes a collection that has been largely donated by city locals. Entrance for adults is 40kn. For more information on opening times and a full programme of events go to the museum website.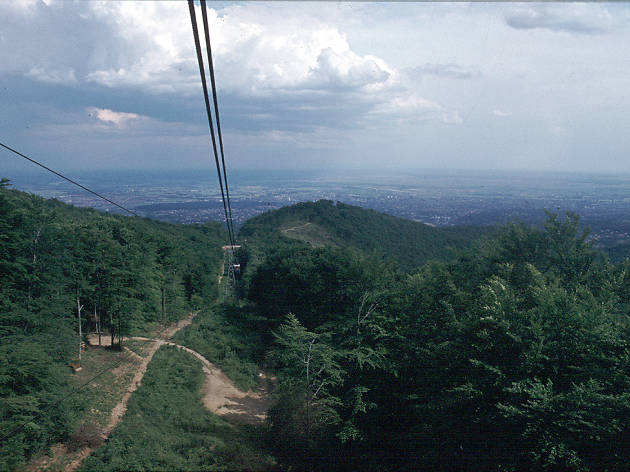 ©Wikimedia Commons
A city break in Zagreb can double up as a skiing holiday. Mountain Medvednica is just a twenty-minute drive from the city, and its Sjleme ski resort is never overcrowded. If skiing terrifies you even more than ice-skating, you should still take a day to walk up Sjleme. Arguably, it's at its most beautiful under a thick covering of snow - brilliantly white and magnificently silent. Eat at a cosy mountain-top tavern before catching the bus back down to town.