Just off the central Dalmatian coast, in the midst of the Adriatic Sea, a new world is coming into being. It's called Obonjan Island, it's Croatia's newest summer destination - and it sounds impossibly good.
Untouched for ten years, the sumptuously located island just off the coast of Šibenik has fallen into the hands of festival planners Obonjan. They're reviving and rebranding it as a 'curated island destination', opening in July. Obonjan (that's oh-bon-yan) is a music festival, well-being retreat, gastronomical playground and cultural hotpot all wrapped up in an Adriatic Shangri-La.
It's no secret that Croatia has rocketed to the top of the tourism boards in recent years: tourist numbers have increased by 99% since 2010, and each summer it heaves with sun-hungry festival-goers. This year, there are over 20 music festivals on offer. But Obonjan offers more than just a few days of giddy fun. It's open for the whole summer season, and guests can stay for as long as they wish (or for as long as they can afford; prices start at 74euros pp per night).
With treats for mind, body and soul on offer, they're saying that it has 'all the things we love in one place': a bold claim, but not too far off the mark. The music line-up alone is enough to have you sprinting to the nearest ferry: pioneering producer DJ Shadow opens a line-up that includes Jazz-Funk royalty Ray Ayers, the seductively synth-poppy Polica and legendary spin-master Four Tet. Oh, and there's also a 25-piece orchestra who'll cover Radiohead, David Bowie and anything else that will sound wonderful playing out from the stone amphitheatre into the sea-breeze.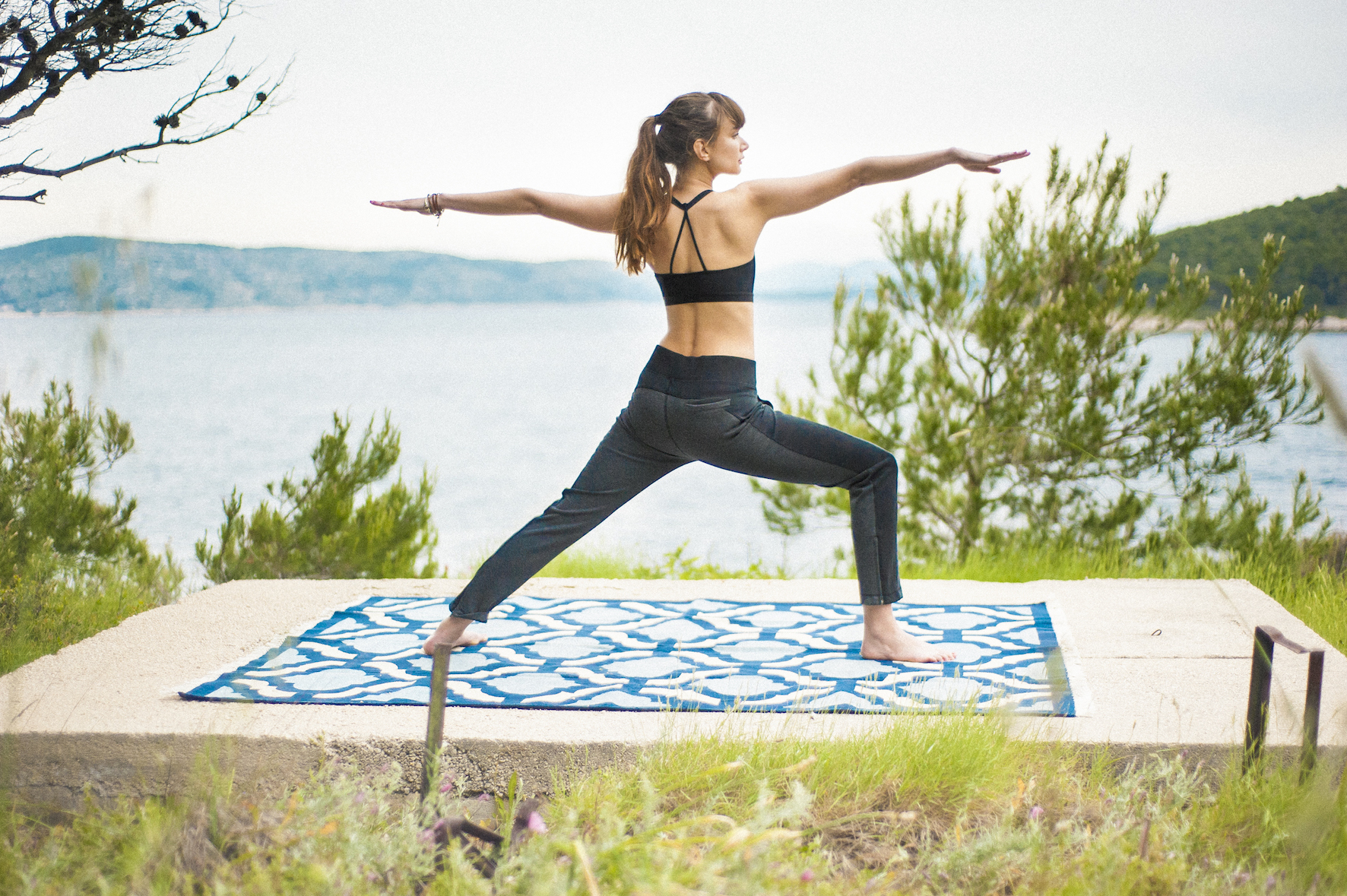 Music aside, there's plenty else to feast your ears on, with talks on everything from nature to architecture. A set from Kate Tempest, the inimitable frontwoman of London's spoken word scene, is bound to be a highlight. Films will be screened outdoors and indoors, and they've even found a way of incorporating art – a majestic-sounding underwater sculpture park calls for your creative input.
They haven't forgotten about food; five different eateries, all lovingly curated by a single head-chef, will cook up a salubrious array of local ingredients. And they certainly haven't forgotten about drink; boozy enclaves are dotted around the island – the late night rum bar shimmies into action every night of the week.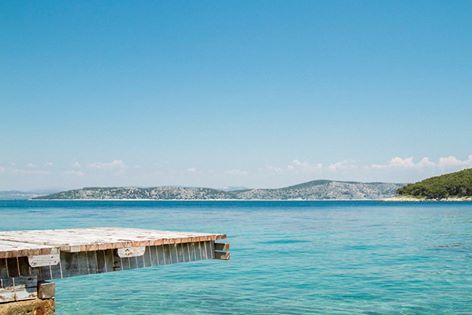 And if all the indulgence gets too much, there's a well-being programme that sounds like it's come straight from the hills of Tibet. Yoga classes, meditation tutorials and energy healing sessions run every day – and while you may not be sure what energy healing is, you've probably heard of a hot tub; there are plenty of those there too, as well as saunas to steam away the rum-sweats.
And if the leisurely pace of the place gets you restless, you can take kayaking and diving lessons from professionals, or go on excursions to nearby coastal towns. So, it's a bit like one of those summer camps your parents packed you off to during summer holidays – thankfully, minus the snotty children (it's an 18+ policy), with a little more spiritual healing and a whole lot more sun.
The on-site accommodation consists of luxury canvas tents – so you can pretend that you're Bear Gryll-ing it in the woods while secretly enjoying an en-suite bathroom.
Co-founder Dan Blackledge (the brains behind Croatia's Hideout and Unknown festivals) is understandably proud of this new holiday hybrid. He said: "Festivals do a good job of keeping people happy for a few days, but this is much more. It's an evolution of the festival idea with all the things you love in one place in a beautiful natural setting.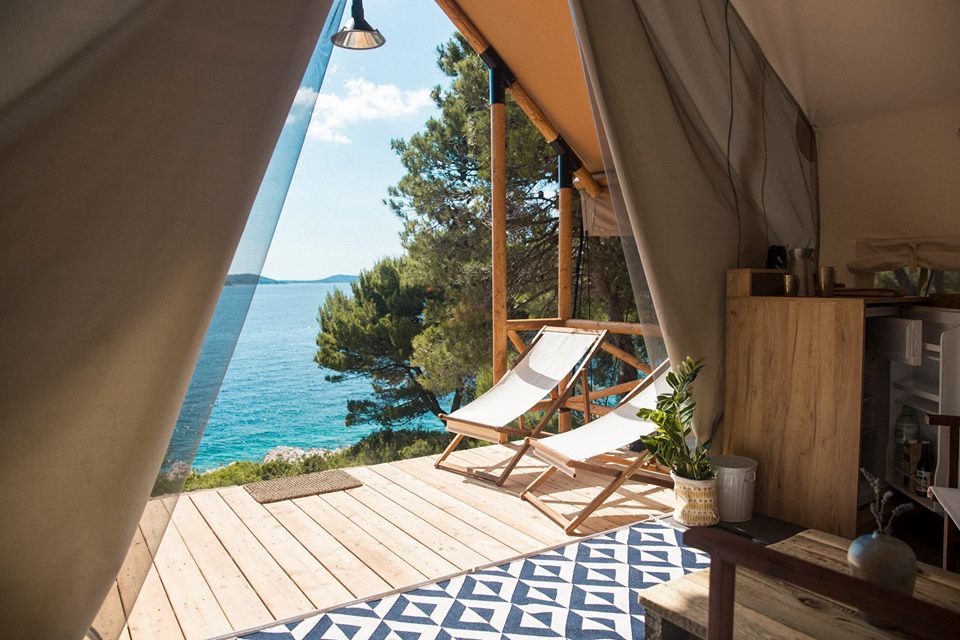 'There's an emphasis on wellbeing and ecology, and we want to encourage a real feeling of community – people can stay for as long as they like. I don't want to say it's the first of its kind, but I haven't come across anything quite like it.'
We haven't come across anything like it either. We're not sure whether to call it the best music festival of the summer or the most alluring holiday spot - either way, we can't wait to escape to the heady shores of Obonjan island.