Heads up! We're working hard to be accurate – but these are unusual times, so please always check before heading out.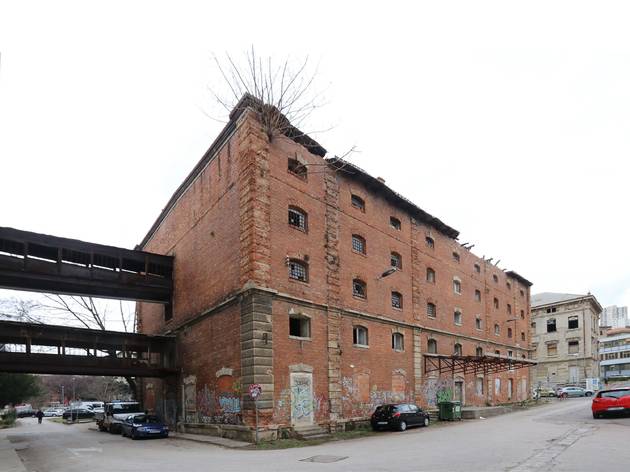 Four awesome projects in the making for Rijeka 2020 European Capital of Culture
Things are starting to look a bit different in Rijeka. Justin McDonnell and Marc Rowlands explore what's next for Rijeka European Capital of Culture 2020.
A parade of rain-smeared buildings with splashes of Habsburgian glamour, Rijeka isn't your typical seaside town. It remains one of the Adriatic's main transport hubs, it's central port providing Croatia with a window to the world. 'Port of diversity' is the guiding theme of its stint as the European Capital of Culture, showing off the city's multiculturalism and its maritime history. Fresh projects are renewing the city, turning its derelict docks into leisure venues and sprucing up its neglected seafront. Here are four major developments set to make the city an even more vibrant and exciting place in the next few years.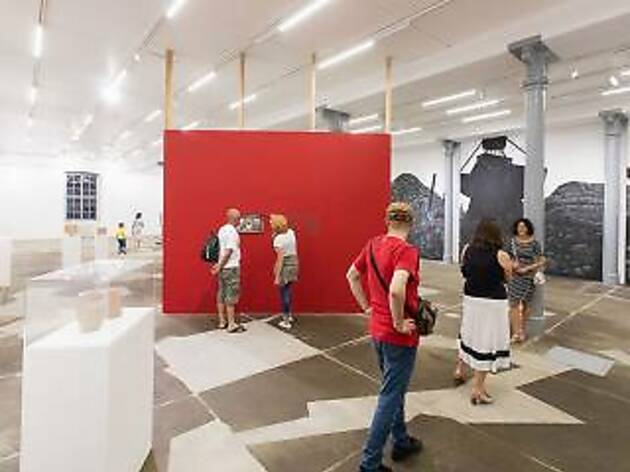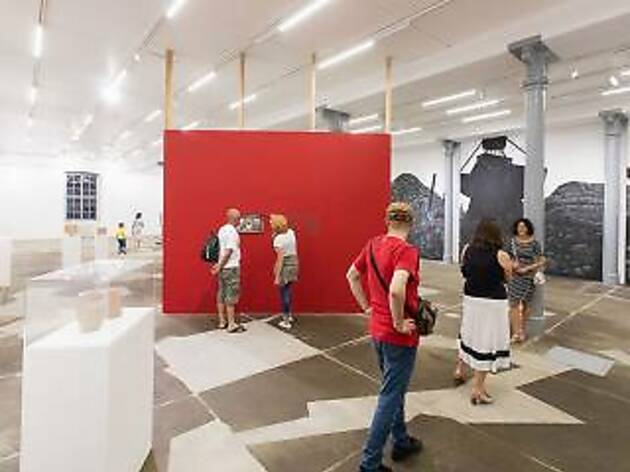 © Rijeka 2020 European Capital of Culture
The most anticipated development of the last few years was the Museum of Modern and Contemporary Art (MMSU) in the Benčić Complex, an attractive, dishevelled batch of crumbling factories near Rijeka's seafront. Flooded with natural light, the MMSU has nestled comfortably into its new home, embracing the grey-pillared, bare-concrete aesthetic without piling on any clichéd industrial tropes. Last year, the project scored two major awards from the Association of Croatian Architects and the Croatian Chamber of Architecture. JM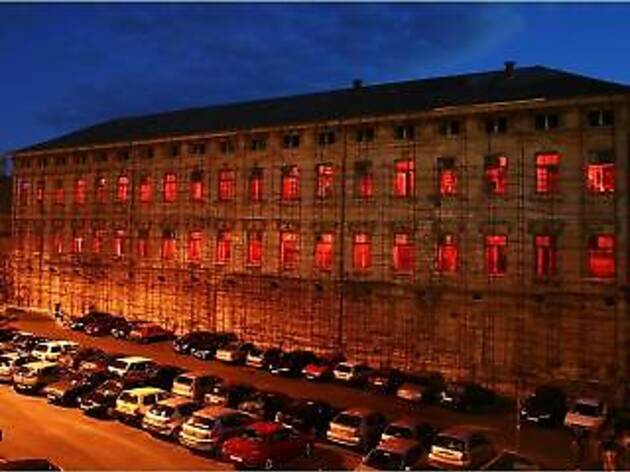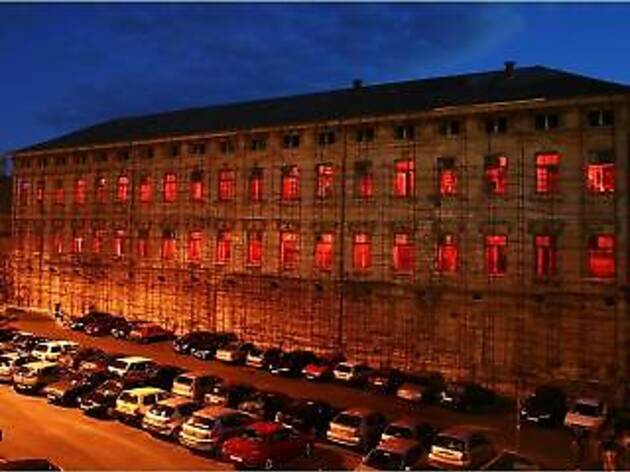 © Rijeka 2020 European Capital of Culture
Even bigger things are expected for Benčić. A cluster of brownstone buildings that began life as a sugar refinery, the complex grew to accommodate a tobacco factory and was repurposed as a manufacturing plant for motor parts after WWII. It's newest reincarnation sees the buildings divided into three main parts – H-Object (MMSU), T-Object, the new city library, and the administrative building of the Sugar Factory, an extraordinary eighteenth-century building with faded oil frescoes and swirling stucco that will house the permanent collection of the Rijeka City Museum.JM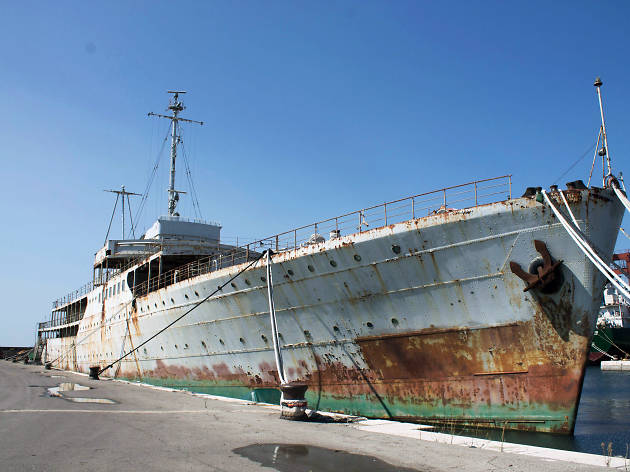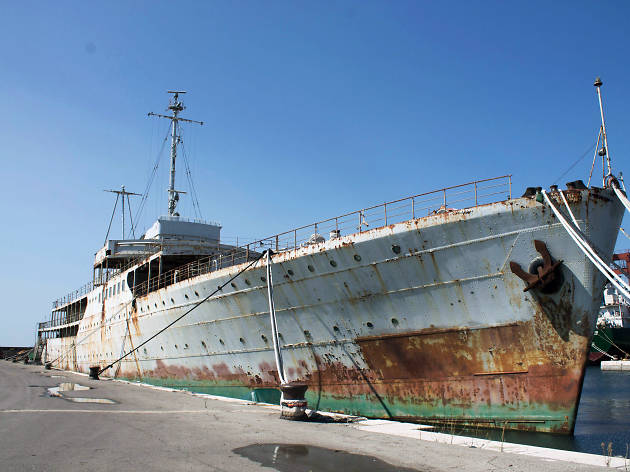 © Rijeka 2020 European Capital of Culture
The recent hoo-ha generated by the Galeb project – the redevelopment of former Yugoslav ruler Tito's boat into a floating museum – left some uncomfortable about the treatment of Tito as a tourist attraction, resulting in scepticism about the project's eventual completion. If it all goes ahead, the museum intends to preserve the original features of Tito's living quarters. On the lower deck, a hostel with bulls-eye windows will host seafaring guests, with a restaurant and bar on the second level. There's also talk of an outdoor cinema and everything from a barber shop to an ice-cream parlour. Whatever happens, there are few places in Croatia where the idea would even be considered, Rijeka better suited than most to unpack the complicated legacy of the socialist dictator. JM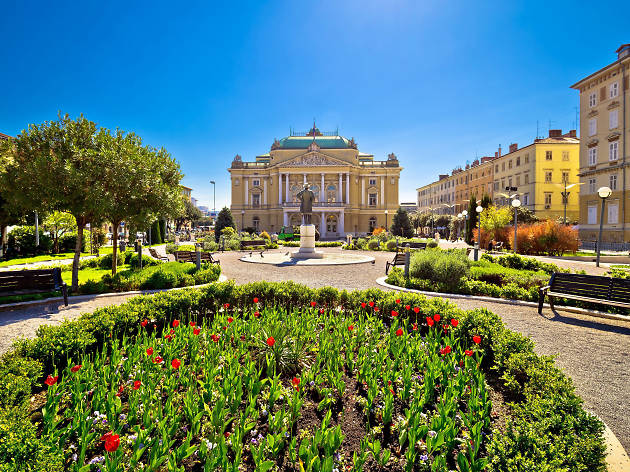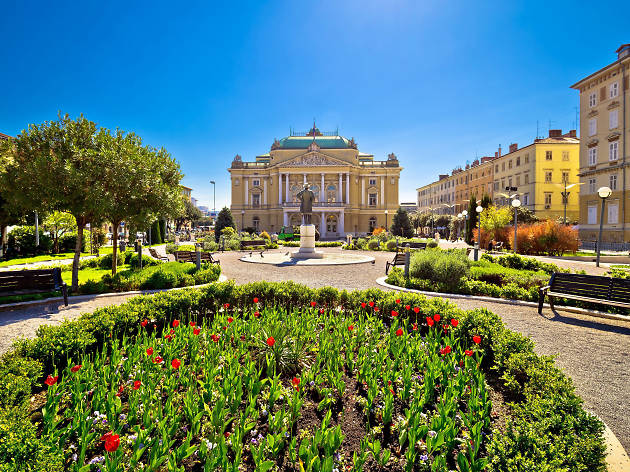 © Rijeka 2020 European Capital of Culture
'Manchester's got everything except a beach' said Ian Brown, singer of the city's popular band The Stone Roses. Rijeka doesn't suffer from this deficiency, with brilliant beaches a bus ride from the city centre. But, it could be said that Rijeka's got everything except a park. As the city developed over the years, its residential districts thronged with new workers attracted by its thriving maritime industries, and the plotting of green space was not a priority. There are a few parks: Pančićev, Heroja, the tiny Nikole Hosta and Vladimira Nazora, but Rijeka has been crying out for more green spaces. (it's telling that the cemetery, Kozala is one of the most favoured boltholes for those seeking fresh air) The aim of Green Wave is to address this lack of greenery using the city itself. Urban squares and streets will get new trees and plants, with residents and businesses encouraged to use their windows and balconies to grow flowers and edible herbs. These small steps should help to green the city, improve the microclimate, encourage visits from friendly insects and raise awareness about ecological issues.MR