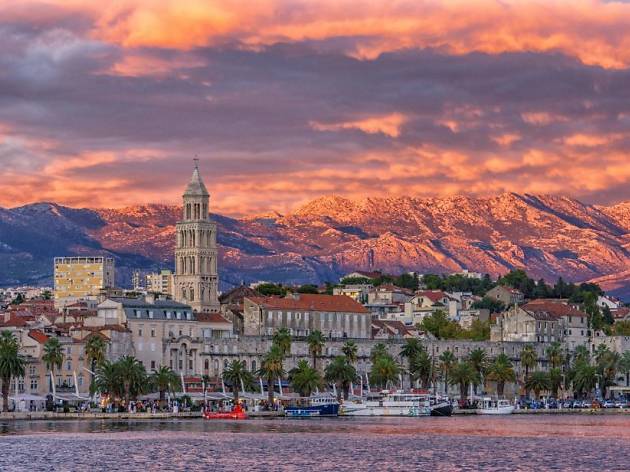 1/42
© Arnie Papp
Split's riviera has unparalleled views and it's dotted with cafes to enjoy them from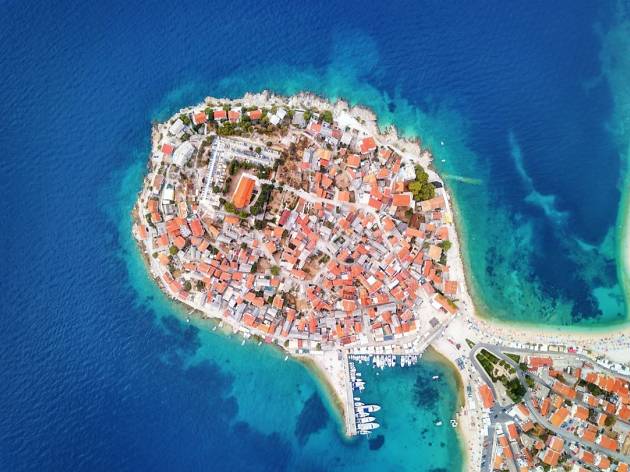 2/42
© Lukas Bischoff
Primošten's picturesque riviera circles the entire peninsula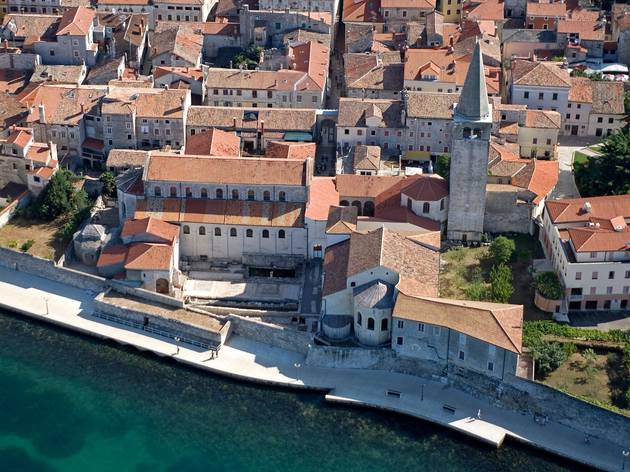 3/42
© Poreč Tourist Board
Visit the UNESCO-listed Euphrasian Basilica during your Poreč riviera stroll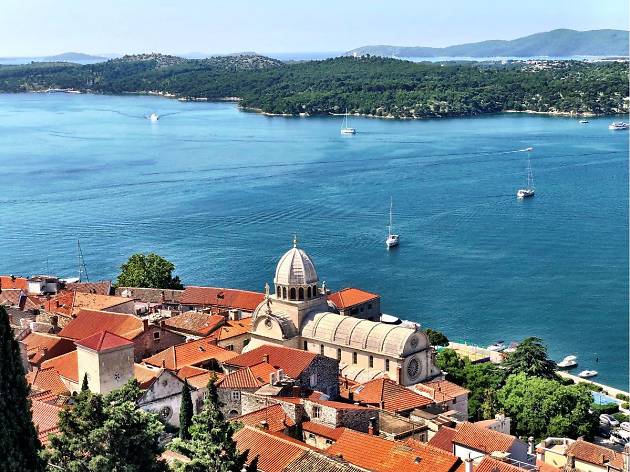 4/42
© aiva.
Šibenik's riviera has the blue Adriatic on one side and an UNESCO-listed cathedral on the other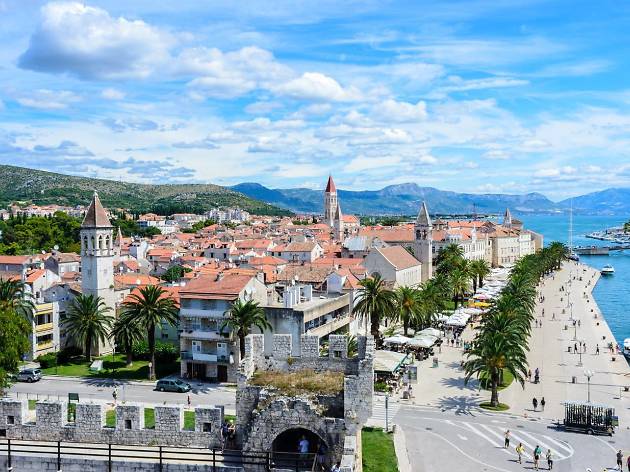 5/42
© Nick Savchenko
Trogir's riviera is UNESCO-listed, along with the rest of the town's centre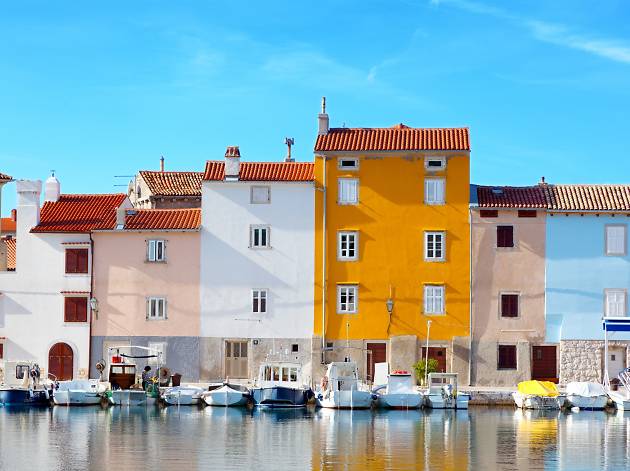 6/42
© Annete
Colourful houses are a sight to see from Novigrad's seaside promenade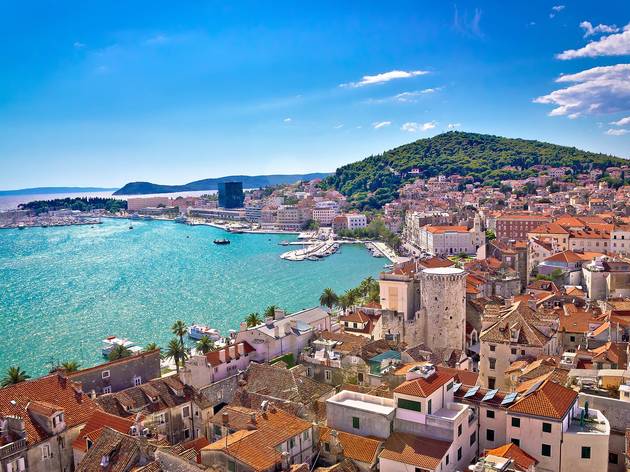 7/42
© Split Tourism Board
Split's riviera as seen from the city's Cathedral of St. Domnius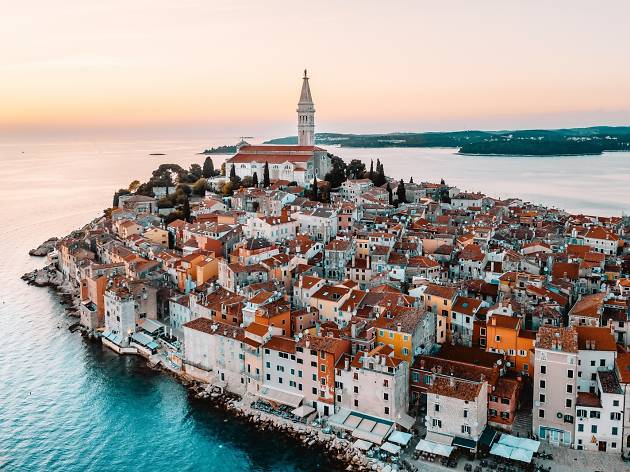 8/42
© epepa.eu
Rovinj's riviera is dotted with shops, bars and idyllic seaside cafes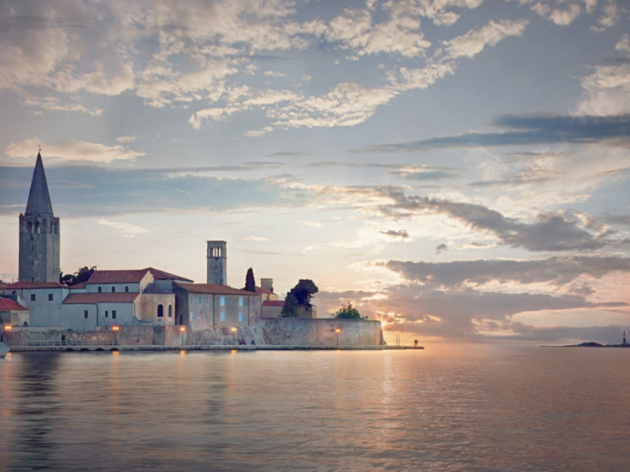 9/42
© Istria Tourist Board
A seafront view of Poreč's pretty promenade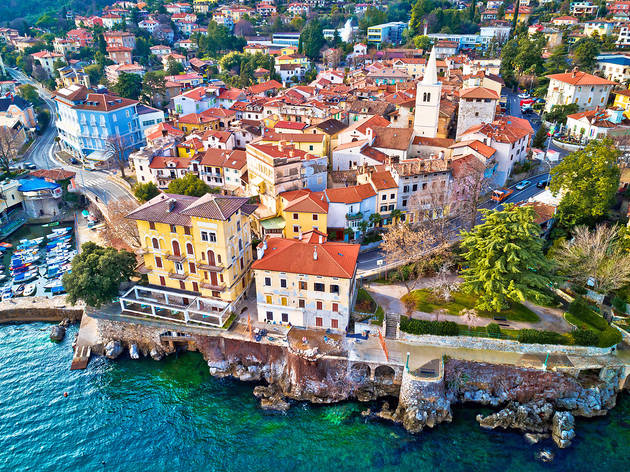 10/42
© xbrchx
Lovran's peaceful riviera is full of colour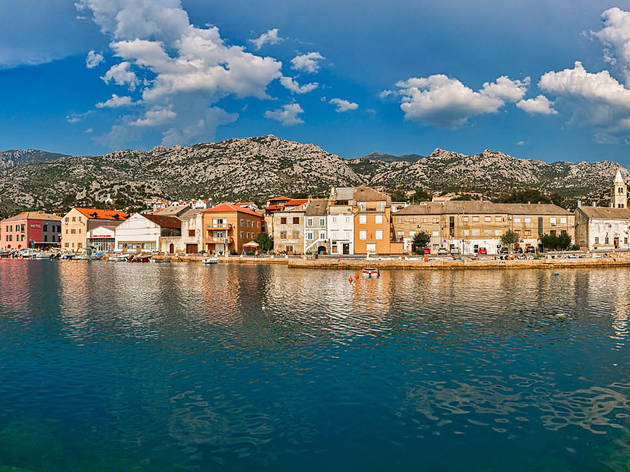 11/42
@ Karlobag Tourist board
Visitors to Karlobag in Zadar County can enjoy a seaside stroll by the city centre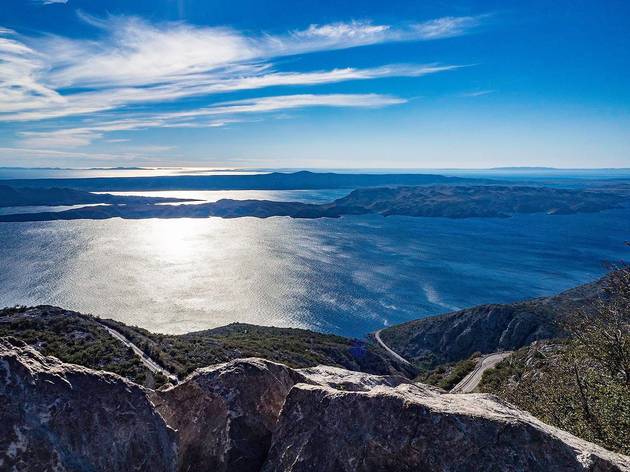 12/42
@ Karlobag Tourist board
Karlobag's surroundings offer lovely forested strolls as well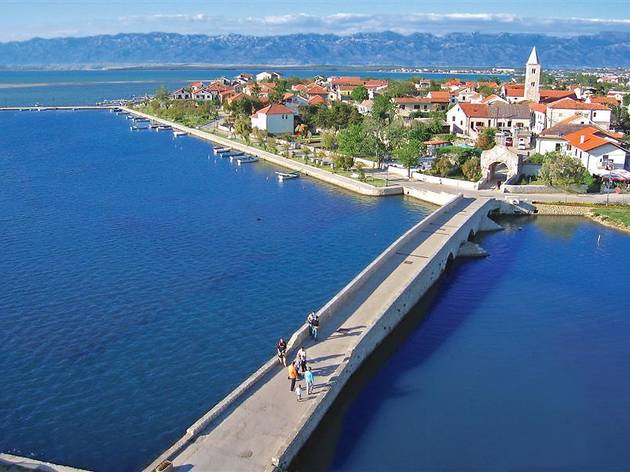 13/42
@ Croatian Tourist board
The town of Nin's riviera can be entered by crossing over a sea bridge
14/42
@ Pakoštane Tourist board
Pakoštane in Zadar County offers stretches of seaside promenades next to untouched nature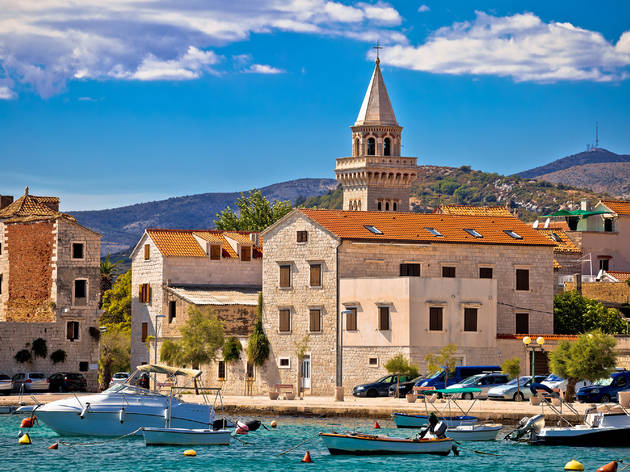 15/42
@ xbrchx
Ancient architecture dots the waterfront of Kaštel Štafilić near Split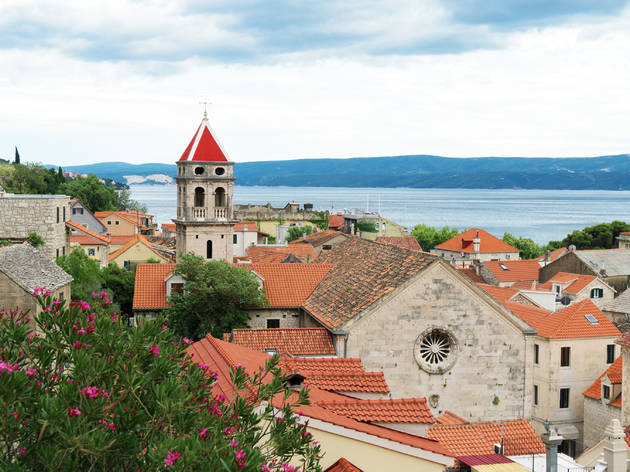 16/42
@ Dmitri Maruta
Traverse the gorgeous old town of Omiš to reach its equally lovely seafront riviera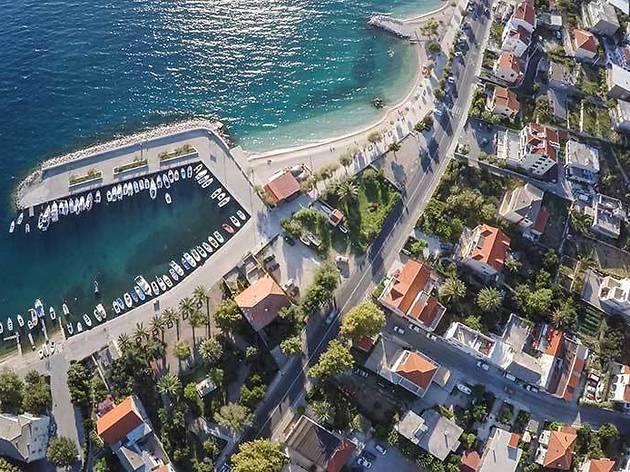 17/42
@ Dugi Rat Tourist Board
Privlaka near Zadar has one of the prettiest rivieras in the county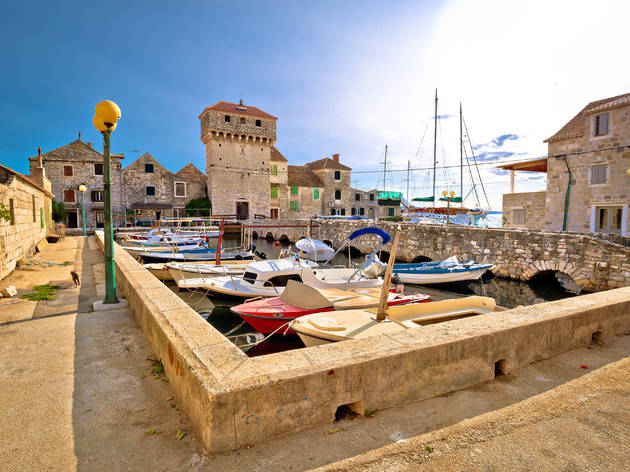 18/42
@ xbrchx
Wonderful waterfront views grace the town of Kaštel Gomilica near Split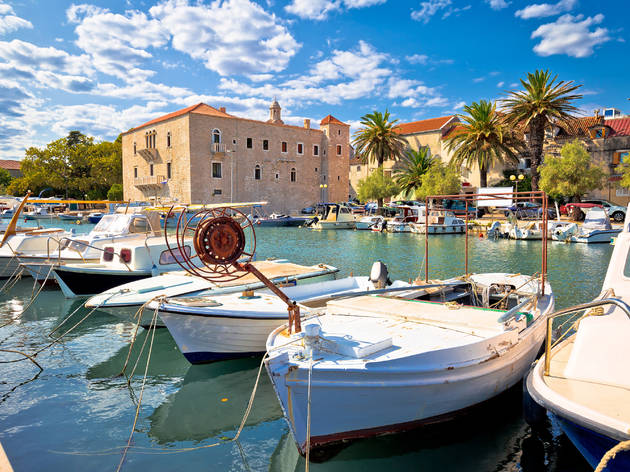 19/42
@ xbrchx
Watch palm trees sway to summer breezes from Kaštel Lukšić's riviera near Trogir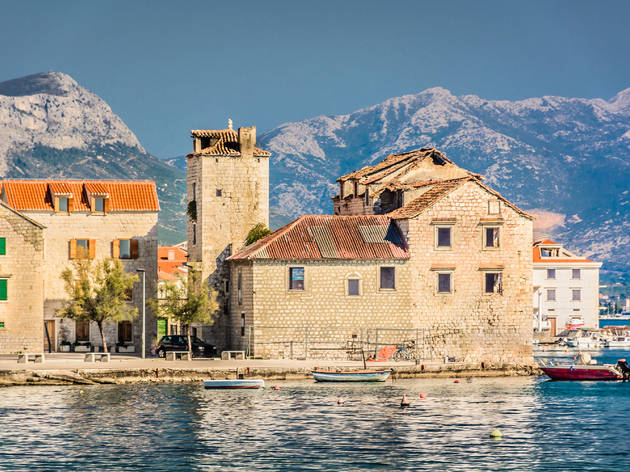 20/42
@ dreamer4787
Marvelous mountains peek out from behind the coastal town of Kaštel Stari near Split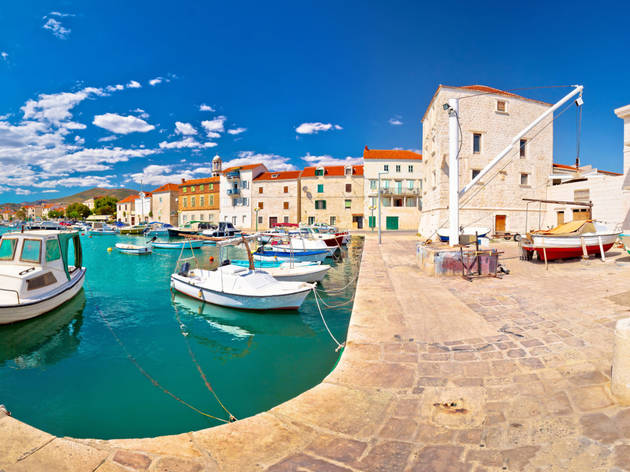 21/42
@ xbrchx
A turquoise harbour follows the riviera of Kaštel Novi near Split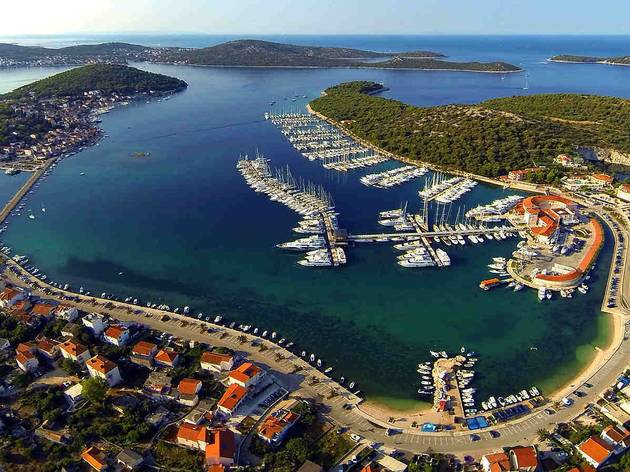 22/42
@ Marina Frapa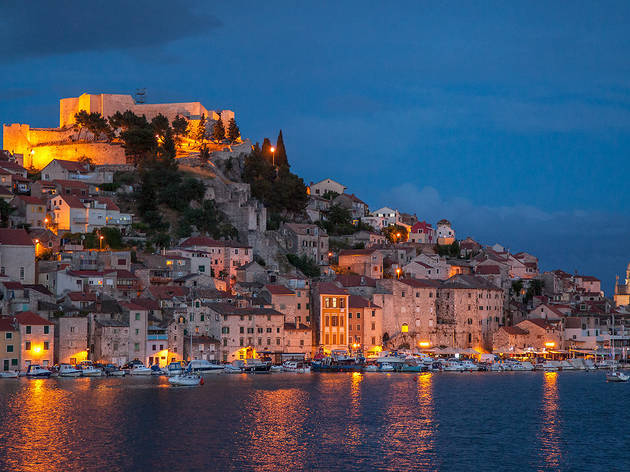 23/42
@ Zoran Jelača
Šibenik's riviera is just as stunning farther from the Old Town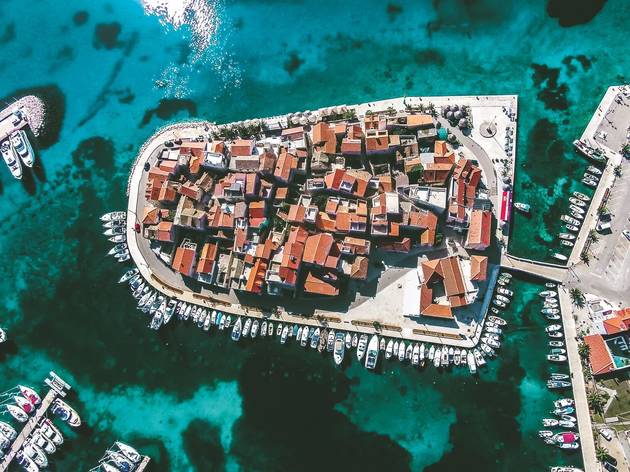 24/42
@ Tribunj Tourist board
Tribunj, near Šibenik, has a unique fingernail-shaped riviera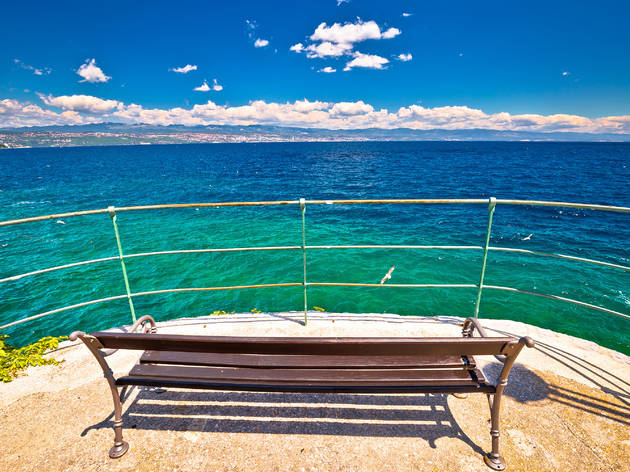 25/42
@ xbrchx
Pause during your stroll down Opatija's riviera to take in never-ending sea views
26/42
@ xbrchx
The peaceful waterfront of Ičići village in Kvarner Bay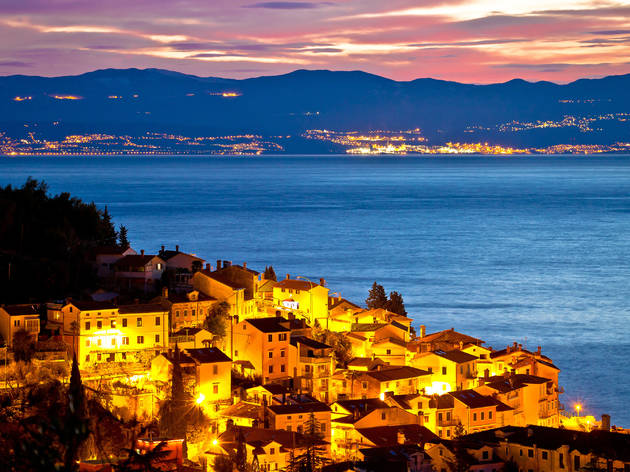 27/42
@ xbrchx
Mošćenička Draga is great for a waterfront walk to see the sunrise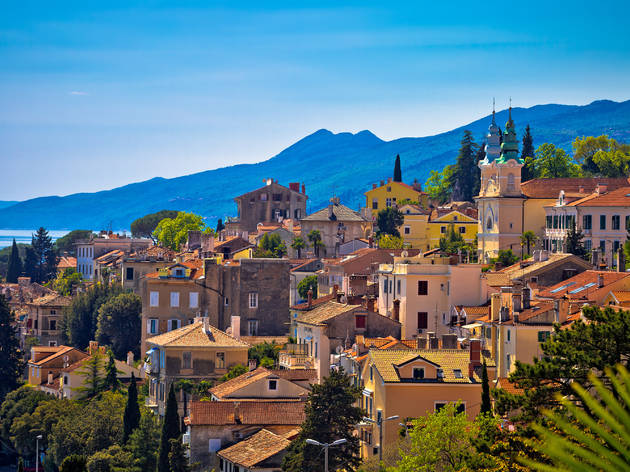 28/42
@ xbrchx
The hilly town of Volosko near Opatija opens up to a gorgeous seafront riviera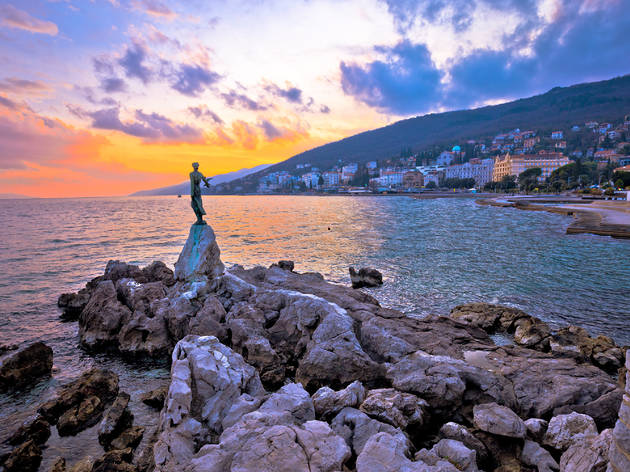 29/42
@ xbrchx
The must-see Opatija riviera at sunset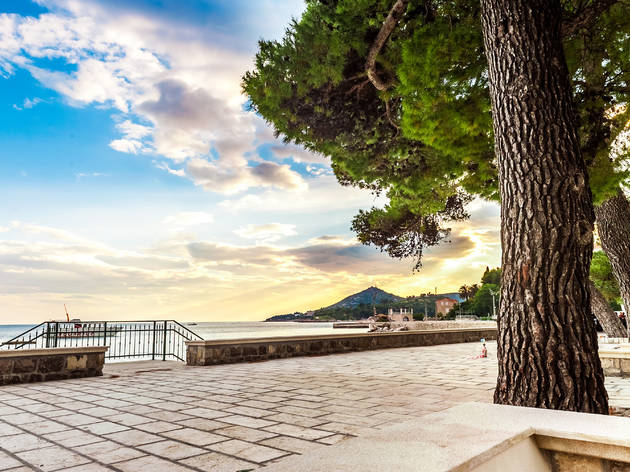 30/42
@ marinv
The small town of Mlini next to Dubrovnik offers a perfectly landscaped promenade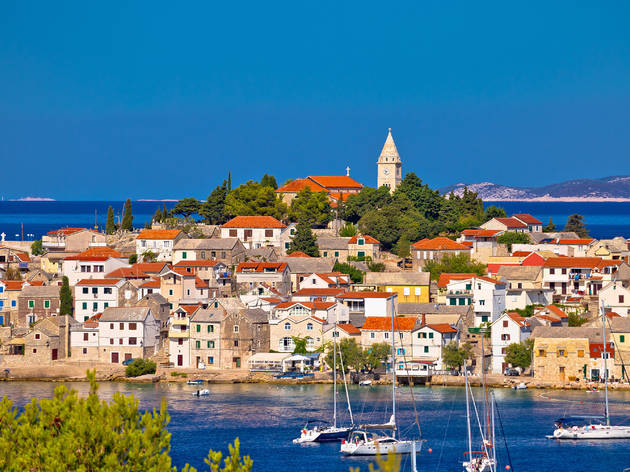 31/42
@ xbrchx
Observe boats from the coast of Primošten (the town's skyline pictured)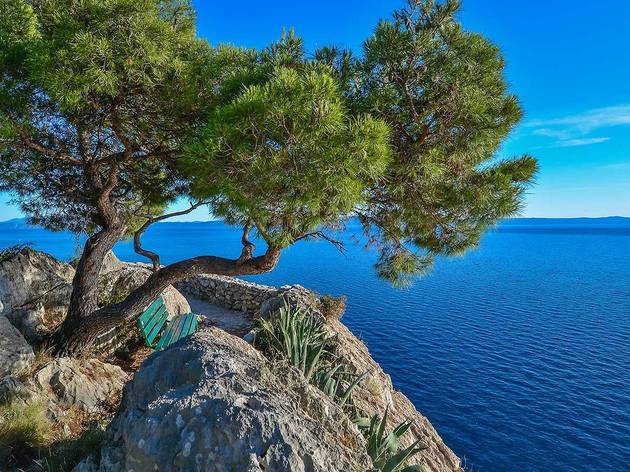 32/42
@ Vjeko Begović
Take a riviera respite at one of the Makarka regions perfectly placed benches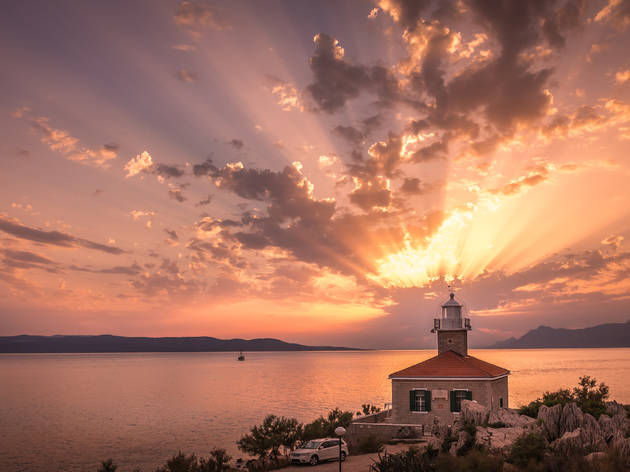 33/42
@ Maciej Czekajewski
Walk your way to a lighthouse on the Makarska riviera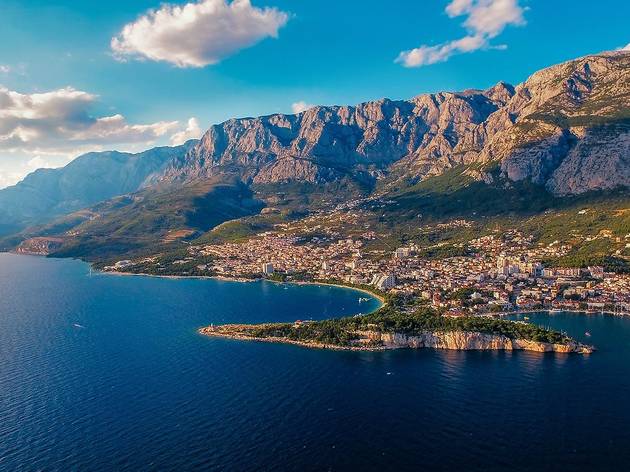 34/42
@ Ivo Biočina
Makarska's riviera is flanked by the Adriatic and Biokovo mountain range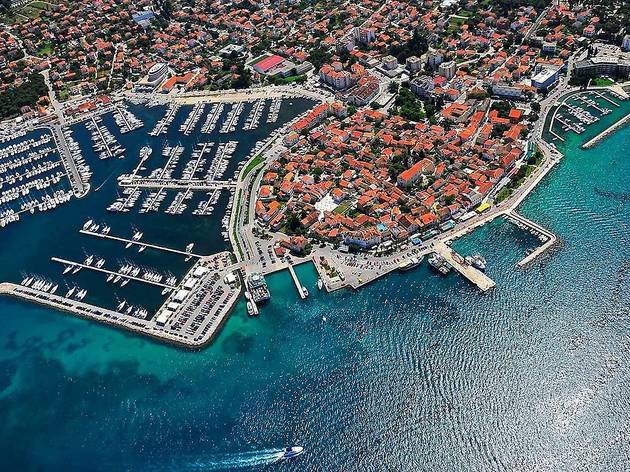 35/42
© Ivo Pervan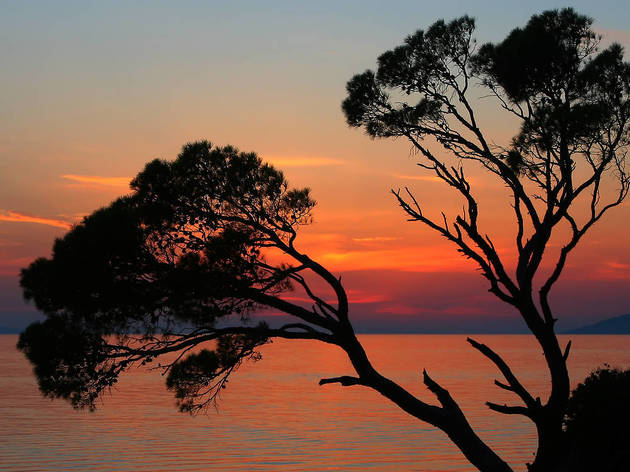 36/42
© Volodymyr Kucherenko
Don't miss a sunset stroll on the Makarska riviera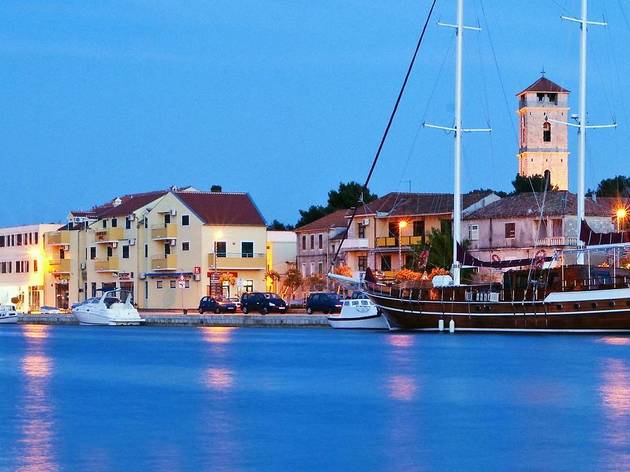 37/42
© Tisno Tourist Board
The riviera of Tisno in Šibenik-Knin County is ideal for a stroll at dusk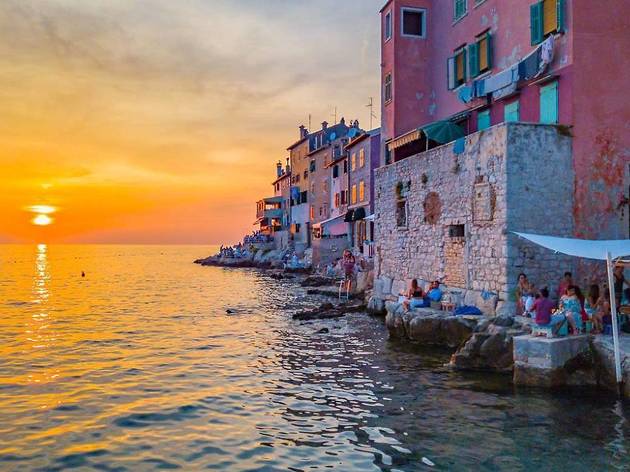 38/42
© Mediterraneo Bar Rovinj
Reward yourself with a drink at a rocky bar during your Rovinj riviera stroll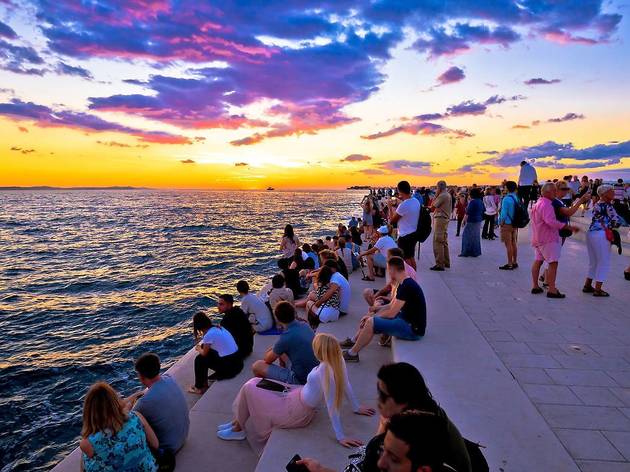 39/42
© xbrchx
Watch the sun set while listening to Zadar's sea organ on the city's coastal promenade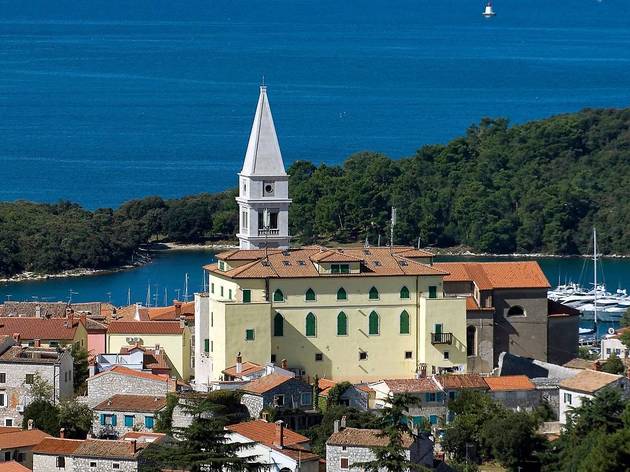 40/42
© Vrsar Tourist Board
Vrsar's riviera views include the sea, pine forests and ancient architecture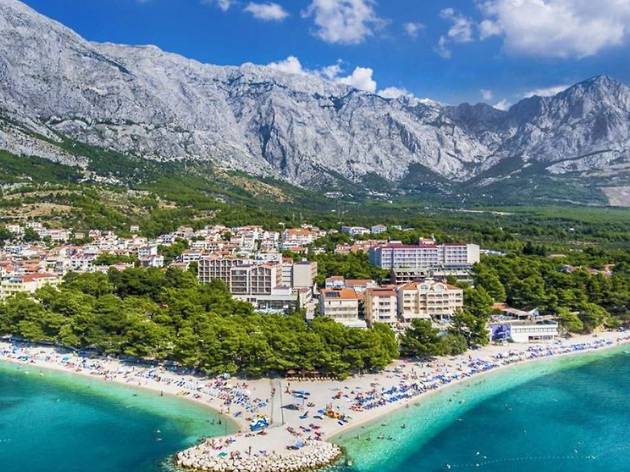 41/42
© Vedran
Baška Voda near Split boasts a beautiful waterfront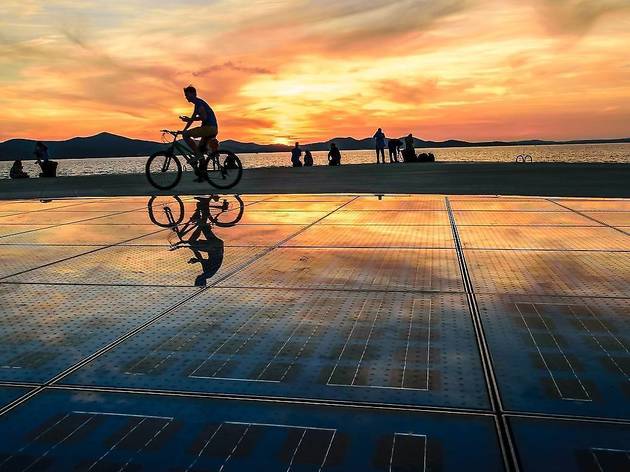 42/42
© Ivan Vuksa
Zadar's waterfront includes the city's famous Monument to the Sun
In pictures: 42 photos of Croatia's beautiful rivieras
Explore some of the country's most stunning rivieras
Croatia's magnificent coastline is broken up into beautiful beaches, Roman-era towns and picture-perfect rivieras. Take a virtual stroll with our gallery of 42 photos showcasing the country's stunning rivieras.