Korčula events
Our guide to the best events on Korčula island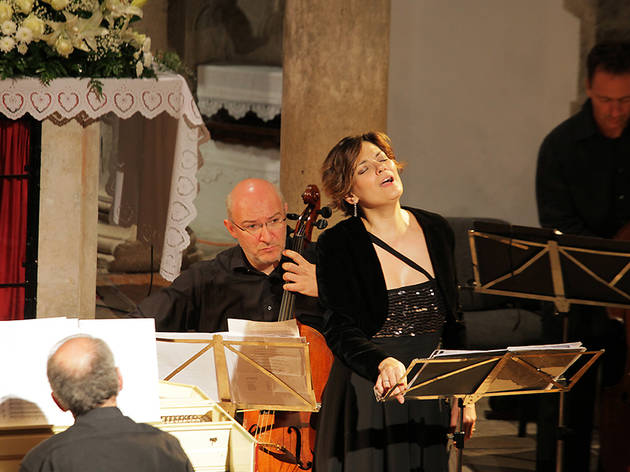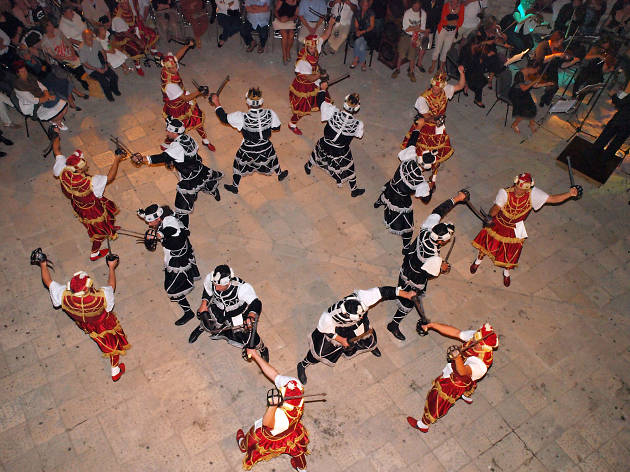 Neven Fazinić
Korčula's traditional sword dance takes the form of a stylized confrontation between the Black King, who kidnaps a girl known as the Bula, and the White King, whose job it is to win her back. It is a highly ritualized performance that goes back centuries, and is a long way from being a choreographed form of modern entertainment. The music that accompanies the Moreška has changed significantly over the years - the current accompaniment, penned in the 1930s, involves a brass band and is full of jolly marching tunes. The Moreška was traditionally performed on St Theodore's Day (July 29) but nowadays takes place every Monday and Thursday during the tourist season, in the open-air theatre beside the Old Town's main gate. Mondays and Thursdays in tourist season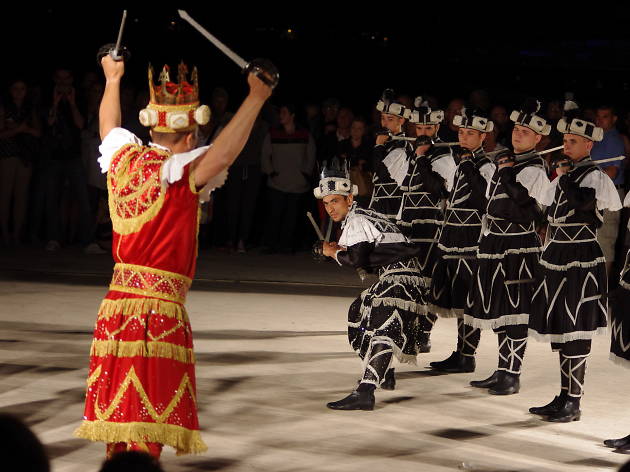 Marija Fara
Vela Luka's traditional sword dance is slow, repetitive and ritualistic, but features a lot of hypnotic drum beating, shrill bagpipes and beautiful klapa choral singing. Every Tuesday during the tourist season.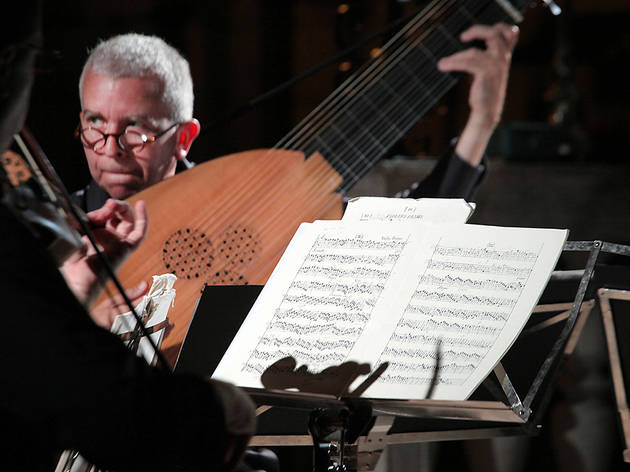 © Boris Berc
Korkyra Jazz Festival, Korčula Town
Two nights of top-notch music in the open-air Summer Theatre, running the gamut from trad jazz to contemporary jazz fusion. Held in July.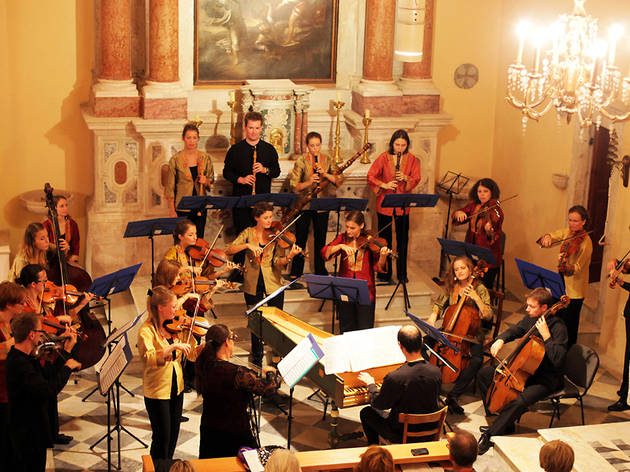 © Boris Berc
Korkyra Baroque Festival, Korčula Town
This festival of early music features some of Europe's top performers, with concerts taking place in Korčula's historic churches. Ensembles featuring in 2013 included Spain's Capella de Ministrers, His Majesty's Sagbutts and Cornetts from Great Britain, and the Croatian Baroque Ensemble. The festival will open with a performance of the Moreška sword dance to an old Baroque score, pieced together by scholars using 17th-century sources. Held in September.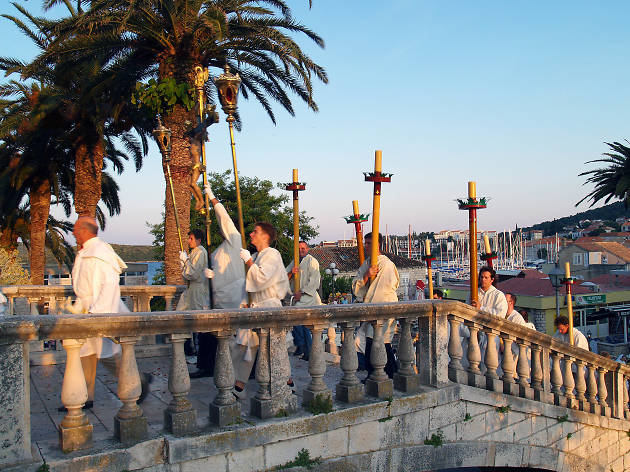 Neven Fazinić
Good Friday Processions, Korčula Town
Following a tradition laid down in the late middle ages, Korčula's religious brotherhoods move in procession through the town clad in regalia and carrying banners, torches and crosses. There are three brotherhoods in town, All Saints, Saint Rock's, and St Michael's. The earliest (All Saints) was founded in the fourteenth century - membership is passed down from generation to generation. March 30, 2018.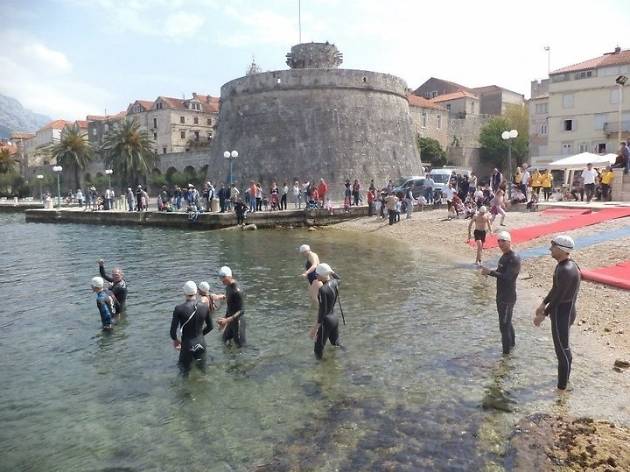 © Marco Polo Challenge
Marco Polo Challenge, Korčula Town
This annual Triathlon competition launched in 2011 attracts an international field of participants, with competitors swimming, cycling and running their way to the finishing line in Korčula town centre. There are also events for juniors and a team relay. April 28, 2018.