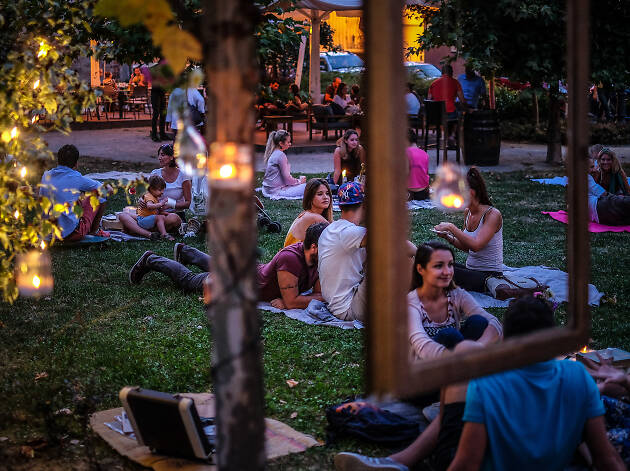 1/3
Roko Bahat, Vilim Redža, Sanjin Kaštelan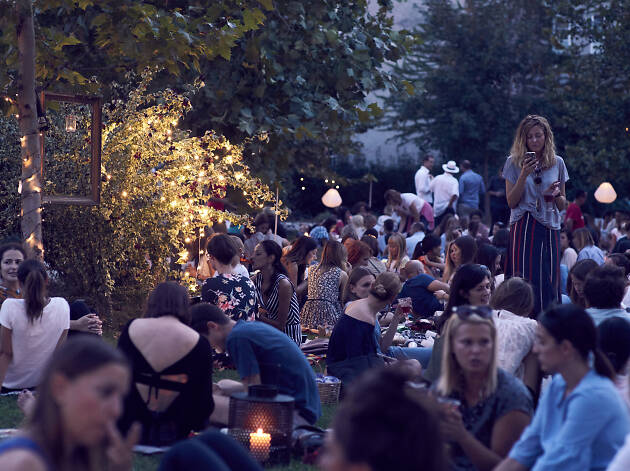 2/3
Roko Bahat, Vilim Redža, Sanjin Kaštelan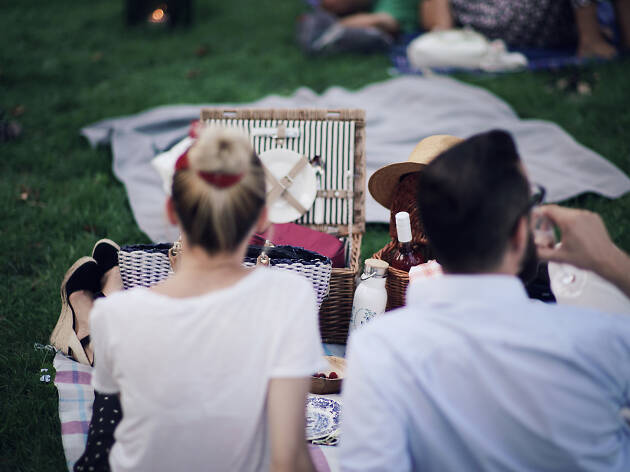 3/3
Roko Bahat, Vilim Redža, Sanjin Kaštelan
Organic and relaxed gastro event runs on Thursdays throughout August in the Upper Town park.
Croatia's capital is a great place to go shopping. Fine homegrown food and drinks are among the best produce you can buy here.
Zagreb's central Dolac market is a must-see, early in the morning when it's in full swing, but it's not the kind of place you might stay for very long. The Little Picnic shares some attributes with that of Dolac; all of the producers of the delicacies, foods and drinks are local, indeed at the Little Picnic all are also organic. But rather than the fast pace of Dolac, The Little Picnic is a place to relax.
Take your shoes off and lie down on the rugs provided, enjoying the greenery and peace of this small, little-visited park in the Upper Town. From your vantage point, you'll be able to look down on much of the city. It's a great place for a change of scenery and a market where you can chat with the families of farmers, find out more about what they sell and how they make it.