Pelješac beach guide
Pelješac is famous for its sweeping beaches and small coves... Here's our pick of the best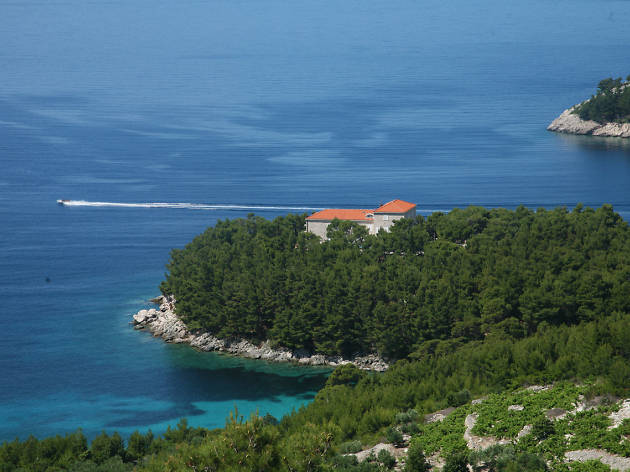 Pelješac stocks some great beach hotspots, few of which get swamped by the hordes of tourists that swarm along the Dalmatian coast. Most of the peninsula's beaches are made up of pebble, although many have shallow, sandy undersea sections that are perfect for paddling and wading.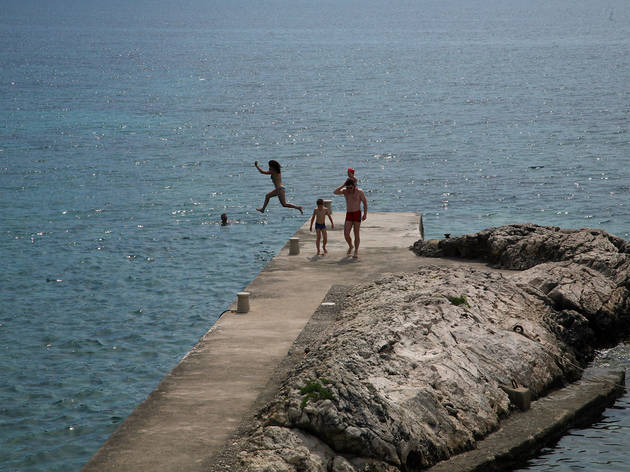 Trstenica
Locals come to Orebić and nearby for its beaches. The nicest one is Trstenica, sandy, with a few bars and a section for naturists. It's a 20-minute stroll east of the ferry terminal.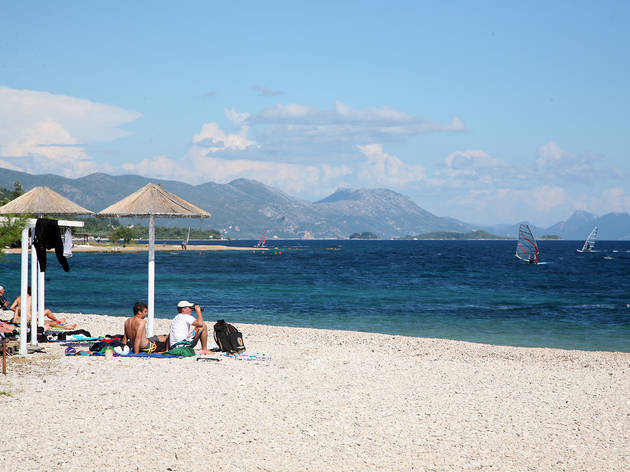 Viganj
Boats make regular journeys to Viganj, a popular spot for windsurfing.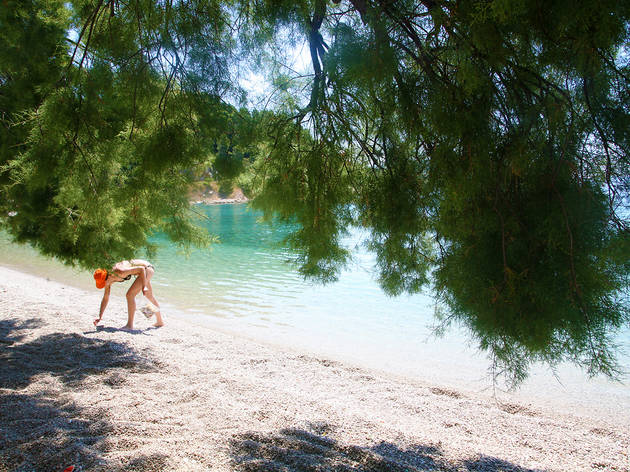 Trstenik
Trstenik Beach is named after the neighborhood in which it is located, and is located west of the beach Žnjan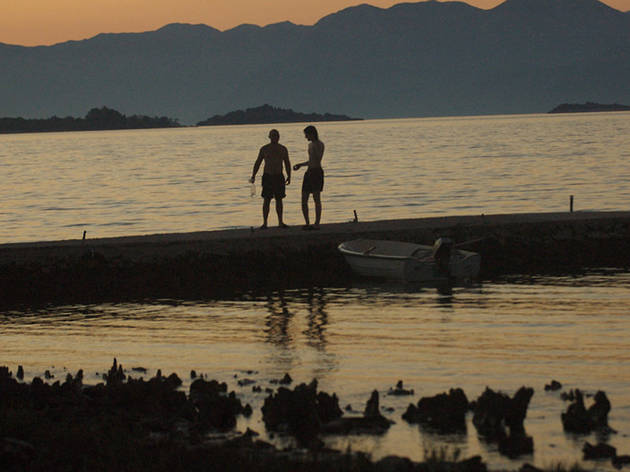 Prapratno
Excellent beaches stretch either side of the main road too. Prapratno, 3km west of Ston, is secluded and sandy.