I've never been sailing before. How do I get started in Croatia and how much will it cost for a family of four?
Croatia is one of the best places for beginners of all ages to sail. The climate is good, the waters are clear, you're never very far from land and shelter, and there's a huge variety of coastline and islands to visit. Central Dalmatia – arguably the best of a great choice of Croatian cruising grounds – has around 30 reputable charter companies to choose from, including some with international offices. The price varies substantially, depending on when you go, what kind of yacht you choose, where you start from and what kind of discount you can negotiate. Some charter companies will also do a deal that includes flights and transfers.
A Bavaria 37 yacht provides ideal comfort for a family of four – two cabins for the family and one for the skipper – and you should budget for a weekly basic charter cost of between €1,300 and €2,500 depending on the season. You'll also need to allow €120 per day (plus food) for your skipper, €100 for a one-off compulsory boat clean, and the cost of diesel and marina/mooring fees. One of the more centrally based luxury marinas will cost you between €30 and €72 per day for this size of yacht, depending on the season; a town harbour perhaps fifty percent less and an anchorage considerably less still. You will receive discounts on the charter for the second week and may be able to negotiate additional discounts in a competitive market, particularly offseason.
Remember that what you're getting is very well-equipped self-catering accommodation – compare the cost with something similar on land, add in the travel costs of exploring and visualise sailing right into your favourite harbour, rather than getting stuck in a traffic jam in town, and you know it makes sense! Start by contacting your local office of the Croatia Tourist Board for their brochures on sailing, charter companies and marinas. Once you have those you can start looking at charter company websites and ask for some quotes. When you book, you'll normally be asked for a 50% deposit.
What are the pros and cons of a skippered versus an unskippered boat?
If none of your crew has an internationally recognised skipper's qualification then you'll have to take a skippered boat. Sometimes those with a skipper's qualification still choose to take a local skipper with them. Apart from sailing expertise, the skipper's local knowledge is invaluable – a hidden anchorage, or the best restaurant on the island, or where to find dolphins. You'll also find a Croatian skipper to be the master of discretion – if you want a quiet family night then he'll be off catching up with old friends nearby; if you don't then you'll often find he's entertaining the kids for you while you relax over a sunset cocktail.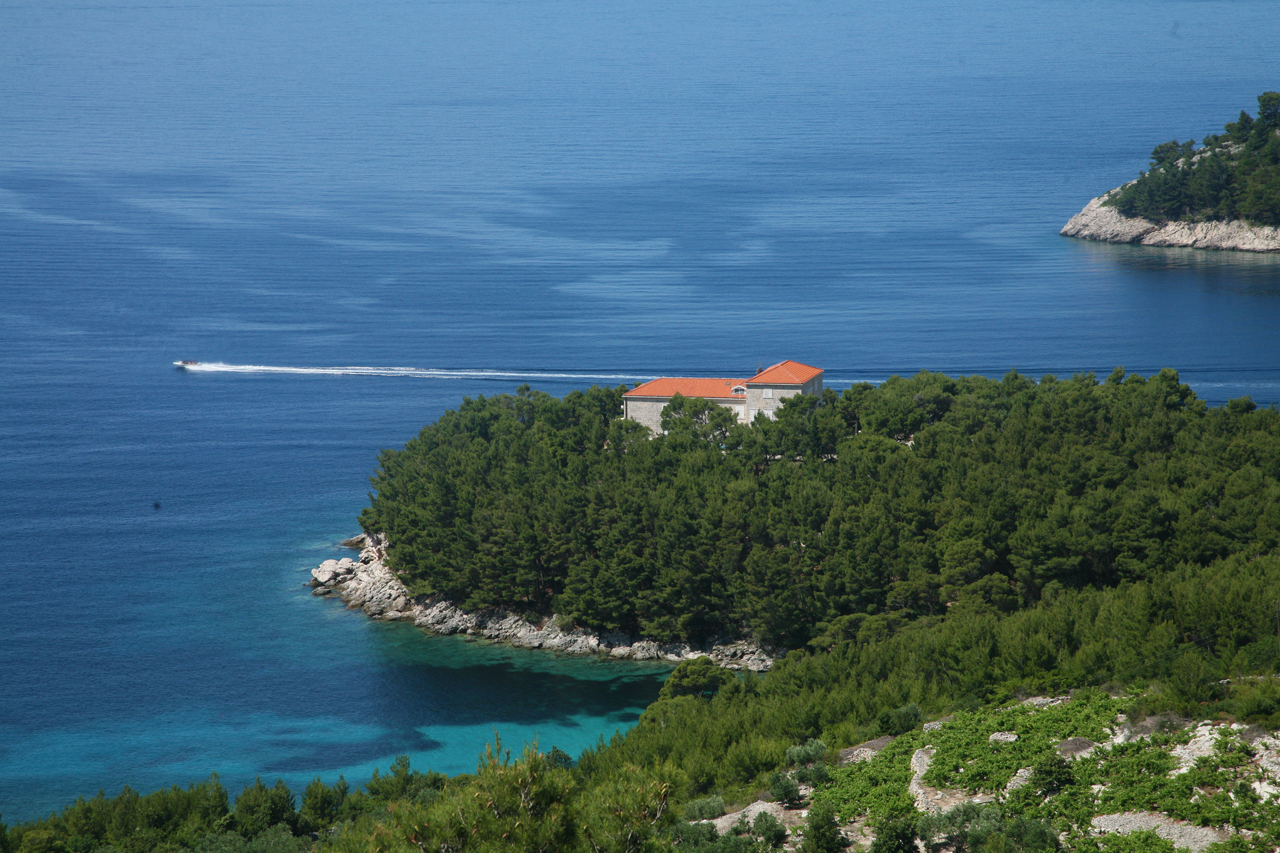 Where do I go for some really challenging sailing?
You could try one of the many regattas if you enjoy competitive sailing. Otherwise, the navigational challenges of the Kornati islands will keep you busy, whilst the weather conditions of the Pelješac Peninsula, or northern Dalmatia, particularly off season, will provide an extra thrill.
My kids suffer from seasickness – where are the calmest places for us to sail?
If anyone in the crew is still finding their sea legs then stay around the Split area where you can visit the islands of Šolta, Hvar, Drvenik, Čiovo and Brač in a short sail and return to dry land very quickly if conditions become uncomfortable.
Is there anywhere you'd recommend for really escaping the crowds?
The choice is vast and a good skipper will help you find exactly what you want. The small and lovely islands around Šibenik are still relatively undiscovered, the Kornati islands abound with hidden anchorages and Solta island is often overlooked.
Is it possible to go island hopping by boat in Croatia? Is there a particular area that's good for it?
Croatia has 1,246 islands, islets and reefs so the whole of the coastline is great for island hopping. It's all relative but Istria and Southern Dalmatia (around Dubrovnik) have fewer islands. Most people either head for Northern Dalmatia and the wilderness of the Kornati islands or Central Dalmatia which boasts the popular islands of Hvar, Brač and Vis. Other great islands include Rab and Lastovo.
What's your top recommended destination for combining sailing with great food?
You will find the freshest of fish and local produce almost everywhere you go – best sampled in a rustic konoba in a deserted bay where it is cooked simply to make the most of the freshness and flavours. For international food the cosmopolitan meccas of Hvar, Dubrovnik and Split have the best choice. Vis island is one of the favourite destinations to sample Croatia's culinary highlights, as well as hiding some of the best wineries.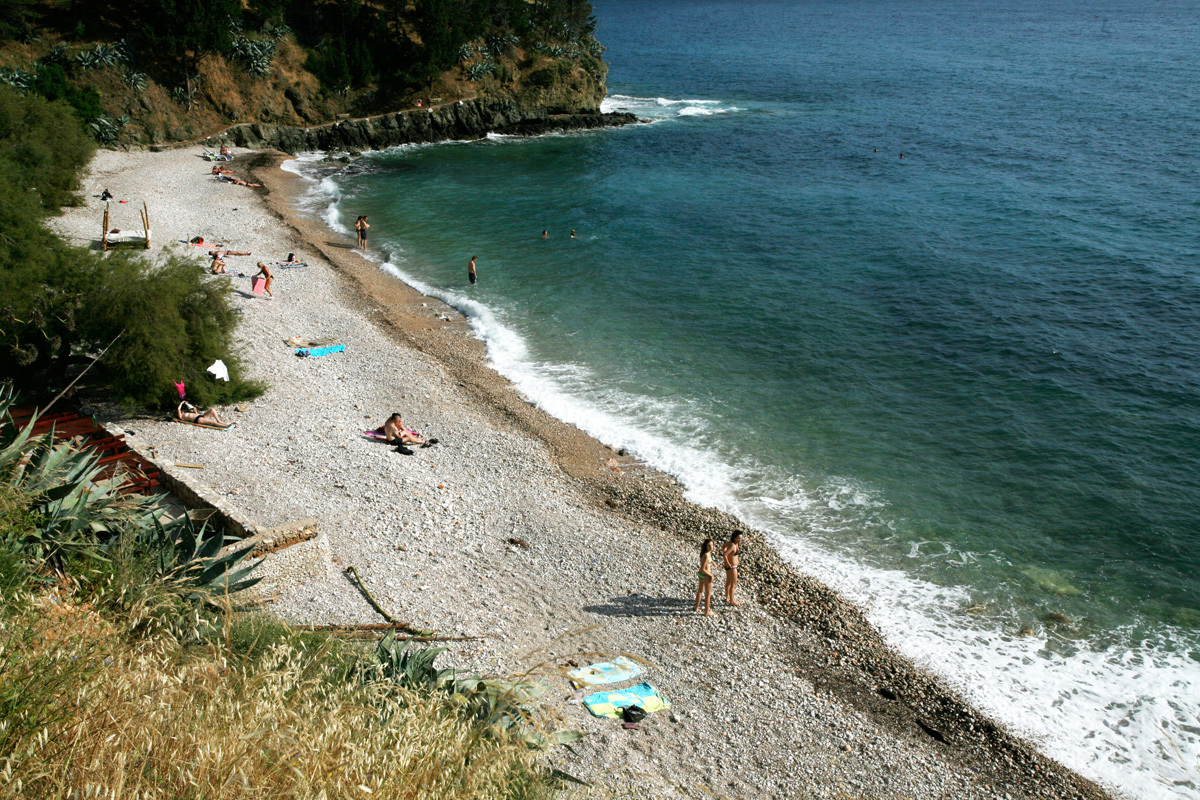 Can you recommend any websites or companies I should check out to help me start planning my sailing trip?
First stop is the Croatia Tourist Board website. Find the 'nautical' section and you will get a list of the 55 marinas. My own blog features guest blogs by others who have sailed Croatia, as well as plenty of other practical information and tips. If a flotilla holiday appeals to you and you'd prefer to deal with an international company then try Sunsail who also do bareboat and skippered charter. Tried and tested local charter companies include Dalmatia Charter, Sail Croatia and Magnum Nautica – the latter specialising in luxury motor yachts.