The best Vis beaches
Vis beaches, tucked into coves or a trek away, are sprinkled over the island. Here's our pick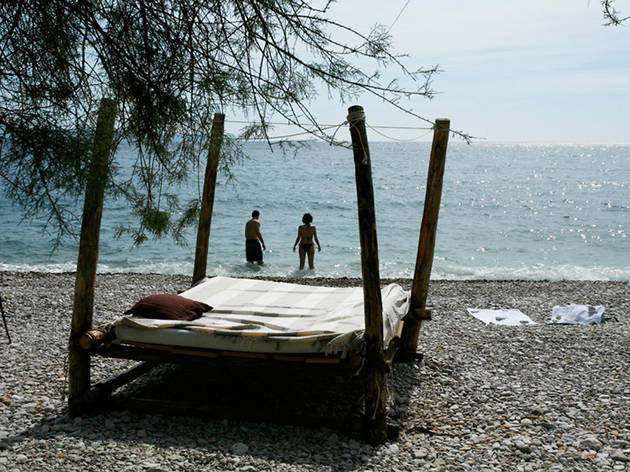 Vis beaches are varied: small and secluded coves, extensively crowded bays: pebbles or sand; you'll find everything here. Read on for our local expert's pick of the best beaches on Vis.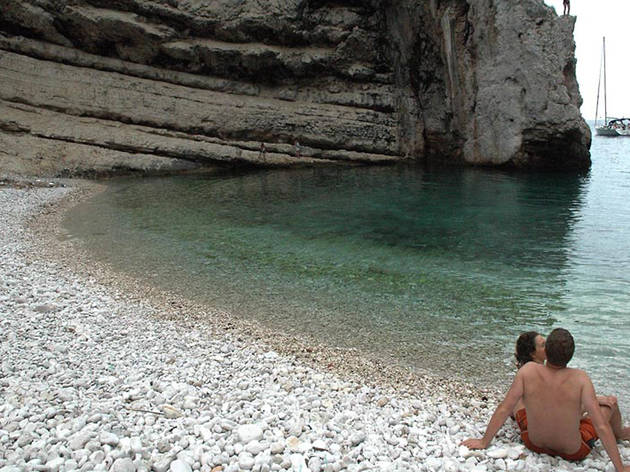 © Carly Calhoun/Time Out
North and west of Komiža, a hiking trail leads along the coast and then up and over a ridgeline to Uvala Perna. On the south side of Vis, halfway between Komiža and
Vis
town, Uvala Stiniva is reached via a steep downhill trek or by boat.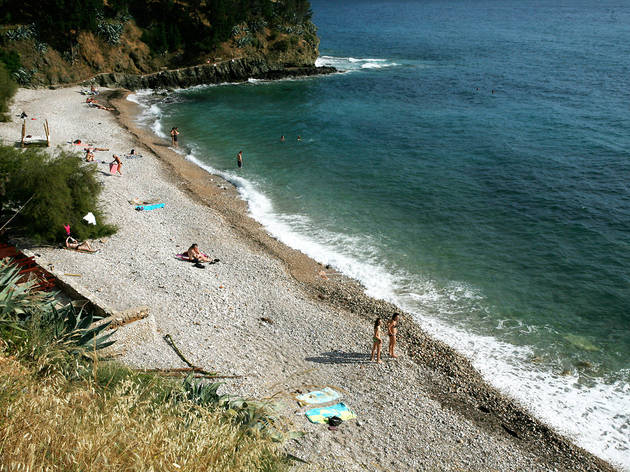 © Vanda Vucicevic/Time Out
Small downtown beaches lie just north of Komiža harbour. Further along, by the
Hotel Biševo
are busy Uvala Pod Gospu and Bjažićevo, both with small pebbles easy on the feet. In the other direction are the quieter pebble beaches of Lučica and Jurkovica.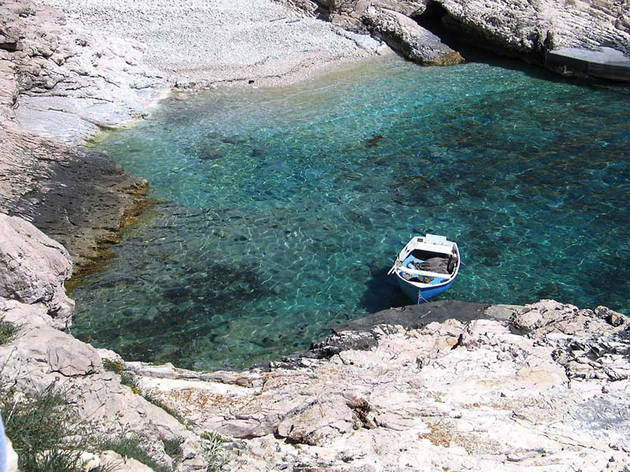 © Carly Calhoun/Time Out
South from town is popular Kamenica, a pleasant mix of sand and small pebbles, and further south is a nudist beach and secluded swimming spots with rocky beaches – take sandals.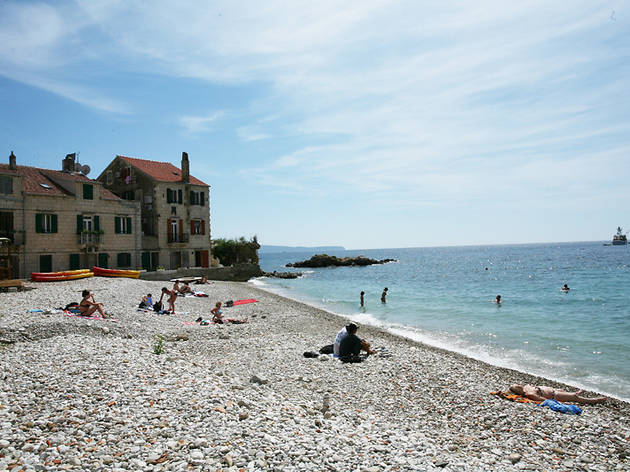 © Vanda Vucicevic/Time Out
On the west side of
Vis
harbour, you'll find a busy public beach near the
Hotel Issa
. Past the hotel are more rocky beaches, a nudist swimming area and wild, more private beaches beyond. Again, you'll need sandals. On the other side of the bay, past the British Naval Cemetery, there's a good pebble beach at Grandovac.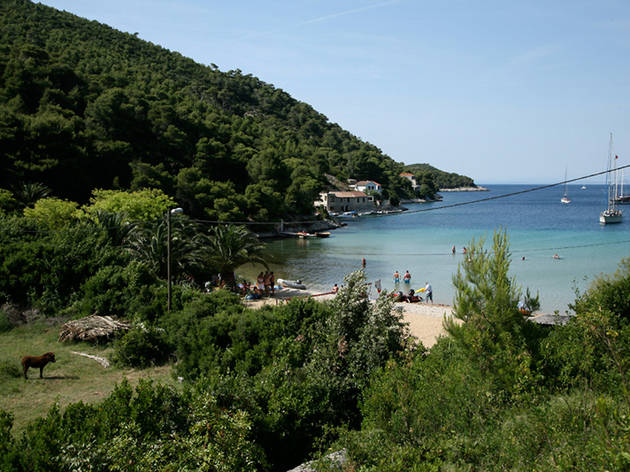 © Vanda Vucicevic/Time Out
Away from town, beaches are only accessible by boat, car or moped. There are inviting sand beaches in the narrow inlet of Stončića and near Milna. There are stony ones south of Milna and along the whole southern coast of the island. These include Srebrena, located in an inlet near Rukavac, with flat, pale stones and the most beautiful views.