Heads up! We're working hard to be accurate – but these are unusual times, so please always check before heading out.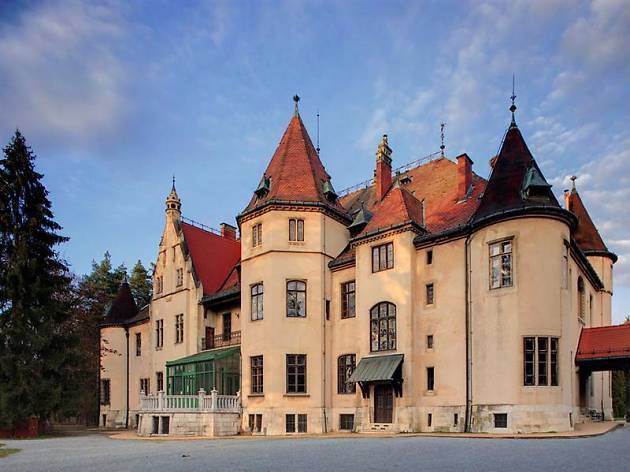 1/24
© zhrmku
Hilleprand von Prandau-Mailáth Castle, Donji Miholjac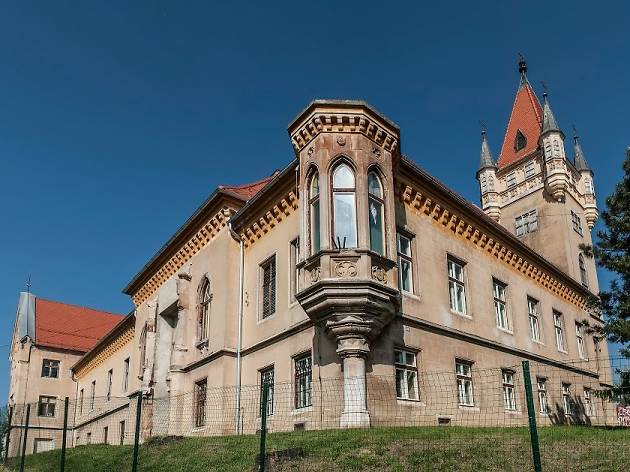 2/24
© mapio.net
Feštetić Castle, Pribislavec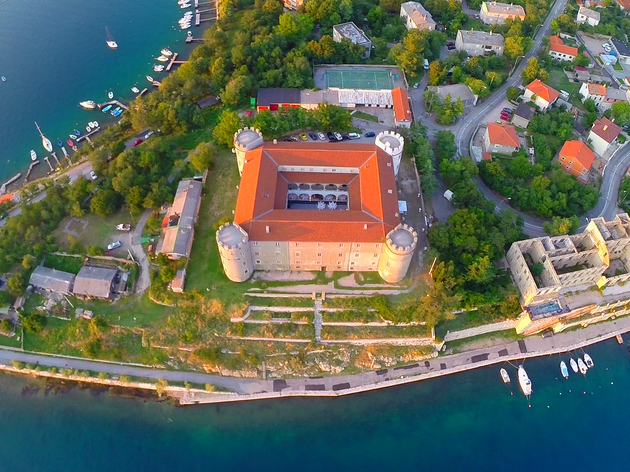 3/24
© RiječanIN
Nova Kraljevica Castle, Kraljevica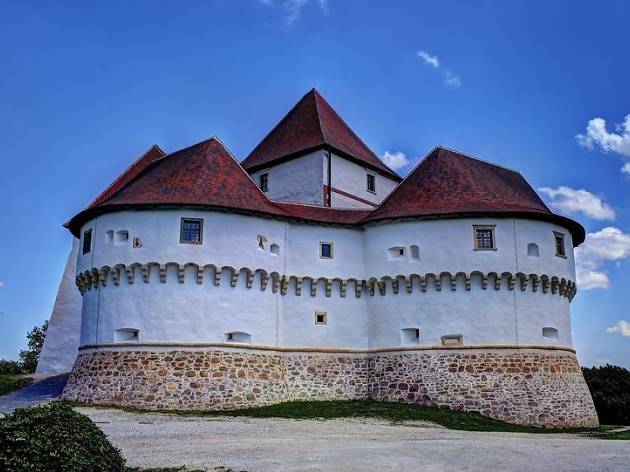 4/24
© Miroslav Vajdić
Veliki Tabor, Desinić
5/24
© Branko Ostojić
Stara Sušica Castle, Stara Sušica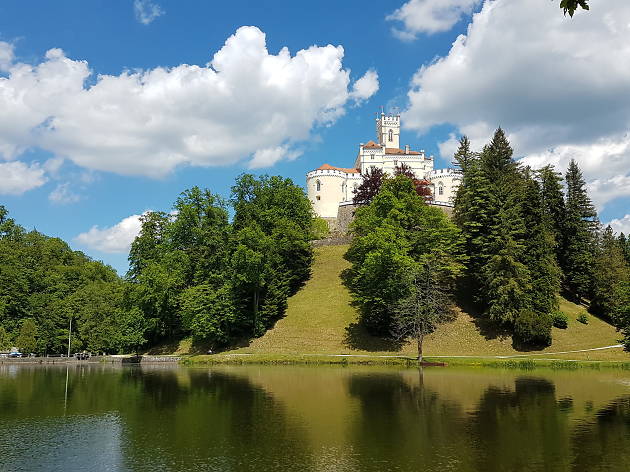 6/24
© Petra-81
Trakošćan Castle, near Krapina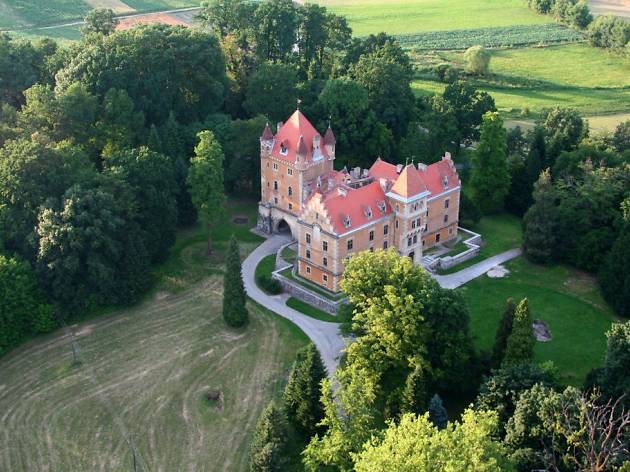 7/24
© Ecomania
Maruševec Castle, Maruševec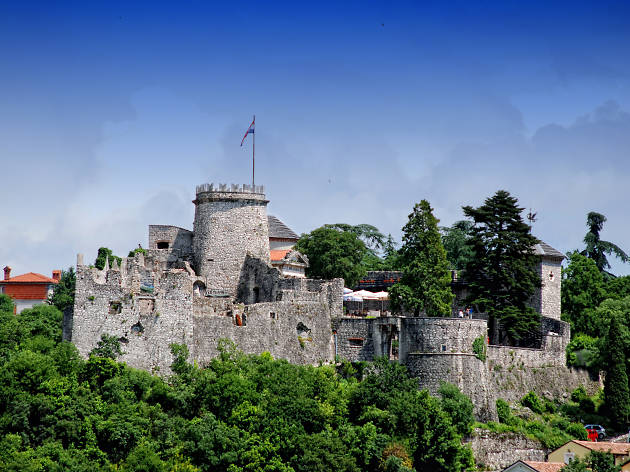 8/24
© Mirko Dabić
Trsat Castle, Rijeka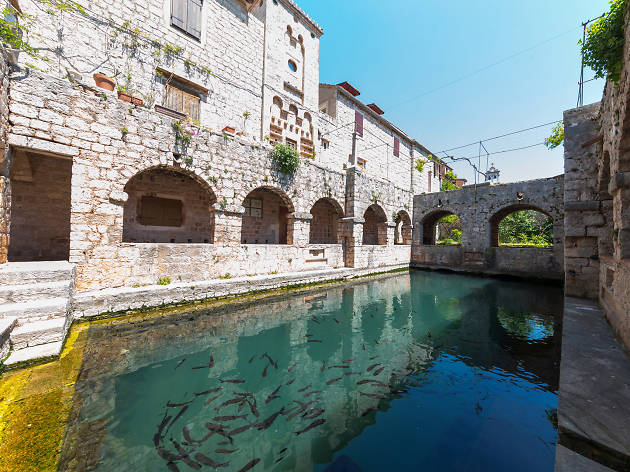 9/24
© Stjepan Tafra
Tvrdalj Castle, Hvar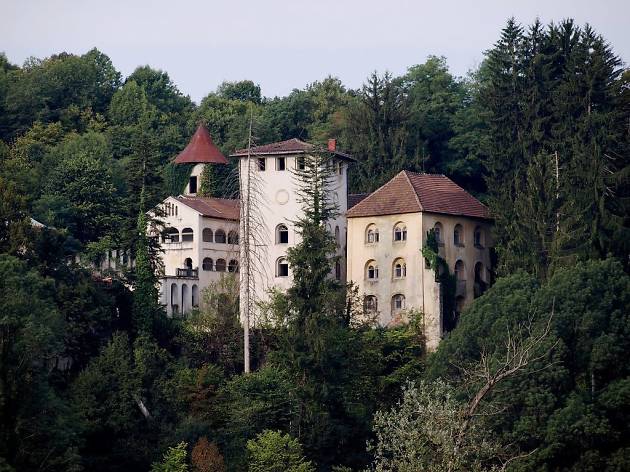 10/24
© mapio.net
Bosiljevo Castle, Bosiljevo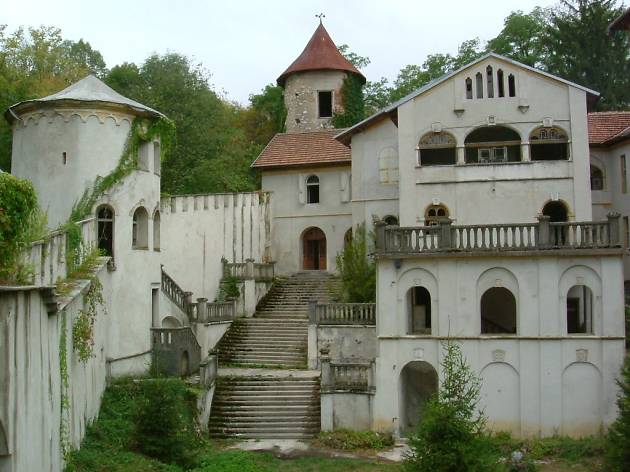 11/24
© mapio.net
Bosiljevo Castle, Bosiljevo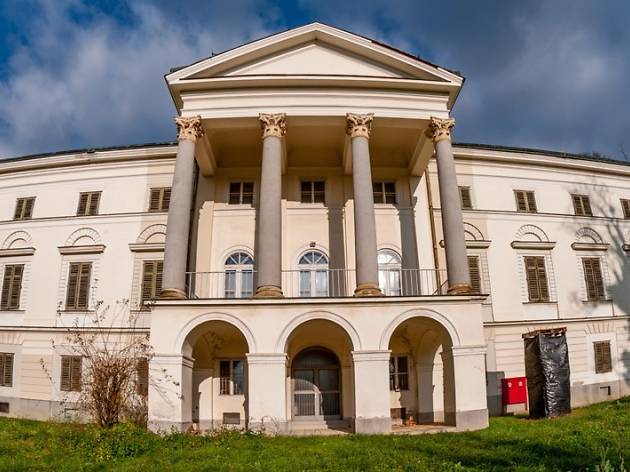 12/24
© Savsko Sutlanska Dolina i Brigi Tourism Board
Januševec Castle, Prigorje Brdovečko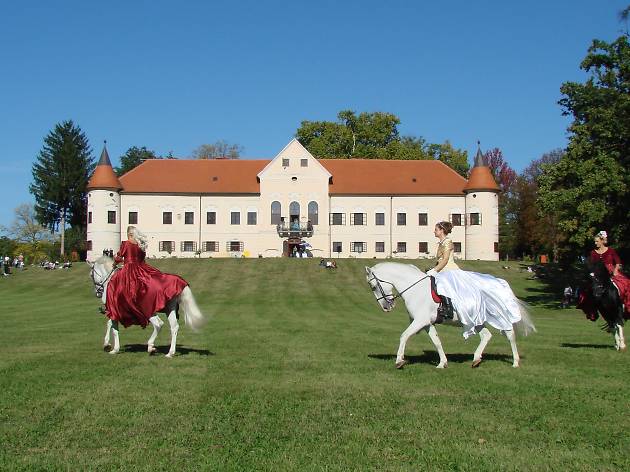 13/24
© Spiritual-Educational Center Mary's Court
Lužnica Castle, Lužnica (Zaprešić)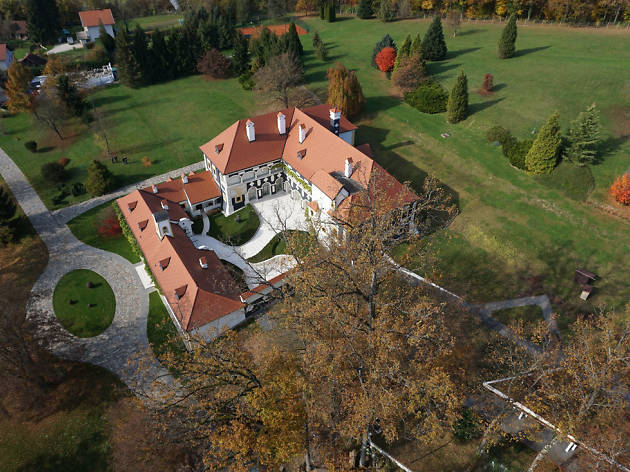 14/24
© Krapina Zagorje County Tourism Board
Miljana Castle, near Kumrovec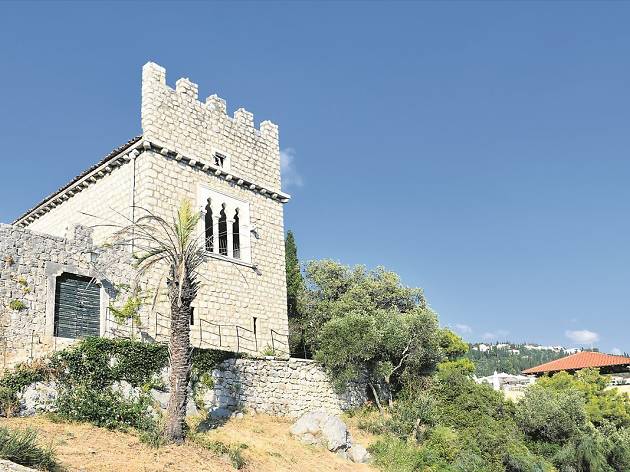 15/24
© Du List/Njuškalo
Arapovo Castle, Orašac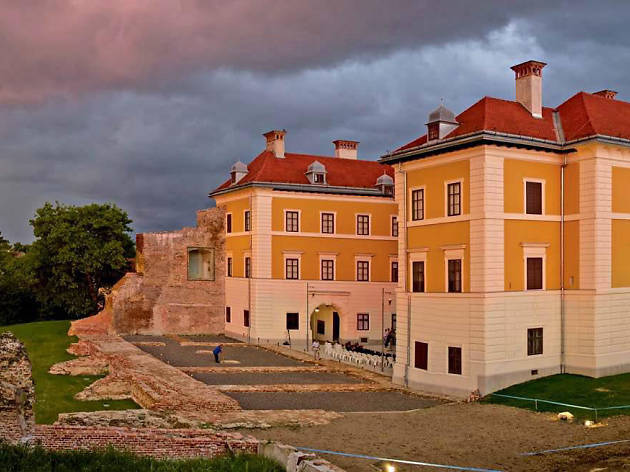 16/24
© Ilok City Museum
Odescalchi Castle, Ilok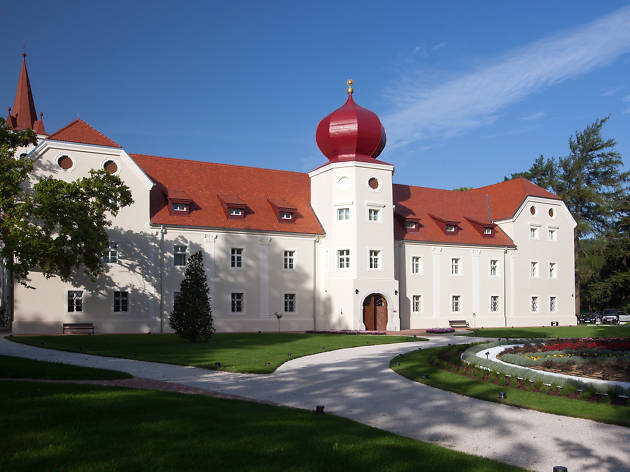 17/24
© Jerko Grubišić
Jesuit Kutjevo Castle, Kutjevo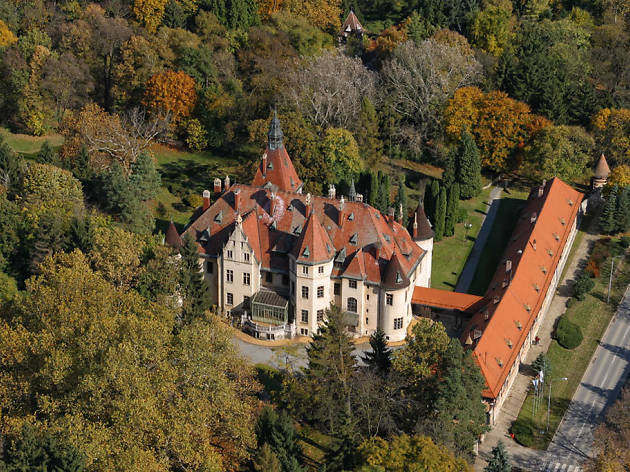 18/24
© Osijek Baranja County Tourism Board
Hilleprand von Prandau-Mailáth Castle, Donji Miholjac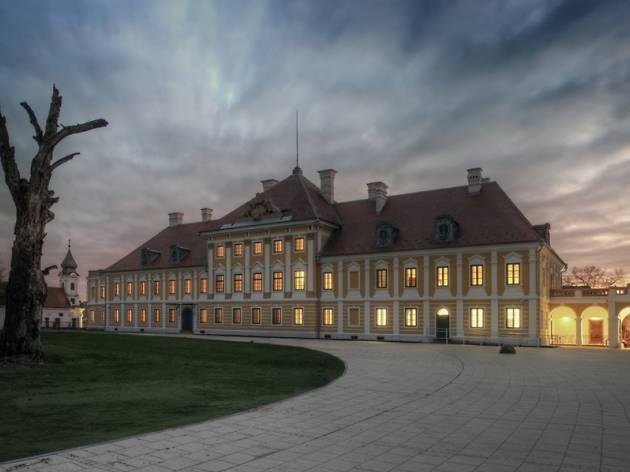 19/24
© Vukovar City Museum
Eltz Castle, Vukovar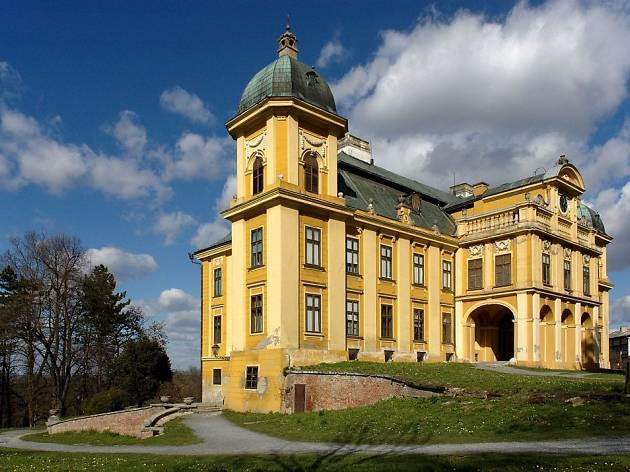 20/24
© Samir Budim
Pejačević Castle, Našice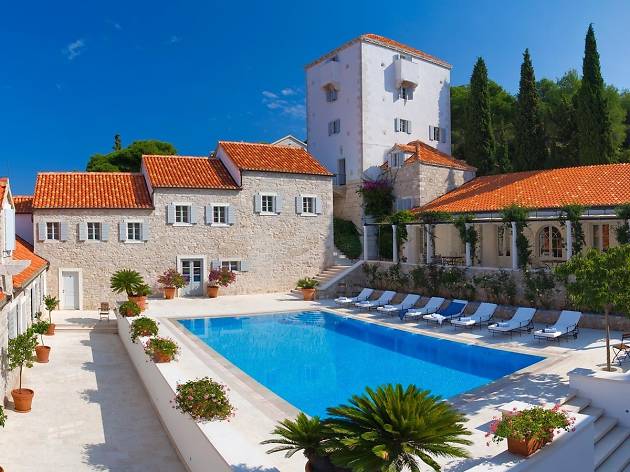 21/24
© Studio Blagec-Martinis/Marchi Heritage Hote
Martinis Marchi Castle, Šolta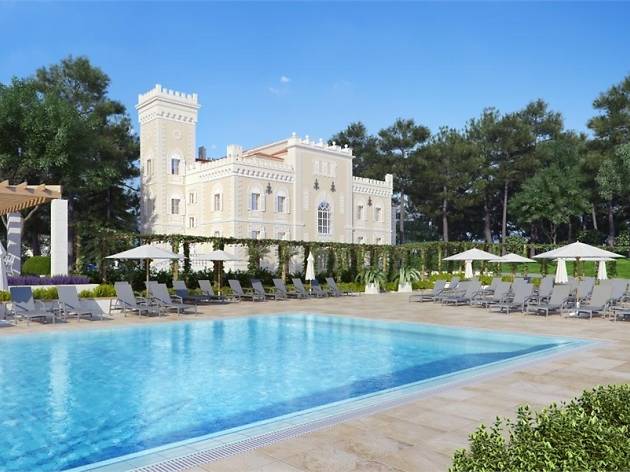 22/24
© Croatian Hot Spots
Isabela Castle, Šolta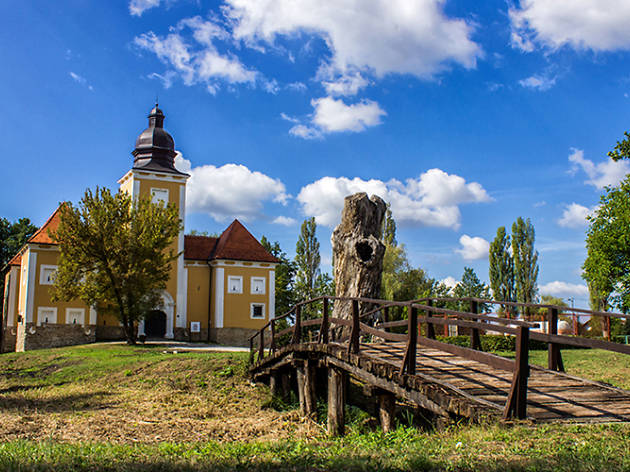 23/24
© Hrvoje Mareković
Lukavec Castle, Turopolje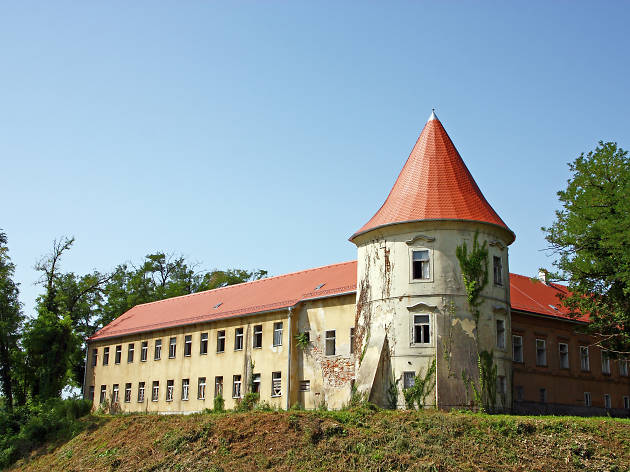 24/24
© Borislav Marinić
Erdody Kerestinec Castle, Kerestinec
The most fairytale-like castles in Croatia
Some of the prettiest castles in Southern Europe can be found in Croatia
Throughout its history, Croatia has existed under the influence of many different empires. The Greeks and the Romans once ruled here, the independent state of Venice was once in charge, then the Austro-Hungarian empire. Old family names such as Frankopan, Zrinski and Habsburg have ruled the country's regions or entirety, sometimes from fortifications used to fend off invasions by Bulgaria, Hungary, the Italians and the Ottomans. As a result, Croatia is littered with old city walls, pristinely preserved or ruined castles. Here are some of the best.