Brilliant things to do in Zagreb in November
Your guide to the best happenings, events and things to do this November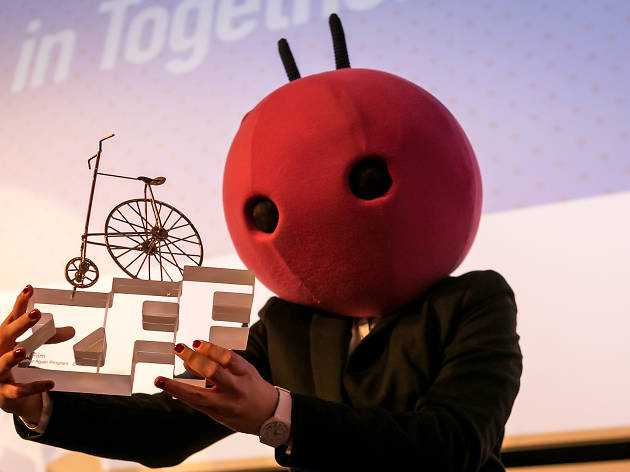 There are some great happenings to warm you up in Zagreb this month. Zagreb's Film Festival is a world-class event with heaps of indie screenings, Q&A's with actors and directors, as well as short films and workshops to get involved with. Music is similarly high-profile with a crop of indie talent visiting the capital. Advent kicks off at the end of the month, mustering a level of yuletide-mania to rival Prague, Vienna, and Munich. Get your month off to a good start by reading our list of amazing things to do in Zagreb this November.
RECOMMENDED: more great things to do in Zagreb.
Things to do, Exhibitions
Cities are breeding grounds of creativity, places where artists flock to watch, be watched, and skulk around in long coats. This multi-media exhibition explores art's love affair with urban life, specifically in the Post-Modern second half of the 20th Century. As you'd expect, there's plenty of material on global metropolis New York, but we also see how Zagreb has been home and muse to artists from Croatia and further afield.