Trpanj area guide
Explore this historical townlet with our insider's guide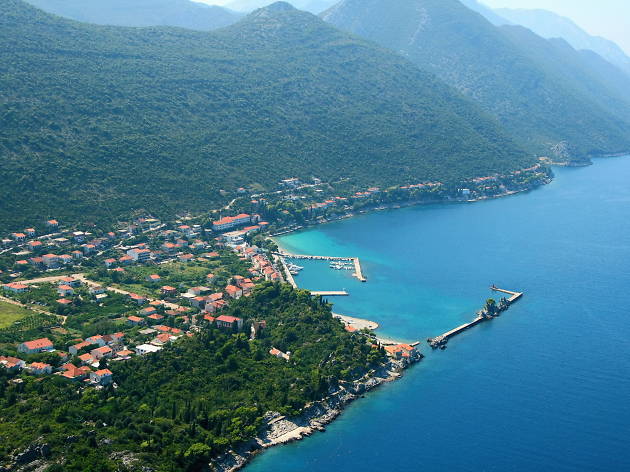 Not so long ago, Trpanj was home to only fishermen and mariners. Laid back and full of charm, Trpanj still has that small village feel, but now attracts tourists from all over the world. Located on the peninsula of Pelješac, it is easily accessible by ferry boat via the port of Ploče, by air, the airports of Split and Dubrovnik or by road via Ston.

Where to go in Trpanj...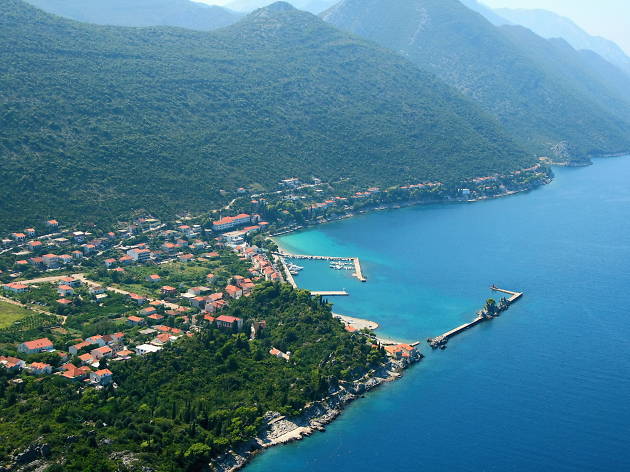 Boris Jovic
The rural character of Trpanj's surroundings are well summed up by the two nearby settlements Gornja and Donja Vrucica. Nestled on the slopes of Peljesac's inland, they accentuate the themes of a Dalmatian landscape with vineyards, olive trees and Mediterranean vegetation. The villages host wines from Peljesac, home made olive oil and Mediterranean figs. Pastoral culture melded with deeply rooted Christian tradition can be seen in the numerous churches and chapels, some which are mentioned in the oldest religious documents.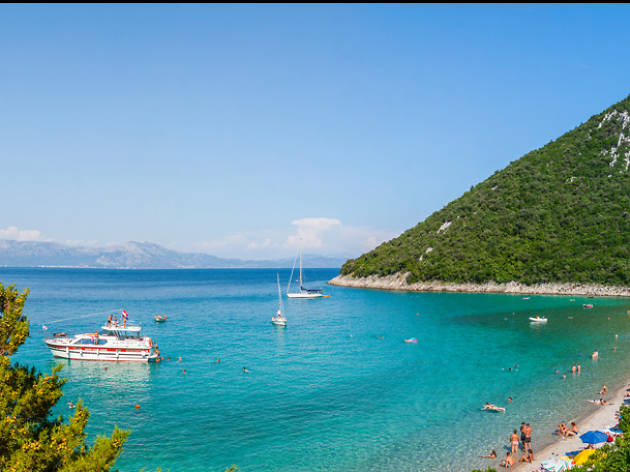 Boris Jovic
In Croatian, Divna means 'gorgeous', a translation which doesn't overstate the beauty of this beach. The journey there is pretty special, too - the zigzagging road snakes through the inland of Peljesac, full of untamed vegetation and expansive vineyards. Divna is a popular haunt for daytrippers from

Trpanj, as well as

in-the-know visitors willing to go that extra distance for this

unspoiled chunk of coastline.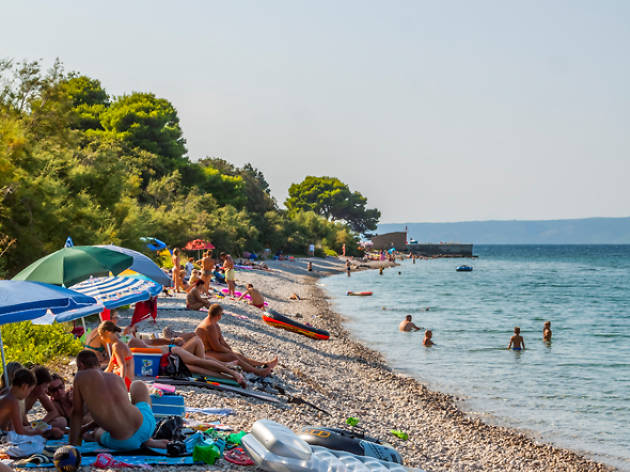 Boris Jovic
Resting at the foot of the highest mountain on the St. Elijas peninsula, Duba is the smallest village in Trpanj's district - and strangely absent from travel guidebooks considering its charming, unhurried Mediterranean atmosphere. Duba boasts a cluster of old stone houses and a relaxed fishing-village feel, while nearby beach Jezero provides the perfect beachside hangout, where the water from the hills of mount St.Elijas pour into the sea from a brook.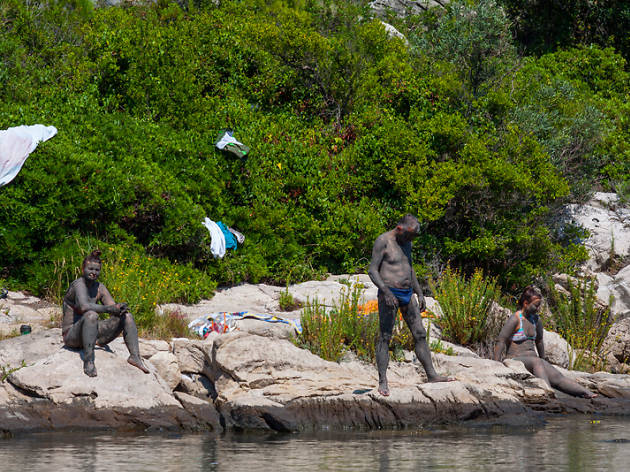 Boris Jovic
Get down and dirty in Blace lagoon. Covered in therapeutic mud, it's apparently efficient in the treatment of various rheumatic diseases - a must-visit for health-tourists.