Where to go for retail therapy in Zagreb
Five reasons why Arena Centar is Zagreb's ultimate shopping experience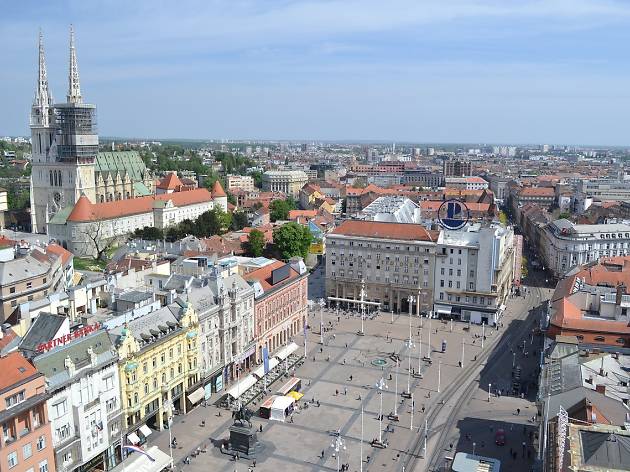 Croatia's capital has barrels of charm and is perfectly suited for first-time visitors. Small and easy to get around, it contains plenty of historic sights and fascinating galleries, complemented by destination restaurants, clusters of busy bars and numerous live-music venues. Everything is an easy walk or, at most, a few tram stops, from the main square.
Visitors to Zagreb's handsomely historical city centre are often struck by its absence of chain stores. Instead of Starbucks, you'll find independent shops, markets, cafe-bars and bakeries careening its winding pedestrianised streets.
Zagreb's shopping centres are where retail therapy really gets serious. Shoppers seeking the chain stores and big brands go just south of the Sava to Arena Centar, one of the region's biggest indoor shopping malls.
Situated next to the city's major sports hall where all the major games and music events happen, this giant shopping and entertainment centre hosts all the brands you know from home - and more. We explore everything Arena Centar has to offer, from fun for the kids to fantastic local designers and from restaurants, bars and cafes to top-notch entertainment venues.